We Partner With









Why use QuoteSearcher?
Do you run a business that utilises multiple vans? If so, you need have an effective and highly comprehensive van fleet insurance policy that covers you against many different situations. Luckily, QuoteSearcher has a wide panel of specialist insurance brokers ready to find you fleet van insurance at a competitive price.
There has never been a bigger variety of commercial vehicles on the UK market than now, which means that businesses are able to purchase numerous types of vans, trucks, lorries and buses in order to complete their day to day tasks. This is why our partners van fleet insurance quotes cover every type of commercial vehicle available as well as any combination of vehicles in your fleet.
If you are searching for fleet insurance quotes from a broker that understands the intricacies of managing a fleet of vans, and drivers, we'll connect you with them. With just a few bits of information filled out on our quick and easy form, you can receive calls from our experienced specialist brokers who can offer you competitive quotes.
Van Fleet Insurance Policy Features
Flexible Driver Options
If your fleet is driven by different employees each day, you will need this as part of your policy.
Legal Expenses
Covers legal fees in the event of a claim made against you, your business, or one of your drivers. Find out more about Legal Expenses Cover.
Goods in Transit
Protects the commercial contents of you van during the journey between pick up and drop off. Learn more about Goods in Transit Insurance.
European Cover
If your vans regularly deliver or pick up from European locations, this will be particularly useful. Learn more about EU Cover.
Public Liability Insurance
This protects your business against claims made by members of the public who may be injured by one of your vans. Read more about Public Liability Insurance.
Employers' Liability Insurance
This is a legal requirement for any van fleet owner and covers you if a claim is made by an employee of your business. Learn more about Employers' Liability Insurance.
Levels of Van Fleet Cover
As with any motor vehicle, you need have the legal minimum requirement of third party only (TPO) company fleet car insurance. It covers you against damage caused to third party property, and liability for injury to others – including passengers.
Third party, fire and theft fleet insurance (TPFT) is the next step up and covers everything within the TPO policy, with additional protection against fire damage, theft and damage caused to any of your vans during a theft.
For total cover of your van fleet, you may wish to go for fully comprehensive fleet insurance. This covers a number of aspects, including loss or damage to your vans, personal belongings left in a vehicle, medial expenses in the event of an accident, and accidental damage.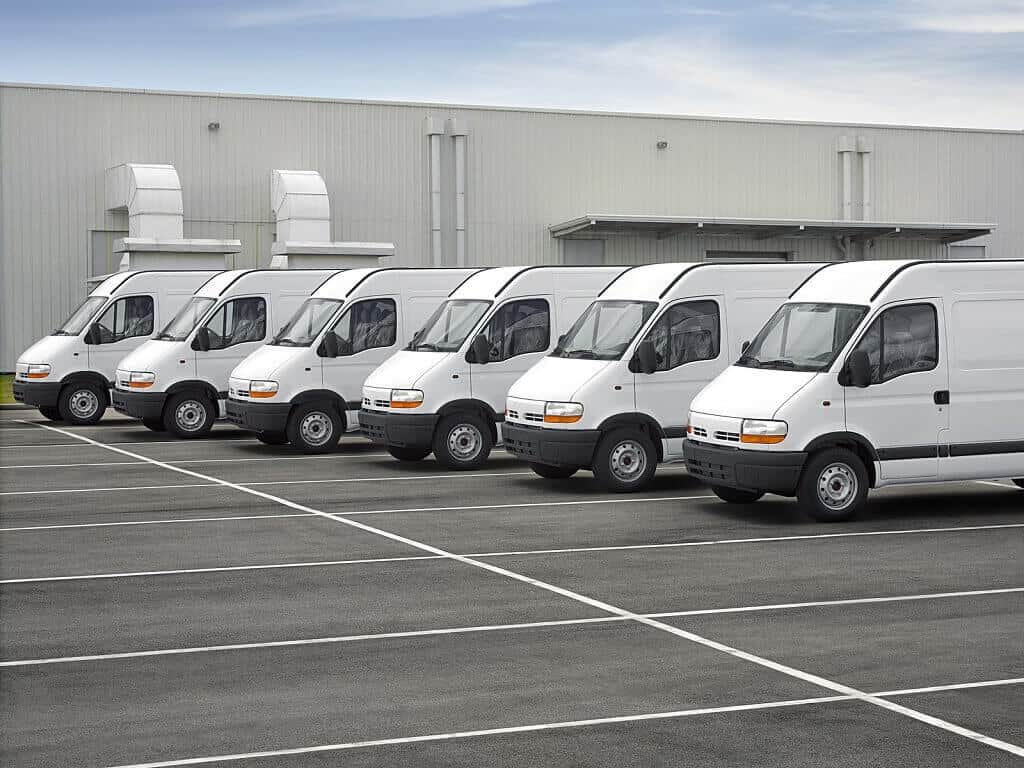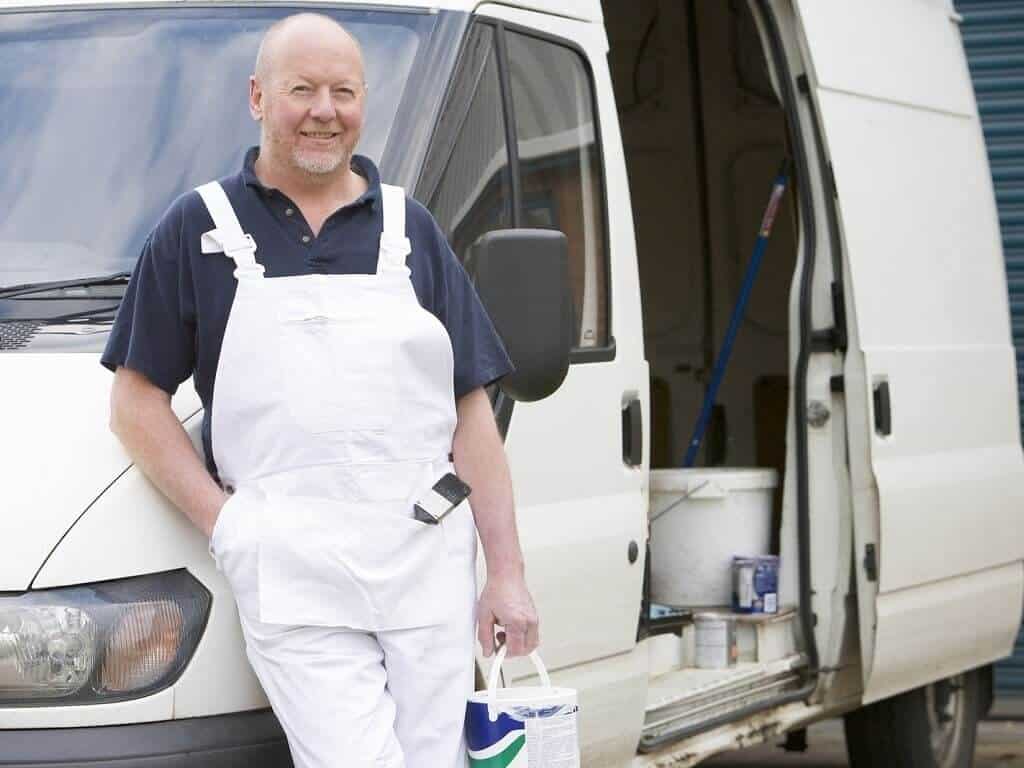 Policy Extras
Cover for Builders and Tradespeople
If your fleet operates as part of a builders or trade business, you will need to consider cover for machinery or materials that are left in your vehicles for an extended period of time
Cover for Couriers or Removal Companies
This is similar to the above in that you will need to cover all contents of your vehicle whilst transporting it from the pick up to drop off points
Refrigerated Van Cover
If you transport frozen or cold food and drink products as part of your business, you refrigerated van will need to be covered in the event the contents become inedible/unsellable
I was delighted with the quotes I received from QuoteSearcher. I ended up making a saving of £300 on my insurance!
I bought my insurance online before and the quote process was so lengthy and complicated compared with the process on your site. Great stuff!
Let us find the right van fleet insurance for you