New Taxi Driver Insurance
New taxi driver insurance is an eclectic mix of policy. Every driver is different and has different insurance needs, and there are a huge amount of options to choose from. The sector is well catered for by providers who can help customers find the right balance of cost and coverage for even the newest of taxi drivers.
What You Need to Know About New Taxi Driver Insurance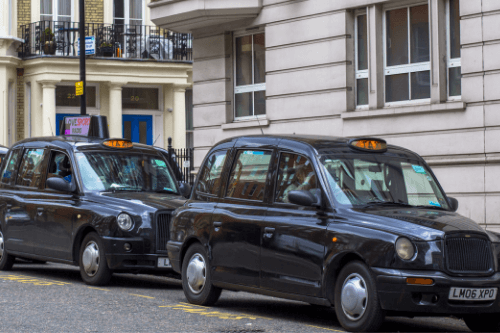 New taxi driver insurance can refer to a huge amount of policy areas that will depend on the individual seeking out the coverage, the vehicle itself and the way in which it will be used. Taxi driving has become an easier career to undertake in the era of Uber, and as such there are many new taxi drivers on the roads. This has led to something of a revolution in the way taxi driver insurance is constructed, with many new policy options for new drivers, as well as a streamlined group of packages from specialists, which can be implemented as a whole for those with more straightforward needs.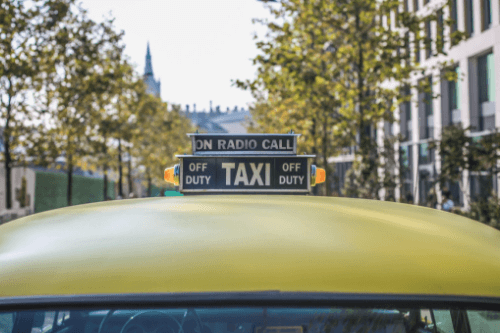 Uber drivers will require a different type of insurance than standard taxi drivers, so this will make a large difference for the options available, with the two split into private and public hire areas. Private hire refers to Uber drivers, or any that take pre-booked and taxi rank accessed journeys. Public hire insurance covers these too, but also includes taxis that can be hailed on the street, such as black cabs in London and many airport services. Young drivers in most major cities in the UK have specific hurdles in becoming a taxi driver, such as needing have had a licence for at least 3 years, but beyond this, there are specialist policy options available for all.
Notable Features of New Taxi Driver Insurance
New taxi driver insurance can be expensive, but there are ways you can reduce these costs without significantly changing your habits. These include ensuring the vehicle is secure with the latest features in place to reduce the threat of theft. Unfortunately, many other aspects of driver behaviour may not be so easy to alter. Larger vehicles, for example, are thought to be at higher risk for damage, while those driving during rush hour may also be penalised. Having said that, there are some reduced prices available from respected providers that include the most common policy for new taxi drivers. These include:
Public Liability Insurance
Also known as third party insurance, public liability is a legally enforced policy that covers damage to others property and person for which you are liable. For taxi drivers, it can be constructed to include claims from passengers, but this is not always the case, so be sure to check the exact wording of the policy on offer.
Contents Insurance
For taxi drivers, this is more of an umbrella term than a specific policy. This is due to the fact that not all standard content policy includes the belongings of your passengers or cash made from that night's income. This is where seeking specialist policy can be of great advantage, especially for new taxi drivers looking for straightforward solutions.
Breakdown Cover
It pays to have some form of breakdown coverage for all road users, but it becomes all the more vital for taxi drivers. This is the case for several reasons. Firstly, as a matter of course you will likely be driving some distance from home and breaking down in remote areas can be both dangerous and problematic.
Short Term Insurance
A specialist policy for taxi drivers that can be of particular use for those who have just started, this policy is perfect for those who do not need long term cover and the expenses that come with such policy. Short term allows you to construct coverage around the period of time you need it, reducing costs to suit your practice and budget.
Let us find the right new taxi driver insurance for you...