Black Cab Insurance
Multiple quotes from specialists in public hire insurance
One short form to complete
New or experienced driver our partners can help
Breakdown cover, flexible payment options available
Get Quotes
See More
We Partner With









Policy Features
Loss of Earnings
Legal Fees
In Vehicle Cameras
Windscreen and Glass Cover
Instant Documentation Available
Car Hire Cover & Vehicle Replacement
Cover for Public and Private Hire Cabs
Flexible Payments
Fast and Simple Claims Process
Protected No Claims Bonus
24 / 7 Customer Service
Breakdown Assistance
Black cabs are as much a part of London as Big Ben and The Tube, and are world renowned for their design, the quality of service and of course the drivers who offer so much more than simply a lift from A to B.
Training to be a black cab driver takes years, and you have to pass a rigorous test before you are rewarded with the coveted Hackney Carriage Driver's License.
Whether you are a working London cabbie, or own one of these delightful vehicles purely for personal use, we can find a policy catered to your own unique needs.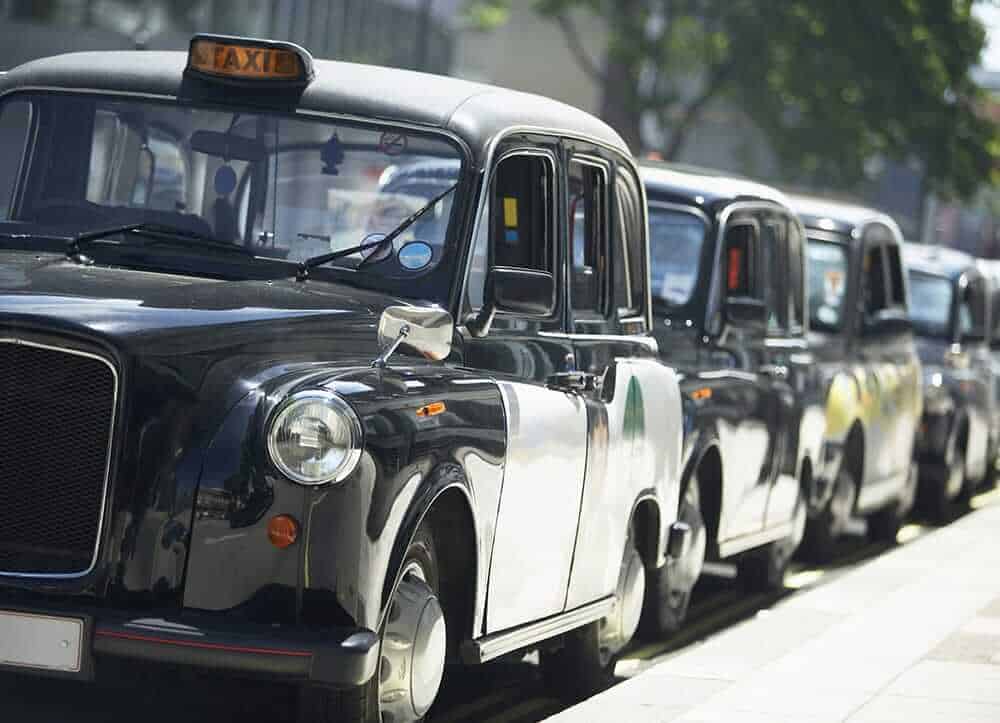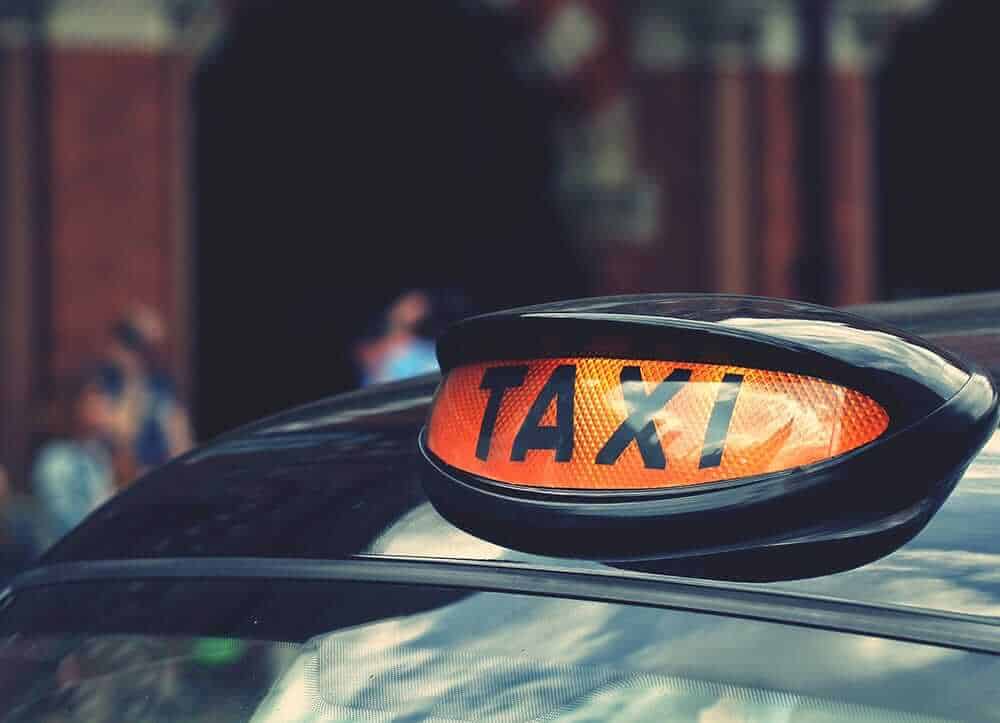 Black Cab Drivers
We understand just how stressful a job this can be; dealing with aggressive drivers, unwitting pedestrians and difficult customers day in day out. That is why we have gone to great lengths to ensure our partners can provide you with specialist black cab insurance and exactly the cover you want, with a payment plan that suits you and a 24/7 expert customer care service. If you do have an accident, we know you want to get back on the road and earning as quickly as possible, which is why you should seek out a policy which provides replacement vehicles and covers any rental costs you incur.
Due to the nature of the job and the fact you can pick people up from the roadside, coupled with the unusualness of the vehicle itself, and the higher than average mileage a black cab does, insurers often try to massively inflate the price of premiums.
There are flexible payment systems available, either monthly, quarterly or annually depending on your preference.
FREQUENTLY ASKED QUESTIONS ABOUT BLACK CAB INSURANCE
Why Do I Need Black Cab Insurance?

Black cabs are specialist vehicles, and such are more expensive to maintain and repair. They also mainly operate in the heart of London, which incurs far higher levels of risk than a suburban mini cab driver for example. Black cab insurance is designed specifically with the black cab driver in mind.
Renewing my taxi insurance used to be a right headache, but with QuoteSearcher the process was a breeze and I saved over £250!
Insuring a taxi with QuoteSearcher is so easy! I filled out one simple form and they did the rest for me, saving me time and money.
Let us find the right black cab insurance for you...