We Partner With



Why use QuoteSearcher?
​If you run a taxi company which manages a fleet of ten or more vehicles (including cars and minivans), finding the right fleet insurance business can be tough. You need a broker who understands the unique challenges faced by taxi fleet owners, offering a competitive quote for a comprehensive policy.
QuoteSearcher is here to alleviate some of the stress that comes with finding taxi insurance coverage; we work with a range of specialist brokers who will contact you directly to offer you quotes on your taxi fleet insurance.
Taxi Fleet Insurance Policy Features
Multiple Vehicle Mixed Fleet
A single policy that covers all the vehicles you or your business own
Passenger Liability Cover
Protection against injuries or illness sustained by passengers in transit. Find out more about Passenger Liability Cover.
Any Driver Car Insurance
Allow any valid driver to operate one of your taxis. Find out more about Named and Any Driver Car Insurance.
Limited Mileage Car Insurance
Lower premiums for maintaining a restricted annual mileage. Find out more about Limited Mileage Insurance.
Breakdown Cover
Covers the cost of getting your vehicle back on the road after a breakdown. Find out more about Breakdown Insurance.
Replacement Vehicle
Be provided with a temporary replacement vehicle while of yours is repaired
Fleet vs. Individual Taxi Insurance
​Taxi fleet insurance usually applies to a business operating with more than five cars, in either a public or private hire capacity. Your taxi insurance cost will be dependent on a number of factors.
Cab insurance brokers understand how taxi fleets work in that the vehicles will be driven more often than privately owned cars. They are more likely to experience wear and tear, and the chance of accidents increases through probability alone.
The main difference to fleet owners as opposed to private car owners is that when a fleet vehicle is off the road, it can have a detrimental effect on your business. Loss of earnings can be significant depending on how long your taxi is inoperable for. You must therefore be sure you are able to reduce this time as much as possible, so your business can carry on running efficiently.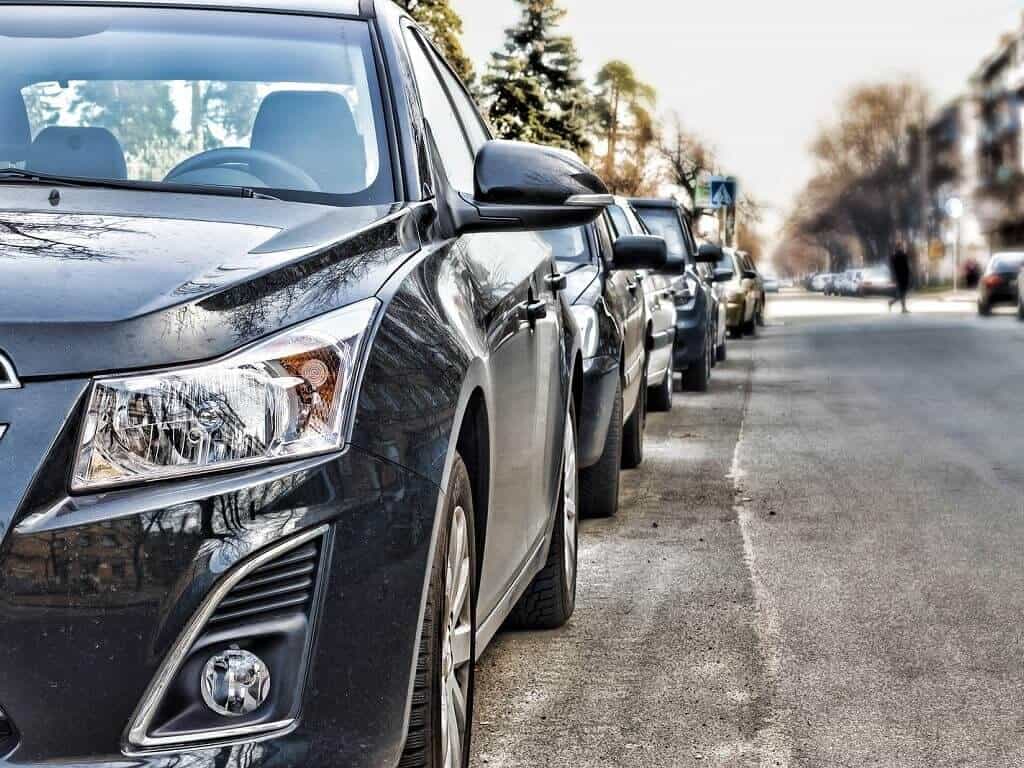 Liability Cover for Taxi Fleets
​When looking for taxi insurance prices, you need to let you brokers know all the relevant policy features you need, and not just the ones mentioned above. Liability insurance is imperative for taxi fleets, as your drivers deal with members of the public on a daily basis. Here are the types of liability insurance you may want to consider:
Taxi Base Office Liability Insurance
Your taxi office will be a hub of activity, and it may be a good idea to make sure it is covered alongside your taxi fleet. This type of policy feature could include building and contents insurance, and liability insurance for staff and members of the public.
Public Liability Insurance
This is an important feature for taxi fleet owners as it protects you against claims made by members of the public. Whether a passenger has been injured or taken ill, or if you get into an accident with another car or a pedestrian, with Public Liability Insurance you will be covered against legal costs and compensation claims.
Employers' Liability Insurance
Anyone who employs members of staff must have employers' liability insurance by law. This protects you and your business from claims made against you by your employees. If one of your drivers is injured, you need to know you are covered for legal, medical, or compensation costs. Find out more about Employers' Liability Insurance.
I was delighted with the quotes I received from QuoteSearcher. I ended up making a saving of £300 on my insurance!
I bought my insurance online before and the quote process was so lengthy and complicated compared with the process on your site. Great stuff!
Let us find the right taxi fleet insurance for you...