Newsagent Insurance
As the owner or manager or a newsagent, you understand how integral your business is to the local community. If you were unable to trade for any reason – vandalism, damage to your premises or a problem with suppliers, for example – both your business and its customers would suffer. That is why it is so important to have corner shop insurance in place.
What You Need to Know About Newsagent Insurance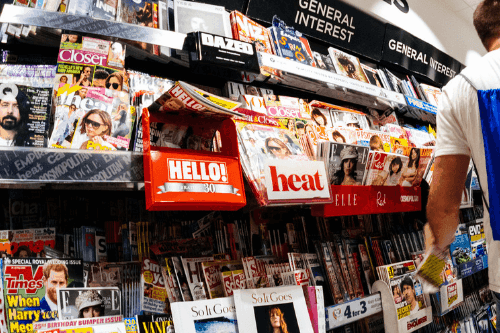 When you start you search for insurance quotes, you need to think of what risks your business presents and how comprehensive your policy needs to be. Your corner shop insurance policy should include cover for all situations that could end up in either financial losses to your company or injury to customers or employees. Things like stock and contents, the building you operate from, and your customers themselves all need to be covered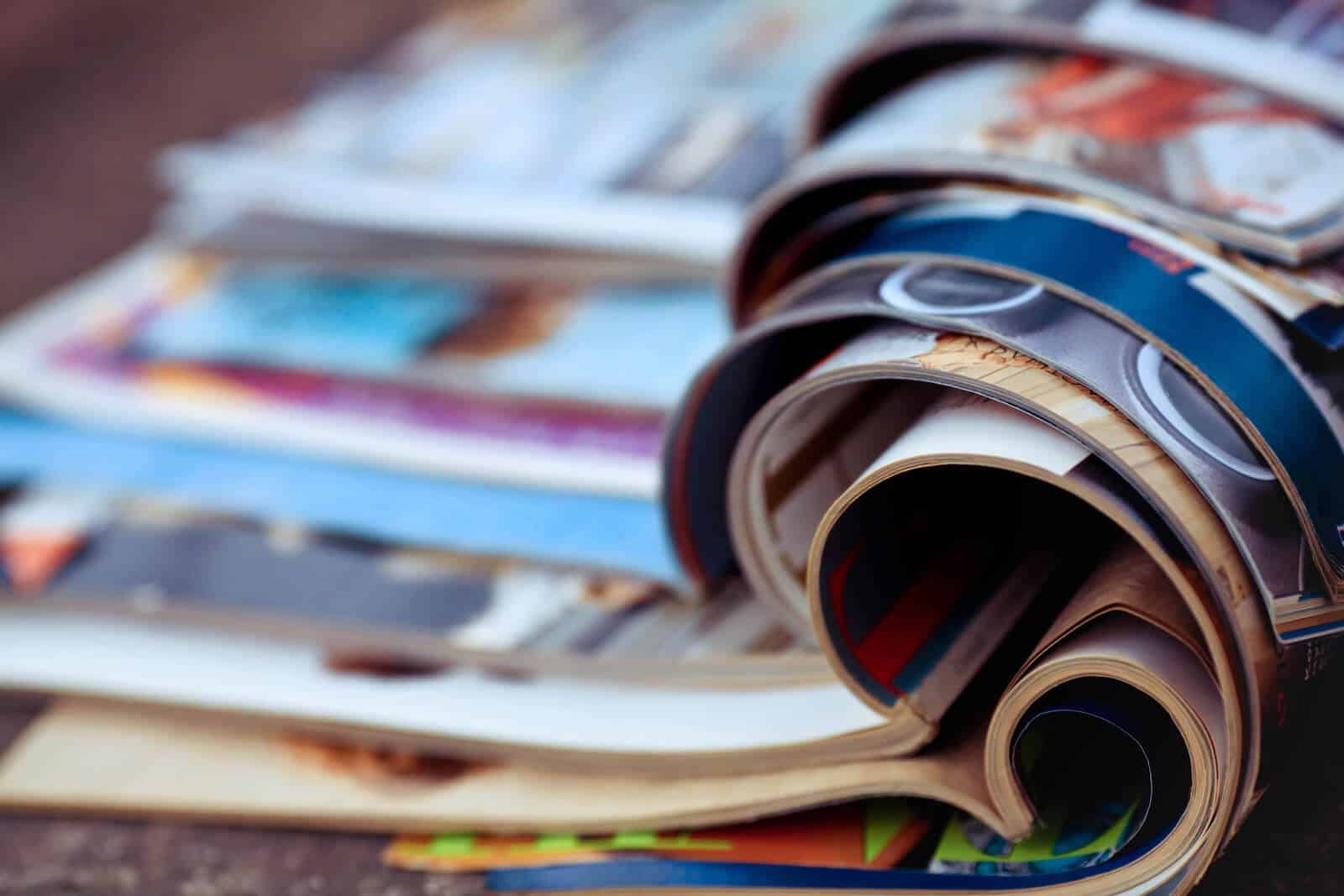 In order for you to have peace of mind, you will need to take into account all forms of liability insurance as well as cover for anything you have on site, including cash. We recommend speaking to your broker about the ins and outs of your business, so they can help you find the perfect amount of coverage.
Notable Features of Newsagent Insurance
The insurance you choose for your shop should include a number of features that could prove invaluable in the event of a claim. Some of the features we suggest looking into include:
Employers' Liability Insurance
If you employ people at your newsagent, they will need to be covered by employers' liability insurance. It will protect you financially from any costs associated with a claim made against you by a member of staff. They may have had a box fall on them in the stock room, or perhaps they slipped on a wet floor and injured themselves to the point that they are unable to work. They are within their rights to claim for compensation, and with the proper liability insurance in place, these costs will be covered.
Public & Products Liability Insurance
Similar to employers' liability cover, public and products liability will pay out the medical, legal and compensation costs that can accrue if a claim is made by a member of the public. If they are injured on your premises, or they become ill as a result of a product you have sold, they can make a claim. The costs could run into the thousands, so it pays to have this in place, although it is not a legal obligation like employers' liability insurance.
Stock Cover
Of course, the stock you sell is your bread and butter and without it you can't run a business. Stock cover will protect you against the costs of replacing stock that has either been destroyed by flood or fire, been stolen by thieves, or hasn't been delivered due to a supplier issue. Newspapers, food and drink, alcohol and cigarettes, and general confectionary can all be covered, although there may be some exclusions you should discuss with your broker.
Business Interruption Cover
If your building is damaged in a storm, flood or fire, you need to know the costs won't fall on you. In the event of your business being unable to operate, you will still be expected to pay rent and wages as well as the cost of repairing the damage to your premises (if you own it outright). In order to not be left out of pocket, business interruption is key as it can cover these significant costs by ensuring you receive an income during the time your newsagent is unable to trade.
Let us find the right newsagent insurance for you...