Salon Insurance Quotes
Multiple quotes from specialist brokers
Specialists in Hair & Beauty, Barbers, Freelancers and many more
Hassle free - complete just one,quick easy form
Get Quotes
See More
We Partner With






Why use QuoteSearcher?
We are a well-established company working alongside a number of specialist brokers, aimed at finding the most competitive salon insurance quotes.
We can connect you with a wide selection of brokers who will work hard to get your business.
There is no need for lengthy web searches, our partners will simply contact you and guide you through you quote process. Fill out our quick and simple form and they'll be in touch straightaway!
Policy Features
Product and Public Liability
Covers cost of claims against business in the event product or place injures a member of public
Employers' Liability
Covers cost of claims against business in the event product or place injures a member of staff
Treatments Liability
Covers cost of claims against business in the event a treatment injures a member of public
Building and Contents Insurance
Protection against damage or loss to buildings, stock and equipment
Stock Cover
Covers cost of replacement stock lost due to flooding, spoilage or transportation
Theft
Replace stock, equipment or cash lost in the event of robbery or burglary.
Hairdresser Salon
Hairdresser insurance can cover your staff, equipment, building and more depending on the type of policy you choose. If you are looking to cover one or more hairdresser salons our brokers can help, and in some instances even offer a multi-salon discount.
Barbers Salon
Depending on the services you provide, your barbers salon insurance policy can help protect both your staff and equipment, helping you stay in business for years to come. As you are working around members of the public you should also consider investing in public liability cover for your salon in case an accident occurs on your premises which leads to legal or financial issues.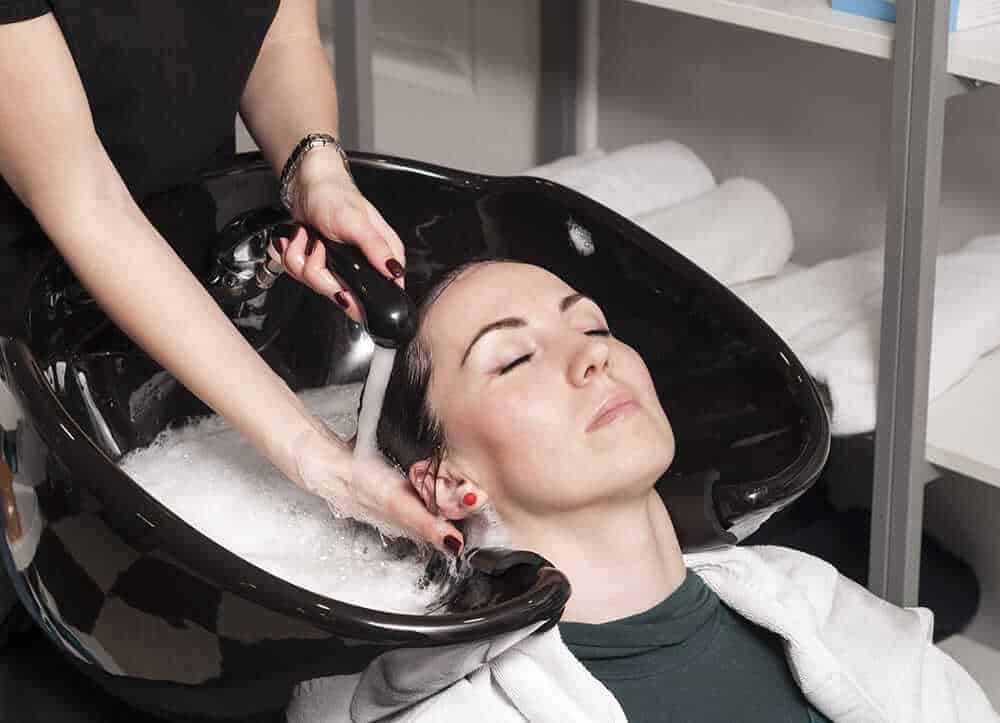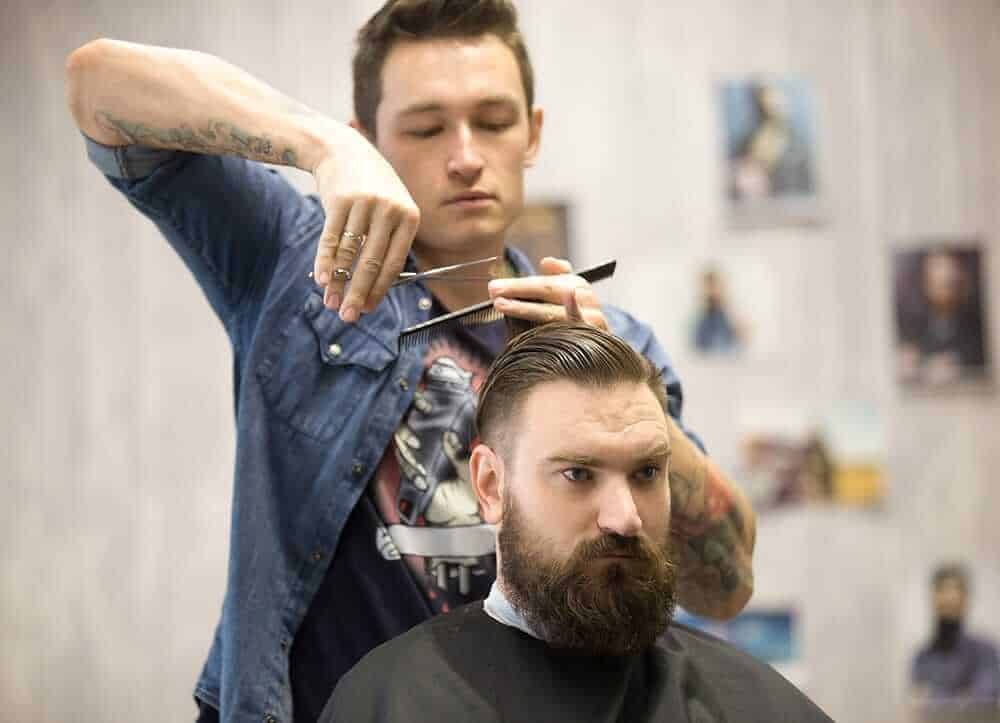 Beautician Salon
Beauty salons are often equipped with the latest tools and technology so they can provide customers a range of services, from manicures to facials to spray tans or massages.
As you have all this equipment in your store its of the utmost importance you protect it from loss or theft with beautician salon insurance.  Your policy can also include public liability which will protect your customers whilst visiting your salon and give you peace of mind that should an accident occur.
Make Up Salon
Make up salon insurance protects make up artists and their equipment, meaning if something is lost, stolen or damaged you can claim for a replacement. If you specialise in a certain type of make up, such as wedding make up or theatre make up, our brokers can also help you find cover for your specific needs.
Tanning Salon
Tanning salon insurance can help cover the costs of replacing or repairing tanning equipment whether it is damaged, vandalised or stolen. It can also help protect your business' premises and include public liability which protects you against legal issues if a customer is injured in your salon.
Self Employed / Mobile Salon
Even though you won't require cover for a business premises, you will still need to make sure your equipment is covered, especially if you have to provide it yourself.
Public liability insurance is also important for self employed and mobile salon specialists; should anything happen to one of your customers during an appointment you will need to be properly protected otherwise you could find yourself in legal or financial difficulty.
FREQUENTLY ASKED QUESTIONS ABOUT SALON INSURANCE
Thanks to QuoteSearcher I am now fully insured. After looking at all the quotes I received, I chose the right policy for me and was insured more or less straightaway!
I just wanted to say how impressed I was with the ease in which I managed to purchase my very reasonably priced insurance online.
Let us find the right salon insurance for you...