Public Hire Taxi Insurance
Multiple quotes from specialist brokers
Public Hire insurance specialists
All types of vehicle covered from Saloon to Minibuses
Get Quotes
See More
We Partner With









Why use QuoteSearcher?
We are a well-established company working alongside a number of specialist brokers, aimed at finding the most competitive public hire insurance quotes.
Whether you are looking for public or private hire, we can connect you with a wide selection of brokers who will work hard to get your business.
There is no need for lengthy web searches, our partners will simply contact you and guide you through you quote process. Fill out our quick and simple form and they'll be in touch straightaway!
Types of Policies
Depending on the area you are based in and the type of vehicle you own, you will need a public hire insurance policy that protects you at all times.  For example, taxi drivers based in London who drive black cabs (also known as Hackney Carriages) are often more expensive to insure as there is a higher risk of theft or being involved in an accident.
Likewise, if you run a minibus you will need to take extra care to make sure it stays in good working condition, as having a large number of passengers in your vehicle during each journey can increase the likelihood of wear and tear.
Taxi Drivers
Public hire taxi drivers often have to deal with more risks than those who cater to private hire fares and also have a greater dependence on fares being needed each and every shift.  Unfortunately, one shift may not be as busy as the next, which is why you need to know that you can always afford your public hire taxi insurance.
Our specialist brokers can help you protect your business with tailor made public hire insurance for minibuses, minicabs or black cabs.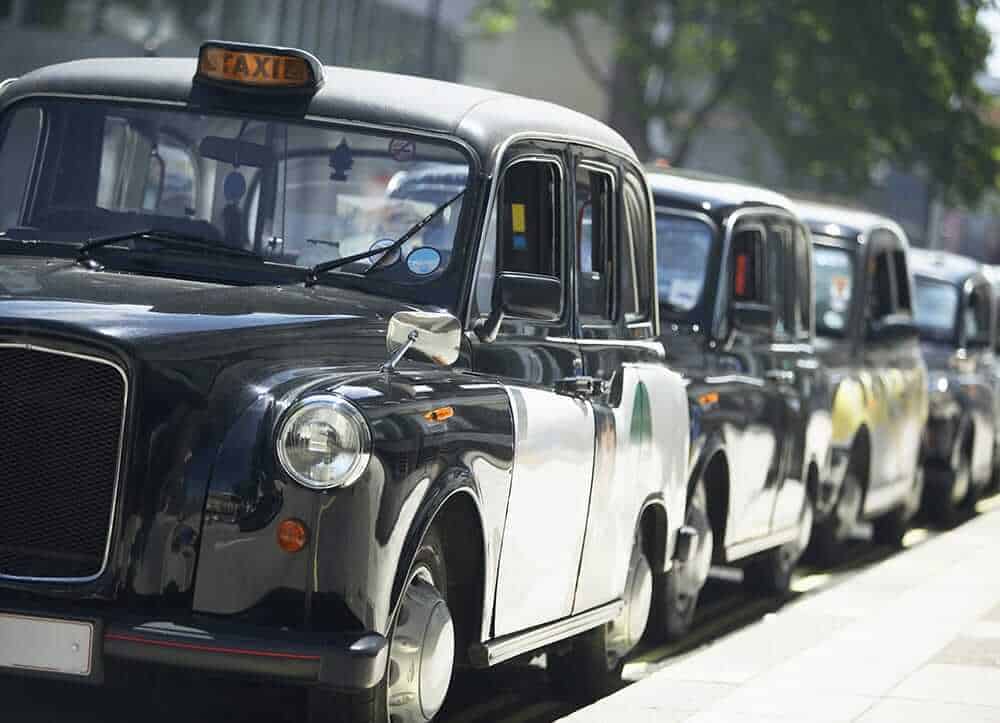 Renewing my taxi insurance used to be a right headache, but with QuoteSearcher the process was a breeze and I saved over £250!
Insuring a taxi with QuoteSearcher is so easy! I filled out one simple form and they did the rest for me, saving me time and money.
Let us find the right public hire insurance for you