Inn Insurance
Running an inn or bed and breakfast can be a fun and very rewarding career. Giving weary travellers a place to rest their heads while they explore the local surroundings means your inn becomes a hub of both relaxation and adventure. For peace of mind, both for your customers and yourself, you need to have proper inn insurance in place. This is where QuoteSearcher comes in; we put you in touch with a range of specialist insurance brokers that understand the risks that are inherent to running an inn.
What You Need to Know About Inn Insurance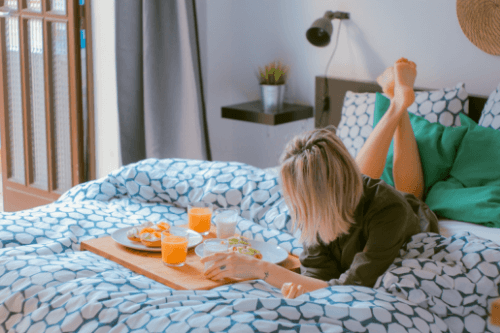 Your customers put a great deal of trust in you and your business during their stay. From their possessions to their health and safety, you are expected to ensure they have as safe place to rest their heads. We recommend tailoring a policy to the specific needs of your business and including a number of features that come together to give you full protection.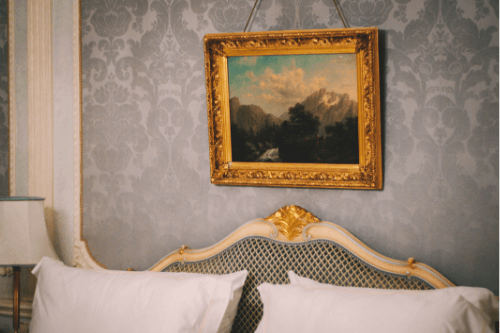 Public liability insurance is an absolute must-have because of the nature of your business. If a customer burns themselves in the shower because the water runs too hot, or they slip and fall on a staircase that perhaps has not been well-maintained, they can make a claim which could end up costing you a great deal in legal and compensation costs.
Notable Features of Inn Insurance
Alongside public liability cover, there are many insurance features that can be considered invaluable to the running of your business. We recommend the following, among others:
Guest Possessions Cover
When your guests leave their belongings in their room, they expect them to be there in the same condition as they were when they left them. If their possessions are damaged for any reason, they could claim against you. In this case, guest possessions cover would pay out the costs of replacing them or the associated legal fees of a claim
Business Contents & Stock Cover
In an inn, ambience and décor count for a great deal. If soft furnishings like curtains and carpets are damaged, it can have a big effect on your ratings. Linen, wardrobes and dressing tables, and your POS systems can all be covered as well, meaning you don't need to pay for replacements
Buildings Insurance
If you are the landlord of the inn itself, you need to make sure you have buildings insurance. If there is structural damage as a result of a fire, storm, or flood that leaves you inn unsafe, your buildings insurance can cover the costs of renovations or a rebuild, something that could otherwise cost you dearly
Special Events Insurance
If your inn is situated in a picturesque area, you may be asked about weddings or parties. If you want to offer these options to your guests, we recommend special events insurance in order for you and your guests to have full peace of mind. This will cover you for a wide range of elements associated with such events