Professional Indemnity Surveyors Insurance
Chartered surveyors operated in a market that can be beset by professional indemnity claims, particularly in times of economic uncertainty. Estimates tell us that the financial crash of 2008 brought about a large number of claims totaling over £100million. Today, the need for insurance for surveyors is just as prevalent and is dealt with by specialist brokers who understand the unique challenges of the industry.
Businesses often rely heavily on the advice of surveyors and if that advice is ill-conceived they will suffer. Your clients are well within their rights to make a claim if they feel they have been poorly treated in terms of the assistance your firm has given, and the costs of compensation and legal aid can quickly add up. You can choose to purchase PII as a standalone policy or as part of a combined package that may also include elements such as public liability insurance.
What You Need to Know About Professional Indemnity Insurance for Surveyors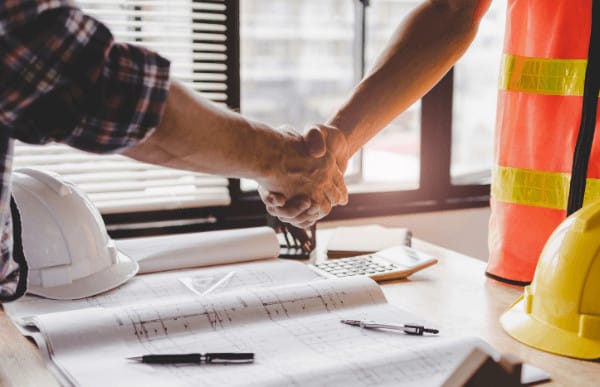 The cost of professional indemnity insurance for chartered surveyors is generally a percentage of the fee income of that company. Premiums can be based on a number of elements, including the size of the firm, the sort of work that they do, and their claims history. All these things come together to give brokers an idea of the risks your company presents.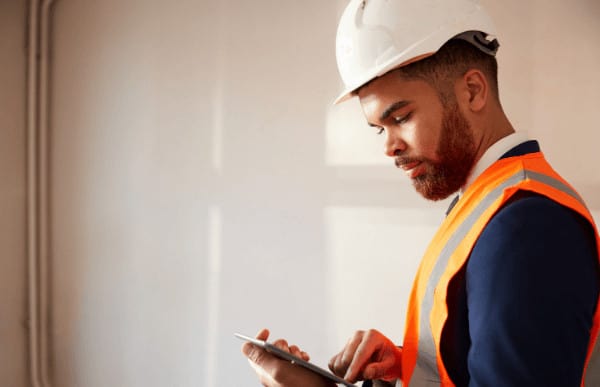 If your company is a member of the Royal Institution of Chartered Surveyors, you will likely deal with one of the companies that works on their behalf. There are only a small number of chartered surveyor firms that deal directly with brokers however this is an option should you wish. If you struggle to secure PI insurance on the open market, you can utilise the RICS Assigned Risks Pool which provides temporary cover until full cover is found.
Things to Consider When Looking for Quotes
Companies that operate without professional indemnity insurance are in breach of regulation and run the risk of fines, not to mention the costs associated with a claim. Your firm could very quickly be closed if you are not able to secure PII.
In order to find the right insurance for your firm, you need to ascertain exactly how much cover you actually need. Your income and turnover will influence this considerably. In general, firms with a turnover exceeding £200,000 should look for a £1million limit of indemnity, whereas those with less than £100,000 turnover may only require around £250,000.
There are also different levels of risk, which your insurer will consider when coming up with a quote. Low risk quantity surveying for estate agents and letting presents less risk than building surveys, lease renewals and commercial property management, which are considered medium risk.
Make sure you provide all possible information to your insurance broker in order to get the very best and most relevant quote for your business and the way in which it operates. Presenting your business as a trustworthy and risk-free entity helps insurers understand that there will less of a chance of a claim being made, thereby giving them confidence in your firm.
Let us find the right professional indemnity surveyor insurance for you...