Professional Indemnity Nurses Insurance
As a nurse, you are on the front line for a wide range of medical issues, whether you work in a GP's office or a private hospital. With patients putting their trust in you at all stages of their medical journey, you need to be protected against any situations that might end up in a patient taking legal action against you. Professional indemnity nurses insurance is a vital part of your job and you need to secure a policy that works for you at the right price.
What You Need to Know About Professional Indemnity Nurses Insurance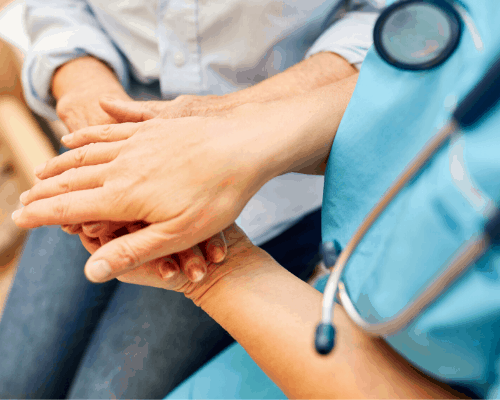 The idea behind professional indemnity nurses insurance is to ensure that if a nurse or midwife is negligent and the patient suffers as a result, they will be able to make a claim for compensation. For nurses, PI insurance is mandatory. The hospital or practice you work at can be the policyholder, but it will still be your individual responsibility to make sure it is in place. If you do not have PI insurance, you could be struck off the Nursing & Midwifery Council and you will be unable to practice.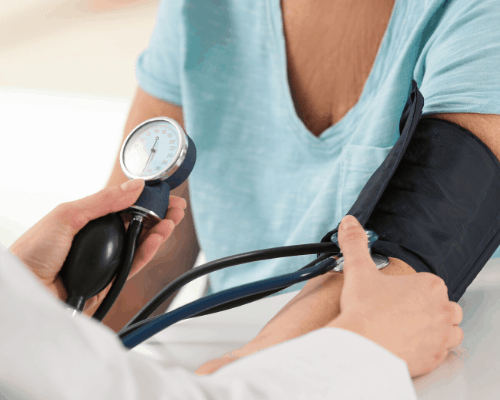 There are different requirements depending on the type of nursing your perform. If you work for the NHS, they will insure you by default to work on their behalf. Private nurses, however, will be responsible for organising their own PI insurance. Any cover you have must be suited to your job role; for example, if you are a nurse whose work primarily involves teaching, you would only need to cover the risks that concern teaching.
Features of Professional Indemnity Nurses Insurance
Breach of Confidentiality
If you accidentally divulge private or sensitive medical information about a patient to a third party, you are in breach of their confidentiality. This means they are within their rights to take legal action against you, the costs of which can be mitigated with PI insurance
Good Samaritan Acts
If you come across and ill or injured party outside work and decide to give them aid that results in injury or is negligent in any way, you could be taken to court. Again, your PI insurance can include a caveat that covers you in these types of situation
Injury
If you accidentally injure your patient whilst they are under your care, they will understandably be perturbed and may sue you for negligence or malpractice. For this situation, your PI insurance will cover the legal and compensation costs associated with a claim
Libel & Slander
If you make a falste statement about a patient that discredits their character or reputation, they will be able to sue you for slander. If such a comment is published in the media, this escalates to libel. In both situations, your PI insurance can help cover the costs of defending yourself
Let us find the right professional indemnity nurses insurance for you...