Professional Indemnity Marketing Insurance
When you work in the marketing industry, you become a valuable extension of your client's business. As such, their reliance on you must be rewarded with trust and effectiveness. If advice that you offer gleans poor results, both financially or reputationally, for your client they may decide to take legal action against you. In this event, professional indemnity marketing insurance is the best way to mitigate the costs that can be accrued.
What You Need to Know About Professional Indemnity Marketing Insurance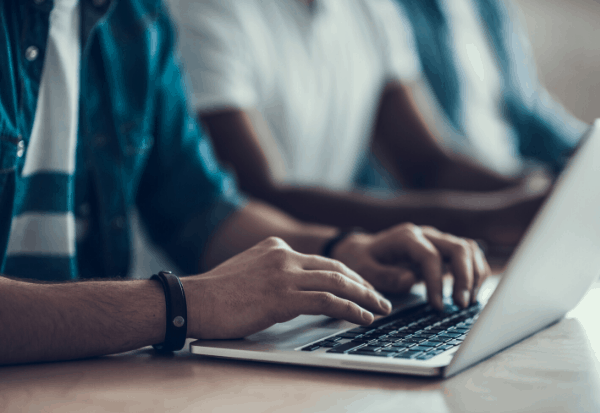 If a client alleges that your advice caused damage to their business and leaves them with financial losses, you will be forced to defend yourself. The costs associated with defending yourself in court, or paying compensation should you lose your case, can be astronomical. If you do not have PI insurance in place, the costs will come our of your pockets as a business owner, but with it you can make a claim. Marketing companies of all sizes will benefit from this type of cover and will find it very valuable should a claim be made against you by a client.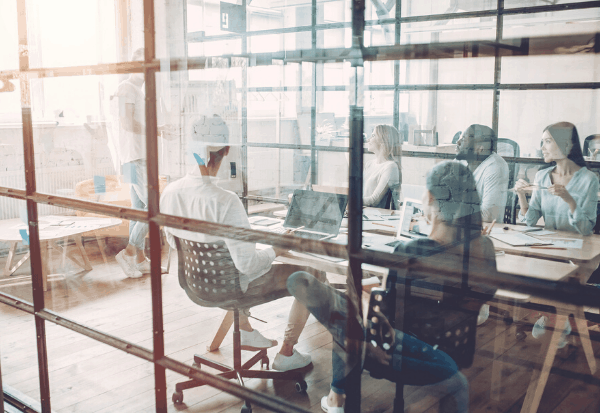 Elements such as booking advertising slots, managing social media interaction between the client's brand page and customer, or copyright infringement through not having the correct permissions, can all result in claims. Any advice you give will be trusted and relied on as a matter of principal, and your client will expect the very best. Mistakes, however, can happen and this is why you need to be protected financially. Professional indemnity marketing insurance will fall under your overall business insurance policy and can be as broad or concentrated as you like.
Features of Professional Indemnity Marketing Insurance
As mentioned, the level of cover you choose will be entirely reliant on the type and scope of business you run. Although it is not required by law, some clients may refuse to work with you unless you have PI insurance in place as this adds an extra layer of security to their contract with you. PI insurance for marketers covers many situations, including:
Breach of Contract
If your client refutes your work and says that it does not match up to the brief set out at the beginning of your contract, they can take action against you. This means lengthy court time and possible loss of earnings while you sort out the issue. PI insurance is one of the best ways to mitigate any further costs
Breach of Confidence
If you or an employee accidentally or even purposefully shares confidential information without getting prior consent from your client, they will be able to make a claim for breach of confidence. In this instance, the compensation payment could be huge, in which case you would be able to claim it back from your insurer
Negligence
Your advice is of utmost importance to your client and if you give bad advice that results in a loss for your client, they can choose to take action against you which will damage you both in terms of your reputation and your finances. Claiming back any costs is absolutely vital or the continued success of your business.
Misuse of Intellectual Property
If you choose to do a case study or publish marketing materials that contain a client's name and logo, you must have permission first. If you use any intellectual property without your client's go ahead, they will be within their rights to take action against you. In this instance, you will be able to claim back the legal and compensation costs.
Let us find the right professional indemnity marketing insurance for you...