Professional Indemnity IT Insurance
IT contractors are often brought in by companies to organise or make sense of complex issues surrounding large scale computing systems. As an IT worker, whatever you are contracted to do involves your detailed expertise and advice. If this advice leads to further complications for your client – whether financial or physical – you will be found negligent and they may decide to make a claim against you. With professional indemnity IT insurance in place, you can help mitigate the risks of operating in a sometimes perilous industry.
What You Need to Know About Professional Indemnity IT Insurance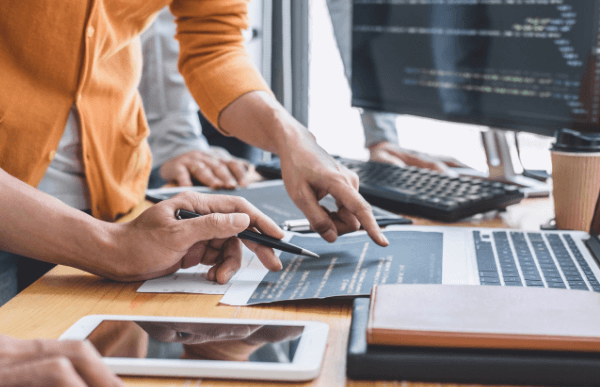 Reputable IT contractors will have business insurance in place, which will sometimes include professional indemnity insurance. In fact, most companies will not want to work with an IT firm that does not have some level of protection in place as they need to know their business will not suffer as a result of bringing you or your team in. Although you can do everything possible to ensure your work is performed to the highest level of professionalism, there is always the chance of an error, whether that be not delivering a project on time to suggesting a new platform that later causes issues for the company.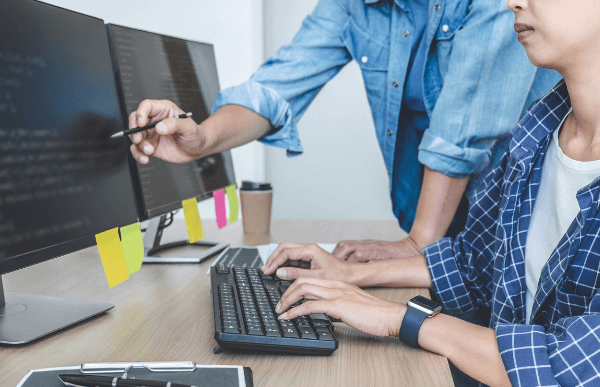 Claims can end up sending a lot of IT companies into bankruptcy if not properly looked after with the relevant cover. QuoteSearcher knows it can be hard to find the right quote for your insurance because it can be a volatile and varied industry. There are some features that you would expect to see as part of your overall policy, however there are also optional extras that can offer you a wider range of cover depending on the nature of your company and the type of IT contracting you practice.
Features of Professional Indemnity IT Insurance
You will likely have business insurance that covers you for your company's belongings – such as computers and desks – but the breadth of your professional indemnity insurance needs to be considered just as strongly. For example, there are some optional features that could provide you with cover that is uniquely specific to your area of the industry. Some of the most common features of professional indemnity IT insurance are:
Defamation
If you or a member of your team made a comment or spoke to someone in a way that harmed the reputation of your client, that would count as defamation and could result in an expensive claim. Although it may well have been unintentional, the client is still well within their rights to bring legal action against you. With defamation cover as part of your PI insurance, you will be able to claim back these costs.
Loss of Data
A company's data is extremely valuable to them for many reasons. Data could be their own information about sales or numbers, or data could be the private information belonging to their customers. If you recommend a piece of software or perform an action that results in data being lost, this can have huge ramifications for both your company and your client.
Cyber Cover
In a similar vein to loss of data insurance, cyber cover will pay out the cost of compensation when a client claims against you for a hack or virus. If you did not conduct a proper risk assessment or you have installed faulty software that left them vulnerable to a hack, you would need to have the finances in place to defend yourself and repair the damage.
Breach of Confidentiality
This type of insurance can cover you against a range of breaches that come about from poor protection of private company information. It usually deals with human error, like leaving a private document open on a public computer or telling someone outside the business about a potential takeover or deal that may then affect share prices. Either way, you can protect yourself with insurance.
Let us find the right professional indemnity IT insurance...