Professional Indemnity Engineer Insurance
As an engineer, you understand how heavily clients rely on your expertise. Whether you are a chartered engineer, structural engineer or work in the mechanical or electrical engineering industry, you need to have professional indemnity cover to protect you and your clients if they make a claim. Any time you offer professional advice you are responsible for the client's result and, therefore, their financial struggles should your advice be the cause.
What You Need to Know About Professional Indemnity Engineer Insurance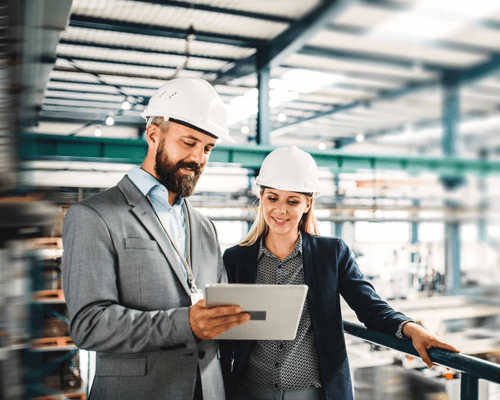 When it comes to deciding just how wide-ranging your cover needs to be, you need to think of the risks that are inherent to your specific area of engineering. The general rule is to opt for the highest level of insurance you can afford but remember that you don't need to settle for your first quote. Look at the nature of the business, what kind of client you normally work for, and the general value of your work to said clients. It's important to think of the worst-case scenarios that could crop up then insure against those elements.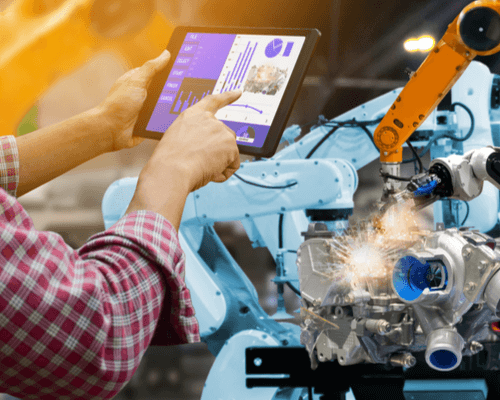 Professional indemnity insurance for engineers is not legally compulsory, but you may find that some clients will refuse to work with you if you do not have it in place. It demonstrates a willingness to be forthright and trustworthy in all situations and can cover a wide range of elements, from breach of duty to infringement of intellectual property. As we mentioned, the level and breadth of your insurance depends a great deal on the nature of your work.
Features of Professional Indemnity Engineer Insurance
The specifics of engineering mean no two jobs are the same and as such your insurance needs to be incredibly broad in order to cover everything. The physical side needs to be protected as much as the administrative side, as incidents in both these areas could lead to problems for your client. Some features you should look into include:
Legal Cover
The cost of defending you or your firm in court could run into the thousands, even if you win your case. With legal cover, you will be able to claim the cost of fees, which will help bring peace of mind while you fight your case. It usually covers up to around £50,000 however this is negotiable with your broker depending on your business
Design Errors
If you make incorrect calculations, poor measurements, or miscalculate a risk assessment, you could end up delaying a project which will cost a great deal to put right and get back on track. When this causes a financial cost for the client, they can claim against you. The reimbursement of these costs will be covered by your insurance
Innocent Non-Disclosure
If you unintentionally release private information to a third party that thereby compromises your client's work or intellectual property, you will be in breach of your non-disclosure agreement which can cause all sorts of damage for your client. Being able to cover the costs of any claims of this sort will help you immensely.
Poor Advice
Your advice, whether given in a detailed report or through a telephone consultation, is trusted by those whose expertise lie elsewhere. If your advice is not well thought out or vague and your client loses money or work due to what you have said, you can use your insurance to pay for any costs associated with a claim.
Let us find the right professional indemnity engineers insurance for you...