Professional Indemnity Contractor Insurance
Working as a contractor means moving from business to business to impart your expertise where they are needed the most. When it comes to that advice, there is always the chance that something can go wrong. Professional indemnity contractor insurance is an integral part of your overall cover because it will protect you in the event of claim made against you for negligence. This may be down to poor advice, or perhaps you overlooked something important in terms of securing client information. Whatever the incident, indemnity insurance is the best way to mitigate the financial implications of a claim.
What You Need to Know About Professional Indemnity Contractor Insurance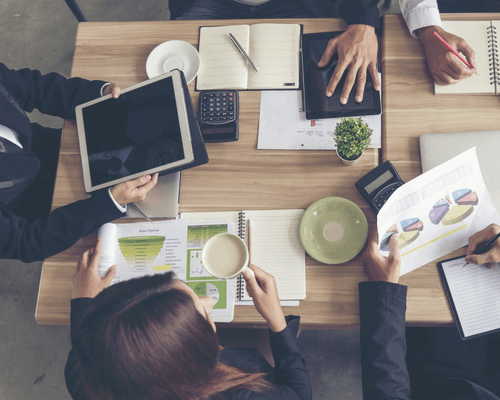 Contractors, also called consultants, are prevalent in many industries. They are called in either to solve problems, streamline strategies, or to train employees and enhance the way the business operates. As such, a great deal of trust is put into them and this reliance can breed serious discontent if something goes wrong with the advice or training given. For example, you are an IT contractor who implements a new piece of software company wide. This software crashes the system across the business, leading to unprofitable downtime and costs to have the issues fixed. The company may decide to take legal action against you, in which case your professional indemnity insurance will pay out for the cost of legal fees or compensation.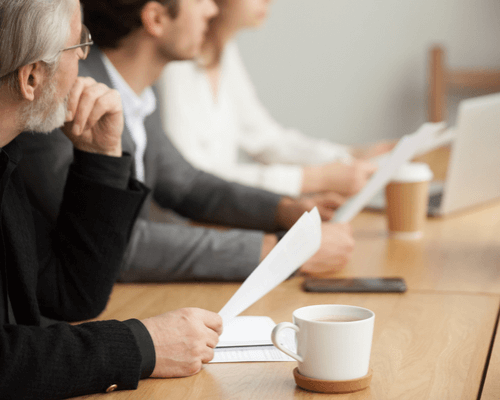 Or, you might be responsible for sensitive data on a laptop which you then lose. This data is now compromised and could result in damage to the company you are contracted to. In this instance, you would be sued for a breach of security and forced to defend yourself in court. Again, the cost of legal and compensation would be covered. Of course, there is a wide range of potential industries and jobs you can be contracted for, so be sure to specify the nature of your business so you can be sure you are being properly covered. There is no legal minimum amount of cover, but it is suggested you opt for as much as you can afford.
Features of Professional Indemnity Contractor Insurance
There are many aspects that can be covered by your professional indemnity insurance policy. Some of these include:
Negligent Misrepresentation
If you make a false statement in the process of ascertaining a deal or contract and the person relying on this statement suffers a loss, you will be liable. This is where your indemnity cover can be used to help cover any incidental costs
Breach of Confidentiality
If you give away private information about the company you are contracted to, no matter what type of information it may be, it can cause huge issues for the business. In this instance, you can again claim to cover the legal costs associated with a claim
Virus Transmission
If you use software that is not safe and your transfer a virus from your computer to a work system, all sorts of damage can be caused. This particular feature is highly recommended to those working in the IT or technology sector
Intellectual Property Infringement
If you breach copyright or trademarks by using a business' intellectual property – such as using their logo on your website for a testimonial without consent – they can make a claim against you which can end up costing you
Let us find the right professional indemnity contractor insurance for you...