Professional Indemnity Construction Insurance
Many people in the construction industry wonder why they should take out professional indemnity insurance when many aspects of their profession can be covered with public liability insurance. Although the physical elements of construction require public liability, having PI insurance can often be a vital addition to your overall cover. Due to the varied nature of construction jobs (dealing with many types of material, project size and cost, and number of employees working at any given time), there can be many sources for advice that could go awry. We recommend looking into wide-ranging cover that includes professional indemnity insurance.
What You Need to Know About Professional Indemnity Construction Insurance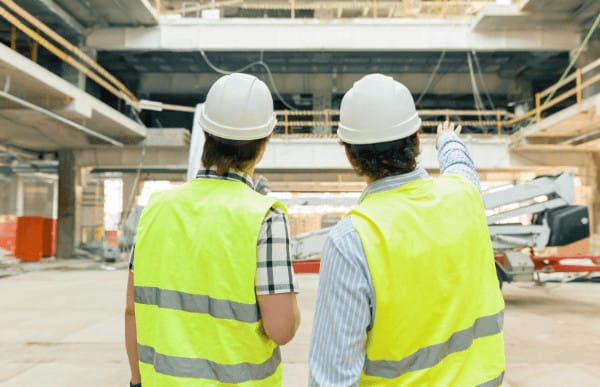 In the construction industry, professional indemnity insurance can be a helpful addition to your cover. Essentially, it covers you against the costs associated with claims made against you by your client for losses resulting from your negligence. This type of insurance is also known as design and construct professional indemnity and is designed to deal with specific issues arising from design, build, installation, or maintenance.  It is worth bearing in mind that some clients may refuse to work with you if you do not have some sort of professional indemnity cover.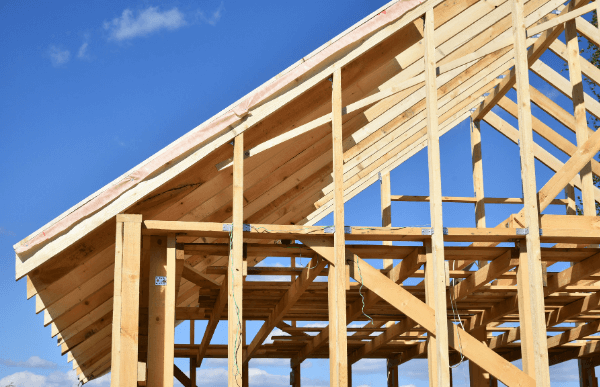 Also, there are certain regulatory bodies that would require specific levels of insurance in order to have your business as a member. Most policies will cover the legal fees and compensation costs associated with claims or the costs that are accrued by your company when putting things right. It is definitely worth checking with your broker whether PI insurance is included with your builder insurance policy and how much you are covered for. There may be options to increase the amount depending on the nature of your business and the type of work you undertake.
Features of Professional Indemnity Contractors Insurance
There are a number of features to consider when looking into PI insurance for contractors and you will need to know whether these are included or excluded from the standard policy before you sign on the dotted line.
Fraud and Dishonesty Cover
If you or one of your employees acts dishonestly or commits fraud, this type of cover protects you from the associated costs. Although you would not like to think of any member of staff behaving in such a way, it can be a useful type of insurance if the worst does happen
Lost Documents Cover
If you or a member of staff misplaces valuable documents that belong to your client, they may sue you for negligence for not taking care of their information. This type of claim could be significant depending on the nature of the documents you have misplaced
Court Attendance Cover
If you are a contractor, losing a day's work to attend court for a case can leave you in financial difficulty, which is why court attendance cover can be so handy. It will usually pay up to around £500 per day for each employee required to attend but you should check the details with your broker
Pollution Cover
This refers to claims that come about through the actual or threatened release of pollutants such as asbestos or any chemical leaks that come about as a result of your work. Although this is unlikely with the proper planning, there can be occasions where this type of cover could be extremely important, saving you from significant compensation and repair costs.
Let us find the right professional indemnity construction insurance for you...