Professional Indemnity Bookkeeper Insurance
Bookkeepers play a valuable and trusted role in many companies. Regardless of the industry, numbers, sales, payroll, and bills all need to be recorded and organised to the highest level of accuracy. Attention to detail is a huge part of the job but, as with anything, mistakes can happen. If your error results in financial or physical losses for your company/client, they will likely make a claim against you for professional negligence. It is important to have professional indemnity bookkeeper insurance in place in order to mitigate the monetary risks of a lawsuit.
What You Need to Know About Professional Indemnity Bookkeeper Insurance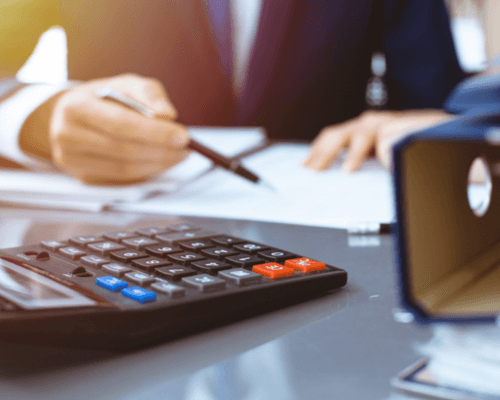 The daily tasks of a bookkeeper are varied and complex, dealing with multiple accounts of differing purposes. A mistake can cost both you and your client dearly. Every client you work with will need peace of mind that you are working to the best of your ability, adhering to all necessary regulations and, of course, that you are insured to a relevant degree. Not only will professional indemnity insurance help your clients trust you, it will ensure you have the appropriate cover in place in the event of a serious mistake of lapse of judgement.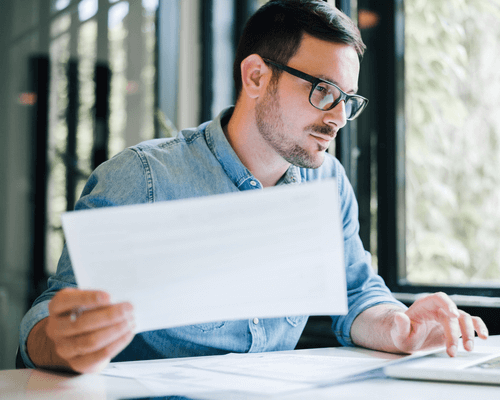 Many clients will request proof of such cover and regulatory bodies such as the Institute of Certified Bookkeepers (ICB) or the International Association of Bookkeepers (ICAB) will need you to have PI insurance in place to take you on board. Most of these bodies require at least £50,000 of indemnity cover and usually ask that you insure yourself for twice the amount of your annual turnover. You should discuss these requirements with your broker to make sure you are within the rules for your chosen regulatory body.
Features of Professional Indemnity Bookkeeper Insurance
Due to the fact that it is such a varied profession, there are many optional extras you can include depending on the nature of both your own and your client's business. You can discuss all the necessary features with your broker, and they may be able to advise you on other elements you may not have considered.
Negligence
Unfortunately, there may be an occasion when your negligence results in a negative outcome for your client. If they decide to make a claim against you, you could end up spending a huge amount on compensation, not to mention potential legal fees. With the PI insurance that covers negligence, you will be able to claim for these costs, so you are not left out of pocket.
Loss of Data/Documents
Dealing with documents that contain sensitive information is part of your job. However, in the event you misplace or lose data or important documents, your client will be understandably upset. If this does happen, your client may choose to take you to court, in which case you run the risk of accruing significant costs.
Defamation or Libel
If you say something that colours opinion of your client for others, or your say something untrue about their staff or practices, you will likely be taken to court for defamation or libel. Your insurance will cover the associated costs, including legal fees and any compensation payments that may be expected of you
Copyright Infringement
If you accidentally use a copyrighted image or something of the like, you would be infringing said copyright and therefore be liable for financial restitution in the event of a claim made against you by your client. Costs arising from this claim will be paid or reimbursed by your insurer
Let us find quotes for your professional indemnity bookkeeper insurance...