Professional Indemnity Architect Insurance
As an architect, both private and commercial clients rely on your expertise to create buildings that are functional and stand the test of time. In an industry where every plan's success can come down to the smallest detail, it is absolutely vital you have the right insurance coverage. Professional indemnity cover ensures any advice or expertise you offer is protected in the event of a claim made against you or your firm for professional negligence.
What You Need to Know About Professional Indemnity Architect Insurance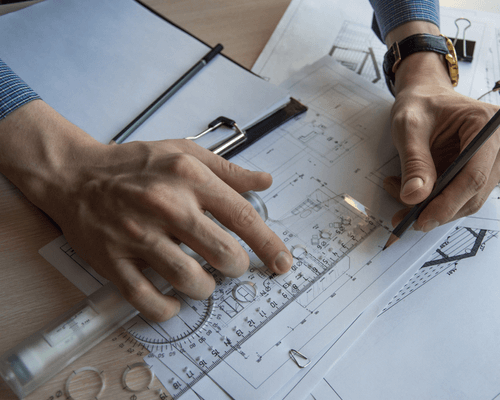 A client may decide to take legal action against you for any number of reasons relating to professional negligence. For example, you may design an extension for a house or commercial building that later needed to be rectified by the client out of their pocket due to a flawed design straight off the bat. If their claim is successful, you would be expected to reimburse them the money paid.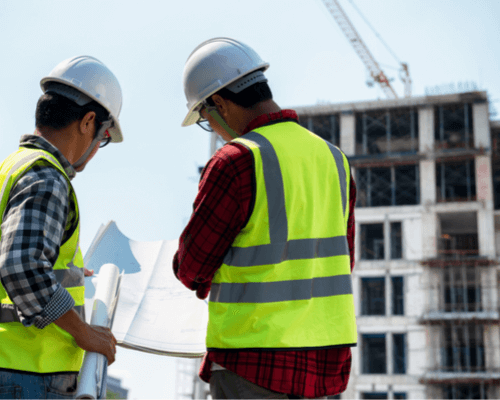 Professional indemnity cover can be purchased as a standalone policy or as part of a combined policy, depending on your needs. It will usually be up to the amount of £5million, but make sure to discuss this with your broker before you sign on the dotted line as you need to make sure you are not under- or over-insured. It is also worth noting that there will be many clients who will not do business with your firm if you do not have professional indemnity cover in place.
Features of Professional Indemnity Architect Insurance
You need to consider a number of elements when you start looking for quotes for your insurance. From the type of firm you own or work for, to whether you operate mainly for private or commercial clients, you can tailor your policy to your needs.
Consultant architects
If you work as a consultant to an architectural firm, you may be covered by their overarching indemnity policy, but this must be confirmed in writing. You would also need written proof of indemnity when carrying out pro bono or casual work as you would still be liable in the event of a claim
Overseas work
Your job may take you all over the world to design and oversee builds in other countries. In this instance you would need to check that your current professional indemnity cover extends to overseas job and clients
Claim as soon as possible
You may struggle to make a claim on your indemnity insurance if you do not notify your insurer as soon as you have an inkling of a complaint. For example, you should contact them as soon as the defect becomes apparent or as soon as your client suggests they are unhappy
Defamation cover
There may be an occasion whereby your negligence damages the professional reputation of a client. This may therefore result in legal action which in turn could lead to compensation being paid out against the complainant. In the event of a defamation lawsuit, your fees and compensation will be covered
Let us find the right professional indemnity architect insurance for you...