Holistic Therapy Indemnity Insurance
Holistic therapy covers a wide range of treatments, from aromatherapy to massage. With clients relying on the very best service when they choose your business, both you as a therapist and your customers need to know there is full indemnity cover in place. If you offer poor advice or are negligent in any capacity, customers are within their rights to make a claim against you. This is why professional indemnity cover is vital for all holistic therapists.
What You Need to Know About Holistic Therapy Indemnity Insurance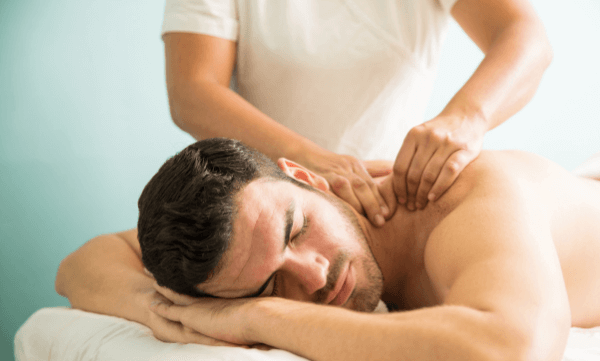 Professional indemnity insurance can be bought as a standalone policy or as part of your overarching business insurance. It is often one of the main elements for therapists alongside public liability and employers' liability, which come together to offer a good level of protection. Indemnity cover protects against things like a treatment causing injury to a client, but it can also cover more administrative elements like defamation or copyright infringement.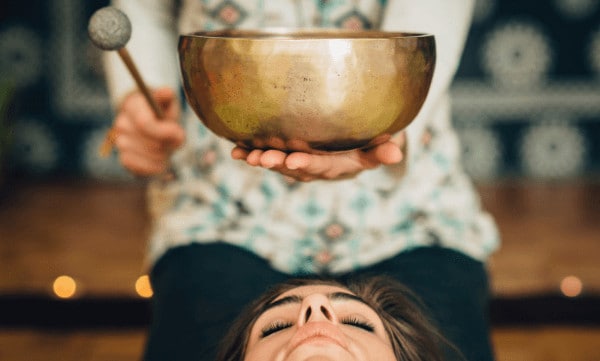 Every broker is different and so too are the policies they offer. This means you need to have excellent knowledge of the potential day-to-day risks associated with giving your professional advice to paying customers. You can discuss your specific needs (those related to certain treatments or services) with your broker to make sure you are not over- or under-insured for your area of the industry.
Features of Holistic Therapy Indemnity Insurance
There are a number of situations that could lead to you needing to make a claim on your indemnity insurance. Perhaps a client feels that your advised treatment did not have the desired results, or a treatment may have left them with an injury like a rash. In either of these cases, the customer could choose to bring action against you.
Legal cover
One of the elements that often comes as standard with a professional indemnity policy is legal cover. This will pay the costs of lawyer's fees should you need to go to court to defend yourself against a claim. If you lose the case, the compensation payment can also be covered by your insurance.
Supplied products
You should check with your broker whether you can extend your indemnity cover to the products you may sell as part of your business. For example, if you suggest a certain formula that has a negative effect on a customer's skin, they are likely to come to you before the supplier to make a claim
Breach of confidentiality
If you accidentally give out a client's personal information, they can bring a case against you for breaching their confidentiality. This is a serious issue, the costs of which could be mitigated by your professional indemnity cover. Check with your broker for exclusions to this rule
Specialist brokers
It's important to work with specialist brokers who understand the unique challenges faced by holistic therapists. When you speak to dedicated specialists, you can tailor a policy to the very specific needs of your business rather than taking out a more general indemnity insurance plan
Let us find the right holistic therapy indemnity insurance for you...