Dental Nurse Indemnity Insurance
Since 2015, it has been a prerequisite for all dental care professionals registering with the General Dental Council to have indemnity insurance in place upon registration, including dental nurses. If you work in the industry, you likely understand the unique risks that are faced every day. This is why is has become so important to not only have this cover in place, but also to be able to prove it with a certificate of evidence.
Your duties as a dental nurse can be extensive and having relevant cover for all the elements of your day-to-day working life is integral for both yourself and the patients you work with. Whereas you might be covered by the medical insurance taken out by your employer, it can be a wise choice to insure yourself as well, particularly if you work in the private sector or on a freelance/contract basis.
What You Need to Know About Dental Nurse Indemnity Insurance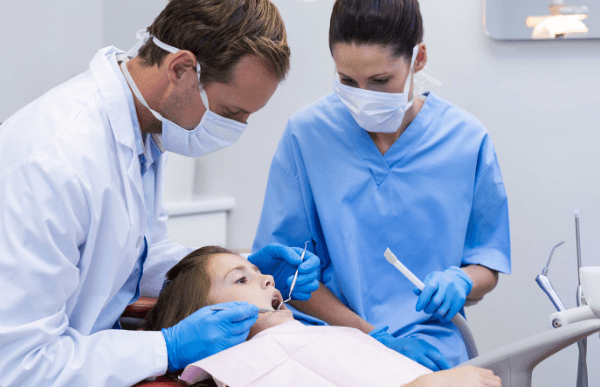 Dental nurse indemnity insurance is a key element in protecting you and your practice against malpractice suits. It can be a wide-ranging policy that has optional coverage for the more delicate or technical parts of your work, from taking impressions to processing radiographs. Usually, this type of cover is on a claims occurrence basis. Essentially, this means that if the insurance policy is contracted for 12 months, your work is covered retroactively.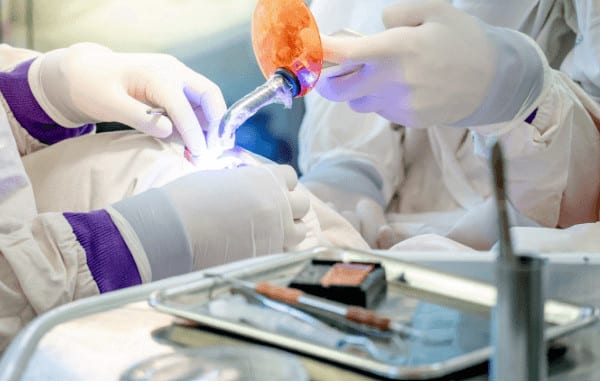 When it comes to finding the right quote for your insurance, you need to be sure you are covering all the right elements without duplicating features that might be insured elsewhere. You should also consider whether legal aid or support from dento-legal advisors comes as a standard with your policy, as this can be integral should a claim be made against you which you later need to defend yourself over in court.
Features of Dental Nurse Indemnity Insurance
There are a few optional extras to consider when it comes to this type of indemnity cover. Some things to think about include:
Non-practice dental nurses
If you work as a teacher, moderator or assessor you will still need to have the right indemnity cover in place. Speak to your broker about the type of work you do to make sure you can be covered no matter where you work
Legal defence cover
As mentioned above, legal cover is integral as the cost of defending yourself in court can be huge. From lawyers' fees to paying out your income if you need to miss work to attend a court appointment, you will be covered
Good Samaritan cover
If you feel ethically obligated to help someone in need outside of a professional dentist environment, you can be covered for your attempt. If you try to help and either cannot or cause further damage, your insurance can help cover the costs of a claim made against you by the person you tended to
Personal certificate
This is important as you will be required to prove that you have relevant cover. If you insure yourself rather than falling under your practice's indemnity cover, you will not have to rely on your employer to show their certificate
Let us find the right dental nurse indemnity insurance for you...