Parkhome Insurance
Parkhome insurance is one of the most unique and bespoke sets of policy for any property. The very nature of the homes means that a one-size-fits-all policy will rarely be appropriate, with legal contracts and materials being a major influence on policies and prices.
What You Need to Know About Parkhome Insurance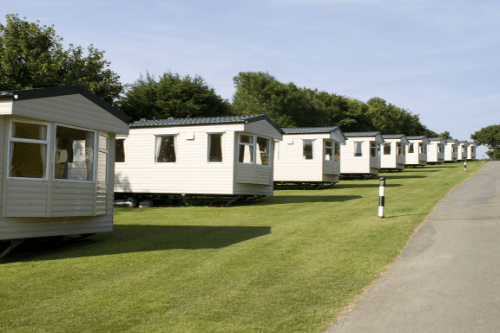 Parkhome insurance is one of the most complex types of insurance to take out. The difficulty lies in the fact that they are considered as mobile even if they are parked in one location. What's more, some contracts mean that you can only inhabit the homes for a certain amount of time each year, while others allow permanent residency. All this can have an effect on the insurance required and its cost. Meanwhile, some properties are simply not designed with permanent living in mind, while others are as solid as you would expect for a bungalow on a typical street.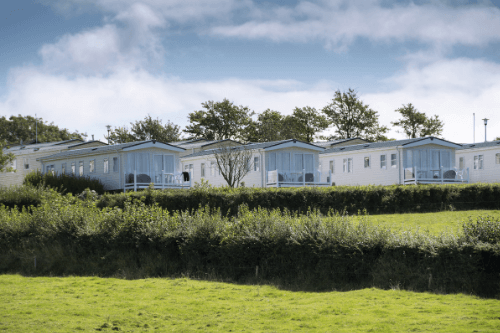 This hugely diverse set of properties still require some of the same policy as you would expect for any home, mobile or static. The differences are essential to understand, including its classification by law, before seeking the appropriate policy. The good news is that some policies can work out cheaper than its bricks and mortar equivalent, although this willbe dependent on the specific vehicle in question. Whatever the case, providers do have a wide range of policy in place, so a there is every chance you can hit the right balance.
Features of Parkhome Insurance
Parkhome insurance is most similar to that of static caravans and motorhomes. With the exception of road using policy, the rest can be applied with very few tweaks. This is helpful as there are some aspects of parkhome living that can leave their owners at a disadvantage, namely higher cost of a premium for standard homes when the property is left vacant for more than a certain period of time. Some of the most important policy options to look at include:
Home Cover
Home cover is the most important and broad of all the policies options for parkhome insurance. It is essential that you understand exactly what the specific policy offers as it differs greatly from provider to provider. It is therefore best to seek out those who have designed a policy around the needs of these unique properties. Some may not cover wooden roofs, while others specify external aspects of the property that are more suited to parkhomes, such as awnings.
Contents Cover
Contents insurance is a must policy for any property that has items of high value in them, this includes parkhomes. The key to gaining an affordable policy is going the extra mile in relation to security. Providers will charge extra if you are lax in this area and should a break in occur as a result of an open window, you may lose your claim. Thankfully, some providers offer policy that takes into account the fact that you may be obliged to leave the property for prolonged periods of time.
Accidental Damage
Often given as standard, accidental damage is an important part of parkhome insurance as the properties can be more easily damaged than those made from bricks and mortar. That is not to say that they are not sturdily built, with many able to house families permanently and comfortably as any home but generally speaking damage is more profound when it occurs to parkhomes. With accidental damage cover you will be able to recoup the cost of repairs.
Fire, Flood & Storm
Parkhomes are designed with all eventualities in mind, although it is certainly the case that some are better at it than others. Still, the fact remains that they are more susceptible to risks from these three threats. In essence, the basics of this policy covers what you would expect from any standard caravan insurance, with similar risks and costs. As a result, this is one of the more straightforward insurance policies, with many options available, including from those who have not designed their policy with parkhomes in mind.
Let us find the right parkhome insurance for you...