Rental Fleet Insurance
Rental fleet insurance is a huge part of making sure your fleet hire company runs without a hitch. Hiring out valuable vehicles to your customers means them putting trust in your vehicles and you putting your trust in them to drive it safely. Unfortunately, accidents happen, and it pays to make sure you are covered by a comprehensive policy that protects you from all situations that may arise. QuoteSearcher work hard to match you with a broker that understands your needs and can develop a bespoke rental fleet insurance policy with all the caveats you need for full peace of mind.
What You Need to Know About Rental Fleet Insurance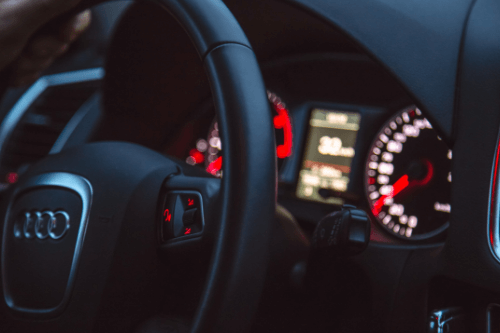 Rental fleet insurance, also known as self-drive hire insurance, is for businesses that hire out cars, vans and trucks to paying customers for their own personal use. Essentially, it covers the vehicles and your business in the event of an accident that causes injury, or damage to a third-party vehicle.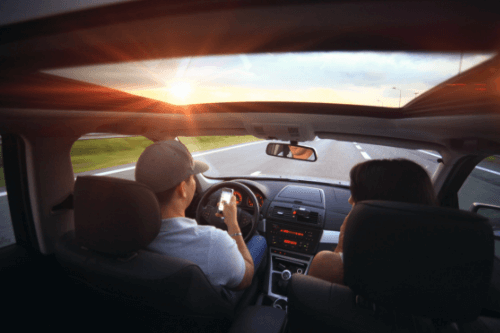 Not only is rental fleet insurance necessary by law, but your business might could suffer huge financial pitfalls if there is a claim against you that you are liable to pay.  Most rental fleet insurance policies will encompass elements of standard motor insurance, mixed with industry-specific features like theft by hirer cover.
Notable Features of Rental Fleet Insurance
When you start looking for a quote for your rental fleet insurance, we recommend looking into the following features:
Theft Cover
Although your customers are likely to be trustworthy, there have been occasions of the hirer stealing their rental vehicle. If this does happen, you need to know you are insured for the full cost of the vehicle so you can replace it and get your fleet back to its best. We recommend discussing this with your broker
Public Liability Insurance
The vehicles in your rental fleet are on the road constantly, which means the likelihood of an accident or damage to a third-party vehicle is increased. Public liability insurance will cover you for the costs associated with a claim, like compensation, medical and legal costs
Breakdown & Recovery Insurance
When a hire vehicle breaks down, your customer is left inconvenienced and you are left to pay for their onward journey or accommodation, as well as repairs to the vehicle itself. You need to have breakdown cover in place to mitigate these costs and keep your customers satisfied with your service
Commercial Legal Expenses Cover
This is a good choice for rental fleet owners as there can be a number of disputes that could crop up during the day-to-day running of your business. These can be motor disputes, tax-related investigations or escalated compensation claims. It could be the difference between success and failure for some businesses
Let us find the right rental fleet insurance for you...