Removals Fleet Insurance
Running a removals fleet can be a lucrative business. Thousands of people move homes or offices each year and being on hand with a fleet of vans or HGVs, alongside knowledgeable workers, can breed much success. However, without the right insurance policy in place, you could find yourself out of pocket should a claim-worthy situation arise.
What You Need to Know About Removals Fleet Insurance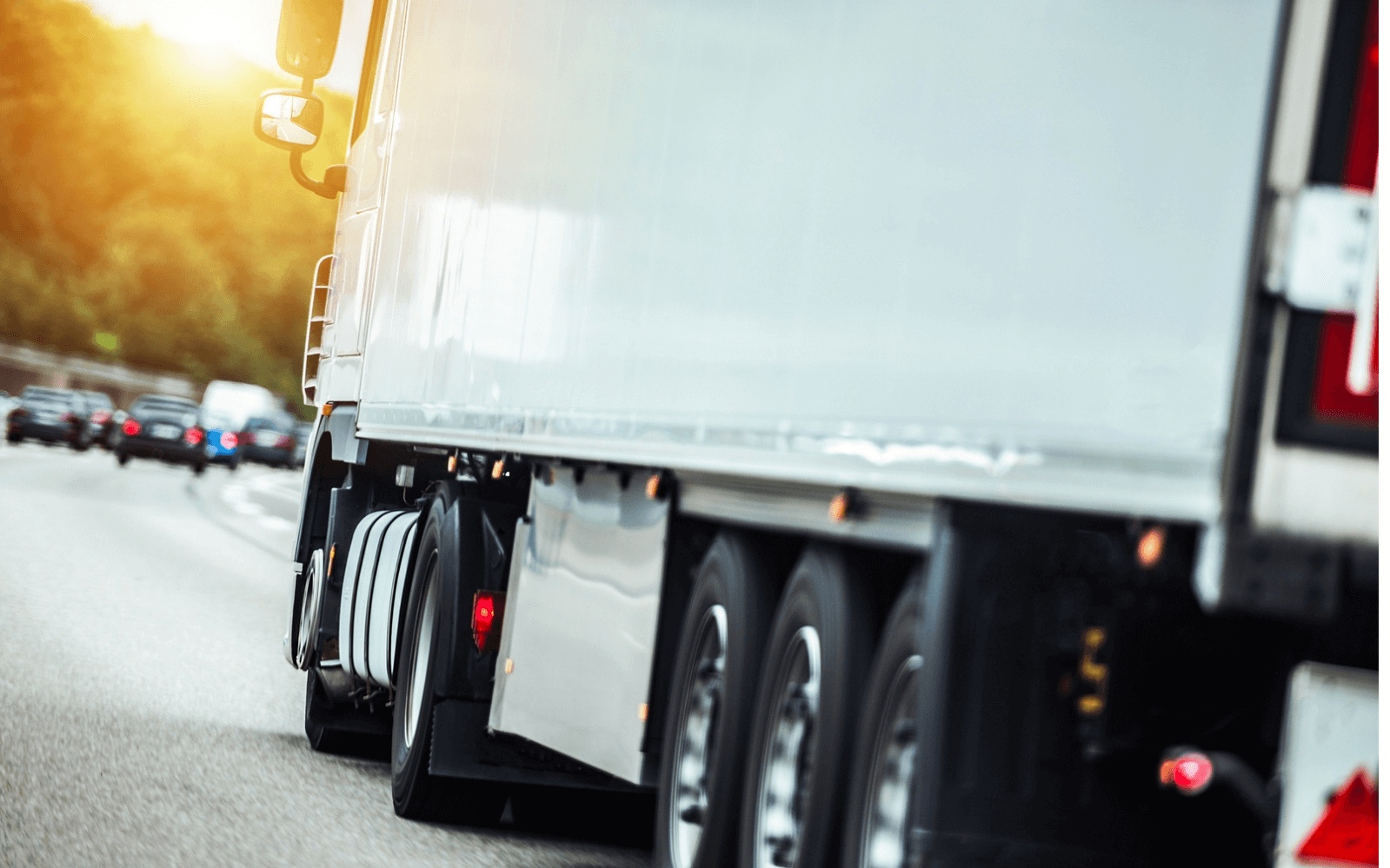 Your vehicles are integral to the successful running of your business. With removals, you are dealing with a customer's treasured belongings, and they are your responsibility when in your care. This, alongside the safety of your drivers, should be a primary concern which can be reflected in the comprehensiveness of your policy.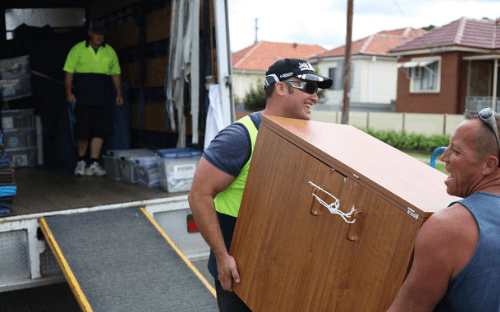 When you begin looking for quotes for your insurance, make sure you consider the size and scope of your business, so you do not over- or under-insure your fleet, although the former is more desirable. In order to keep costs down as much as possible, you should only employ experienced drivers over the age of 25 who have not had any convictions.
Notable Features of Removals Fleet Insurance
We recommend looking into the following features as part of your overall removals fleet insurance policy:
Goods in Transit/Storage Insurance
Obviously, your business makes its money through the careful movement of your customers' valued possessions; they trust your business to take care of them. something untoward happens during the journey, an accident or theft, for example, you can claim for the cost of the possessions so replacing them will not come from your pocket
Breakdown Insurance
Breaking down is a stressful event for anyone, least of all a removal van driver. Unfortunately, either being late to a job because of a breakdown, or breaking down during the journey, can result in a bad review from your customer or even the cancellation of future work. Breakdown insurance covers the cost of roadside assistance
Any Driver/Named Driver Cover
This depends on the nature of your company. If you have the same driver operating the same vehicle each day, you may want to look into named driver insurance as this can help reduce the cost of your premium. Or, if the opposite is true and you have different drivers operating different vehicles all the time, any driver might work best
Employers' Liability Insurance
The drivers of your fleet need to be protected by law with employers' liability insurance, which works to cover the costs of claims made against you by a current or former member of staff. Legal costs, compensation, and medical fees will be covered by this type of insurance and you must have it by law, or you could face a hefty fine of up to £2500 per day
Let us find the right removals fleet insurance for you...