Motor Trade Fleet Insurance
Working in the motor trade can mean many possible job titles. You may be a car salesperson or a vehicle rental company; either way, you will likely have a fleet of vehicles that fall under your remit, and it needs to be covered. However big or small your fleet is, it is often the key component of your motor trade business and comprehensive cover is the only way to ensure maximum protection and peace of mind.
What You Need to Know About Motor Trade Fleet Insurance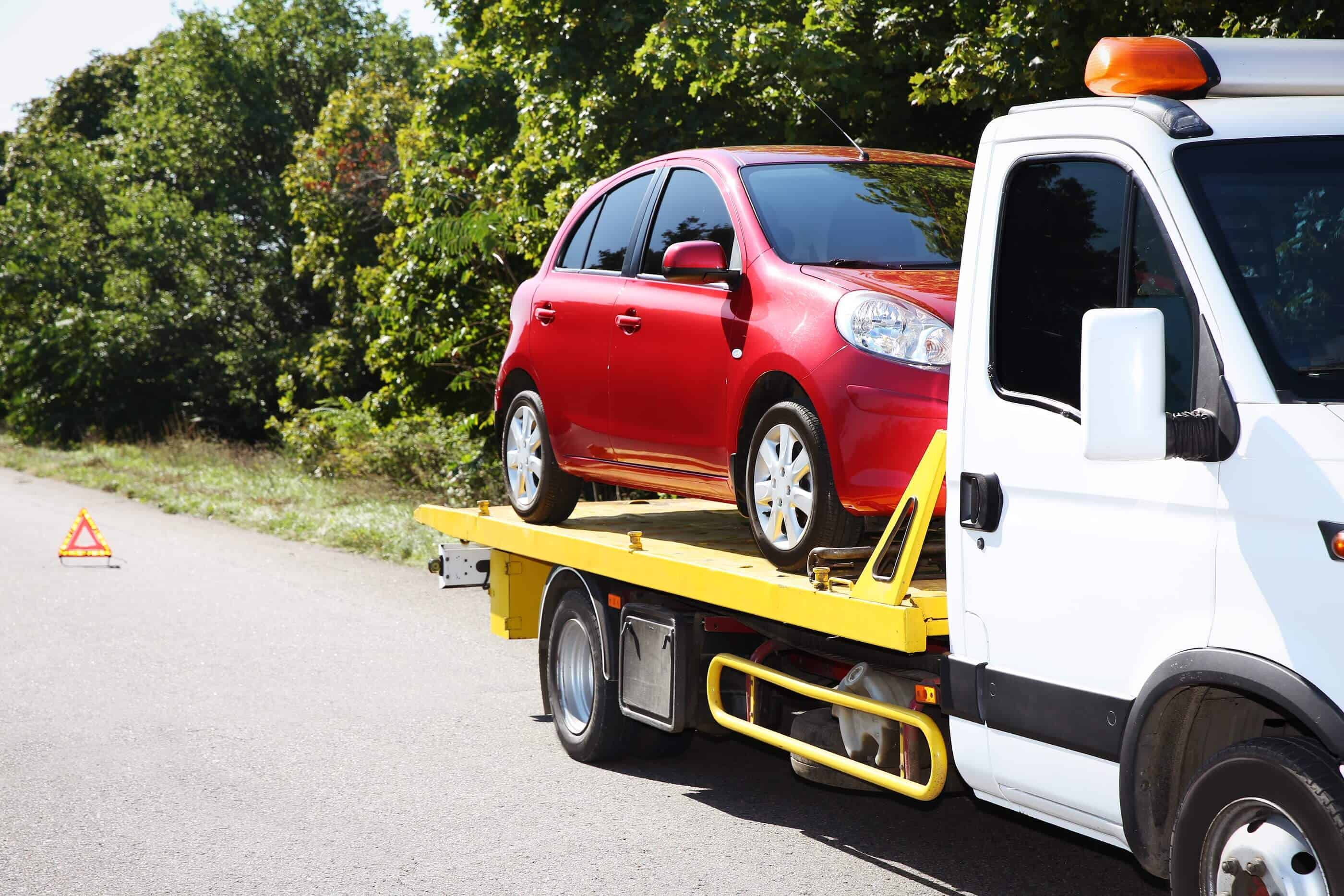 Covering your whole fleet under one single policy is a great way to save money and time. Your paperwork will be in one place and insuring multiple vehicles with one policy can often work out cheaper than if you were to insure them separately. The features included in this policy will differ from business to business. For example, if you own a fleet of cars for sales purposes, you will need to have cover for test drives.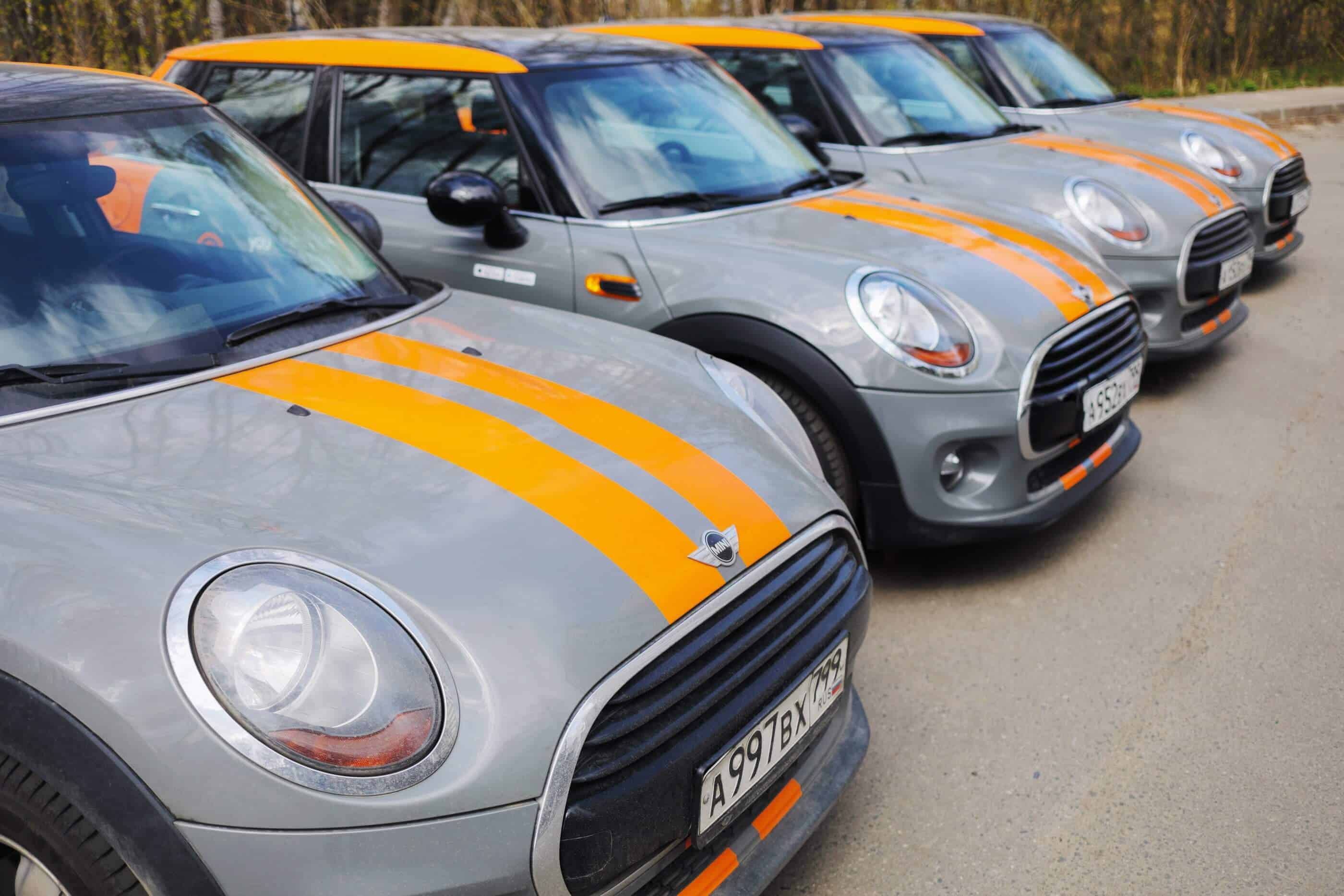 Vehicle rental companies will probably pay more to cover their fleet due to the unavoidable time each vehicle spends on the road. You'll also need to consider elements like breakdown cover and replacement vehicle insurance should your customers become stranded. Whatever type of motor trade business you have, there is coverage available.
Notable Features of Motor Trade Fleet Insurance
Motor trade fleets are riskier than any other type of fleet because fleet vehicles are on the road frequently and, depending on the type of business, often operated by different drivers. You can employ a number of features to mitigate these risks by designing a bespoke policy. We recommend looking into the following features:
Any Driver/Named Driver Insurance
This feature depends entirely on the nature of your motor trade business. If you have a fleet of vehicles whereby each vehicle is driven by the same person each day (perhaps a fleet of removal vans situated in varying areas of the country) you may want to look into named driver insurance. For businesses with constantly changing drivers, any driver insurance is more suitable
Breakdown Cover
Breakdown insurance is absolutely vital for many motor trade fleets. If even one vehicle breaks down, you could find your whole business feeling the effects. With breakdown cover as part of your overarching insurance policy, all cars in your fleet will be covered. This means you can get your vehicle back on the road as quickly as possible without suffering with the costs of roadside assistance and onwards journeys
Replacement Vehicle Insurance
If one of your vehicles is in an accident and is left unable to be driven, you can claim for a replacement vehicle if you have this type of coverage in place. It can be very important for motor trade fleets, which are often the main way to achieve income. We recommend looking into this type of cover if your fleet contains any specialist vehicles that are vital to your revenue
Public Liability Insurance
Fleet drivers come across a great many risk on a daily basis. Anything that effects your ability to drive safely, from the quality of your vehicle to the weather, could potentially cause an accident that would result in third party claims. TPO insurance will repair damage to their car but not for compensation, legal or medical fees. Public liability insurance will pay out for as much as £10million in come cases
Let us find the right motor trade fleet insurance for you...