Haulage Fleet Insurance
Haulage fleet insurance encompasses a wide range of features that are specific to the industry. Owning and maintaining a haulage fleet, or any HGV fleet, requires comprehensive cover that protects both your drivers and the vehicles they use. QuoteSearcher work with brokers that deal with specialist insurance products which means they can provide you with haulage fleet insurance quotes for bespoke policies that cover all possible situations.
What You Need to Know About Haulage Fleet Insurance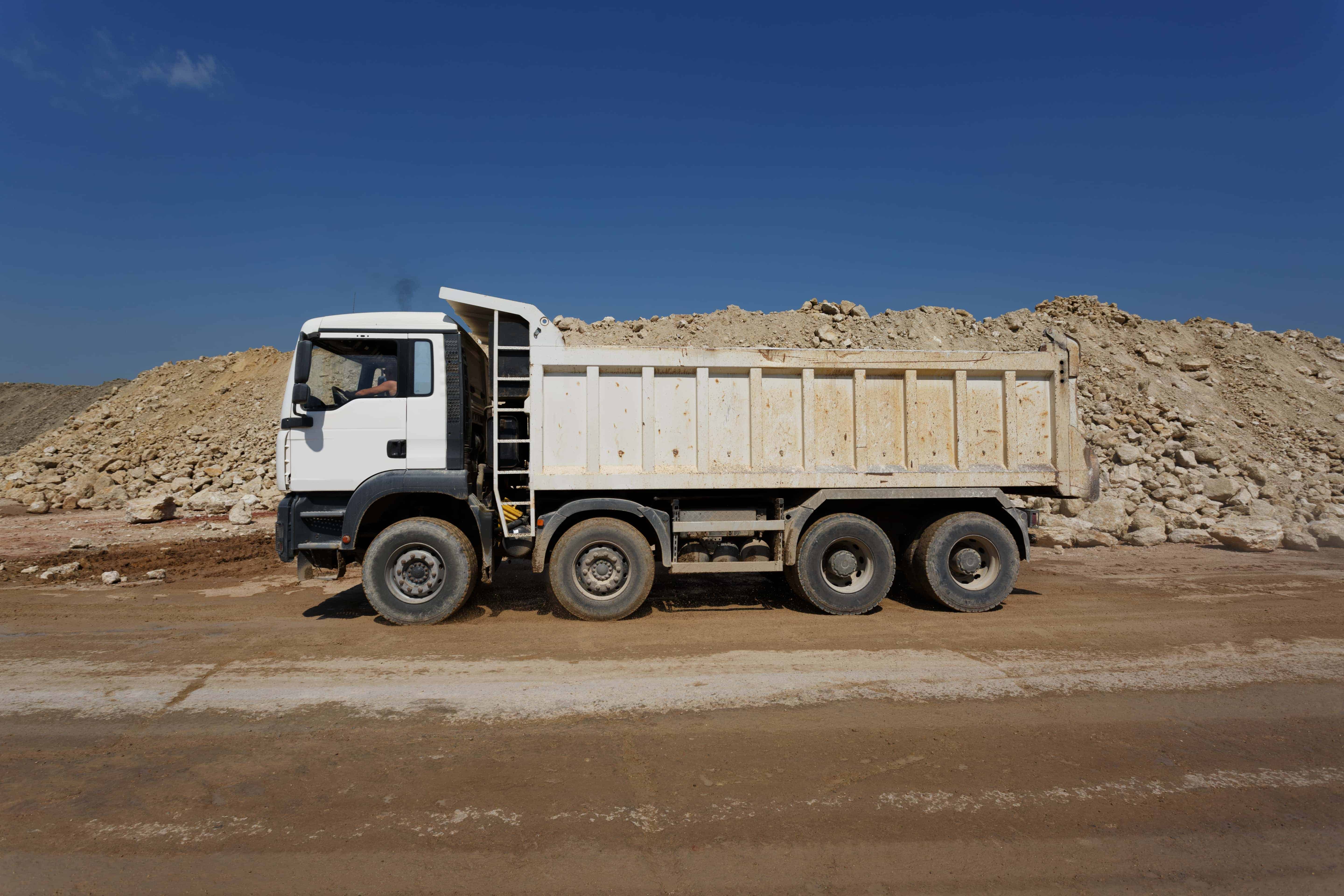 When you start looking for haulage fleet insurance quotes, it's important to have a strong idea of what you need to have covered. It may be tempting to insure each vehicle separately, but this can end up costing you more time and money in the long-term. It is a good idea to look at the three main areas of insurance: cover for your drivers, cover for your vehicles, and cover for the stock or materials.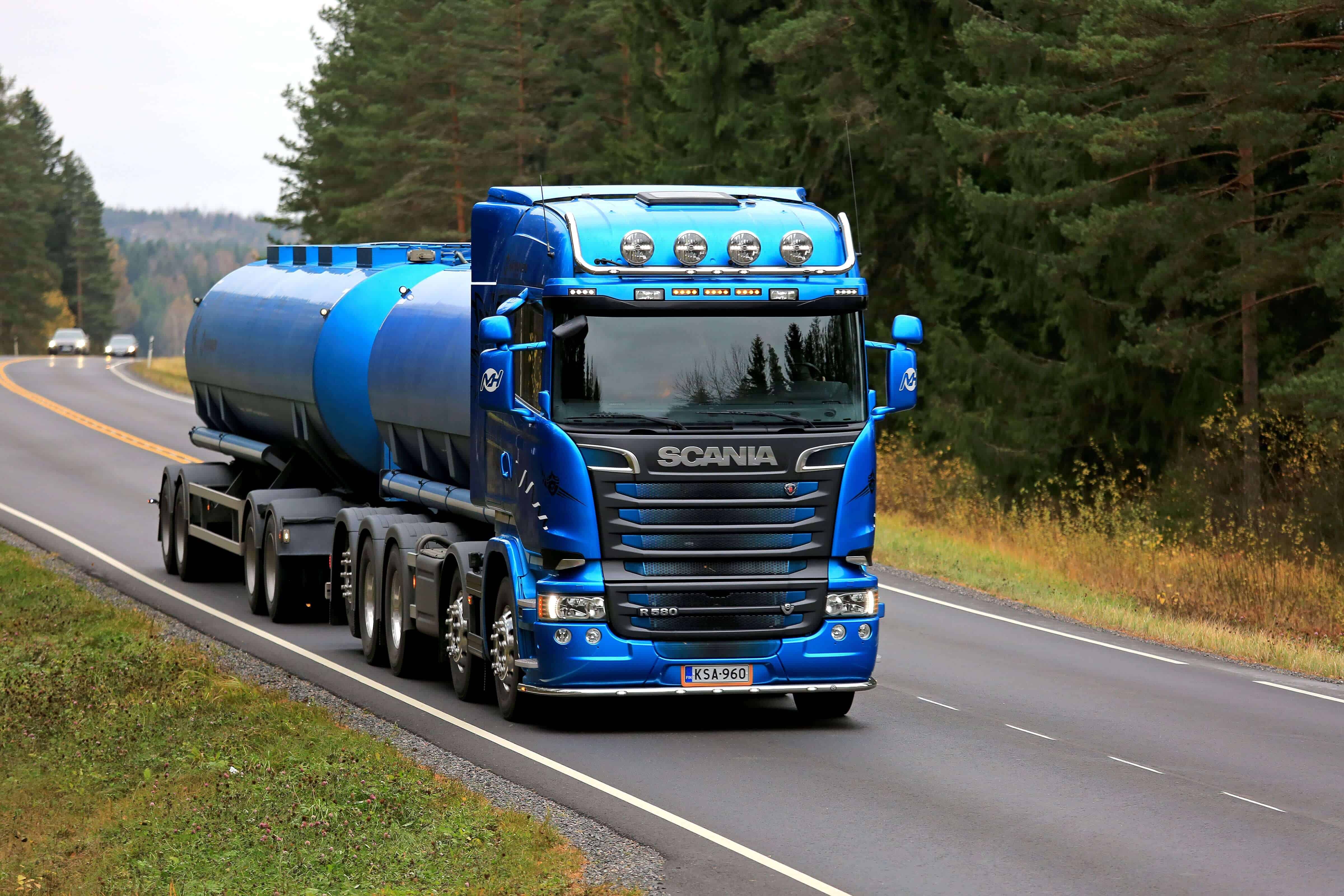 You'll need to take out employers' liability insurance by law, as it is integral your drivers (or indeed anyone working for your business, whatever their job title) is covered against injury or illness. Also bear in mind that your vehicles will need to have at least TPO (third party only) cover by law, although this will not cover damage to your own vehicle.
Notable Features of Haulage Fleet Insurance
You'll need to take out a comprehensive policy in order to be fully protected against the risks that are inherent with the haulage industry. Damage to or theft of your vehicles can be a financial minefield as the outright cost of repair or replacement can be huge. That's why we recommend looking at the following features:
Goods in Transit Cover
Whatever materials you haul, you'll be responsible for them while they are being transported from A to B. If the goods are destroyed or damaged during transit, you'll be expected to cover the costs, which can be expensive without adequate cover
Public Liability Insurance
If one of your drivers causes injury to a member of the public, or if anyone is injured and the fault lies with your business in some way, you can claim on your public liability insurance to cover the costs of compensation, legal and medical fees
Fleet Breakdown Cover
Getting HGVs back on the road after a breakdown can be hard. Specialist vehicles cost more to repair and require special attention that not every single mechanic can offer. With breakdown cover that looks after your whole fleet, your drivers can get back to work quickly
European Cover
If your fleet is international and you often transport goods overseas to Europe, you will need to extend your UK cover during your time on the continent. It is important to have this in place as both driving conditions and styles may differ in other countries, which will compound the possible risks
Let us find you the right haulage fleet insurance for you...