Motor Fleet Insurance
Multiple quotes from specialist brokers
Excellent rates for fleets with 3 vehicles or more
Cars, vans, lorries, taxis all covered
Put all your vehicles under one policy
Get Quotes
See More
We Partner With









Policy Features
Haulage insurance
Designed for companies that operate long distance transport and delivery services
Courier insurance
For vehicles operating within a smaller geography performing multiple deliveries on a daily basis
Carriage of own goods
Covers goods or equipment needed by the employee to carry out their job, stored in their vehicle
Public and employers liability insurance
Protection from any claims made by an employee or member of public for any injury they sustain or damage to their property
Personal effects insurance
Cover for the driver's personal property
Legal expenses insurance
Covers legal bills in case a third party launches a compensation claim against your business
Replacement of locks insurance
Reduce the hassle of keys being lost, stolen or damaged, and replacing locks on vehicles
Trailer insurance
Protect goods which need to be transported separately by trailer, such as plant or heavy machinery
EU Cover
Provides cover for your vehicles travelling on the continent, in terms of roadside assistance and accident cover
Common Policy Exclusions
Theft of a vehicle left unattended
Theft by deception
Mechanical breakdown
Tyre replacements
No claims discount
For large fleets, maintaining a zero claims record is challenging, especially when you factor in all the different drivers and vehicles. Instead, insurers may offer a 'claims cost', where they add up the cost of your claims over a fixed period (e.g. one year). The lower your claims are, the greater the discount applied to your premium.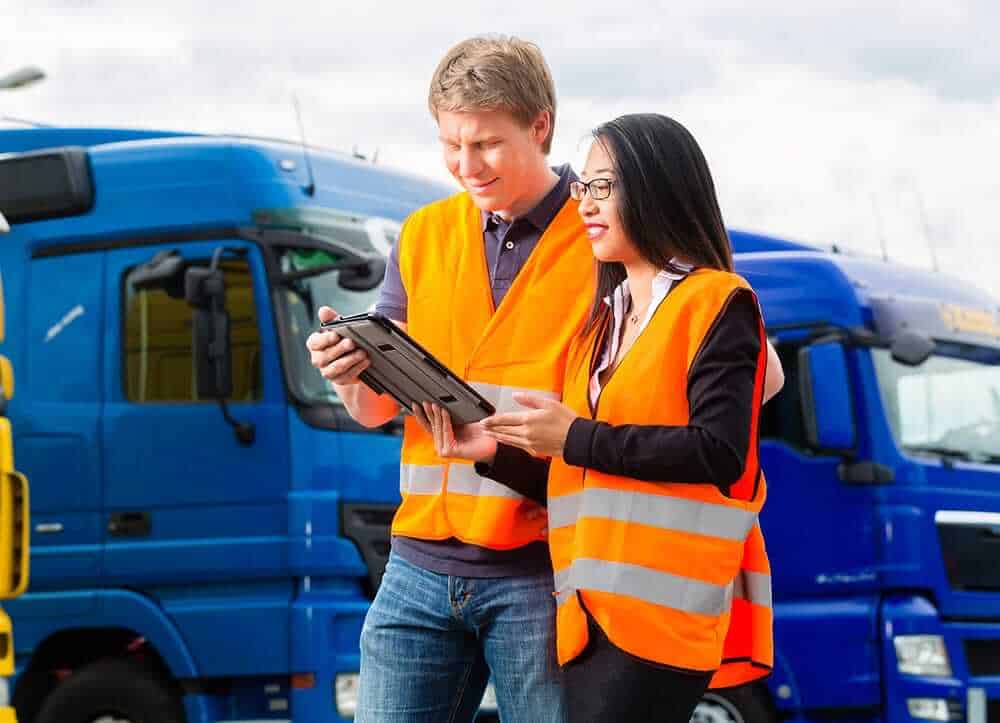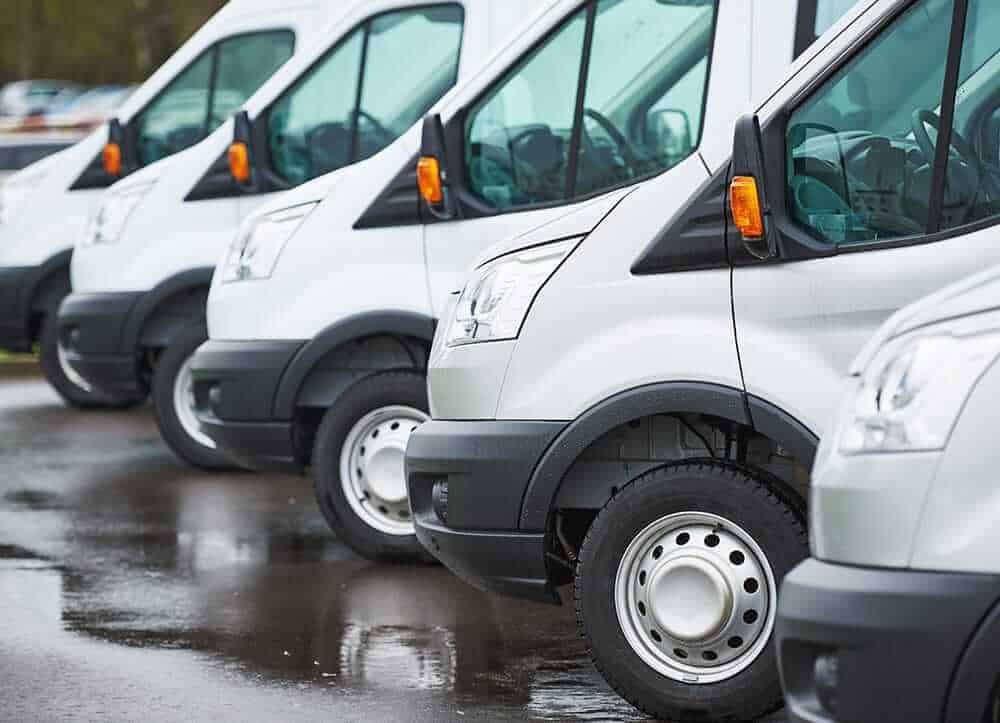 Reducing Your Premium
Driver age – Insuring younger drivers is more expensive, so if you are able to keep your fleet drivers age 30 and above this will have a significant positive impact on your policy price.
Advanced driving courses – better driving skill reduces risk of an accident
Company Handbook – established safe driving policies incentivise drivers to act responsibly.
Fleet size and frequency of use – the lower these numbers the lower the price will be.
Individual vehicle no claims bonus –  for smaller fleets, it could work out cheaper insuring the vehicles individually.
Frequently Asked Questions about Motor Fleet Insurance
I was delighted with the quotes I received from QuoteSearcher. I ended up making a saving of £300 on my insurance!
I bought my insurance online before and the quote process was so lengthy and complicated compared with the process on your site. Great stuff!
Let us find the right motor fleet insurance for you...