We Partner With









Why use QuoteSearcher?
We are a well-established company working alongside a number of specialist brokers, aimed at finding the most competitive minibus insurance quotes.
We can connect you with a wide selection of brokers who will work hard to get your business.
There is no need for lengthy web searches, our partners will simply contact you and guide you through you quote process. Fill out our quick and simple form and they'll be in touch straightaway!
Policy Features
Breakdown Cover
Roadside assistance for your vehicle. Find out more about Breakdown Insurance.
Public Liability Cover
Protection against negligence claims from an injured third party. Find out more about Public Liability Cover.
Legal Costs
Legal costs will be covered in the event of a claim against you or your business. Find out more about Legal Costs.
No Claims Bonus
Transfer existing no claims bonus to lower the price of your premium.
EU Cover
Full protection even when using minibus to travel the continent. Find out more about EU Cover.
Any Driver Policy
Guaranteed cover regardless of who drives the minibus. Find out more about Any Driver Insurance.
Levels of Cover
As with most vehicle insurance, there are different levels of minibus cover available:
Third Party
Third Party, Fire & Theft
Fully Comprehensive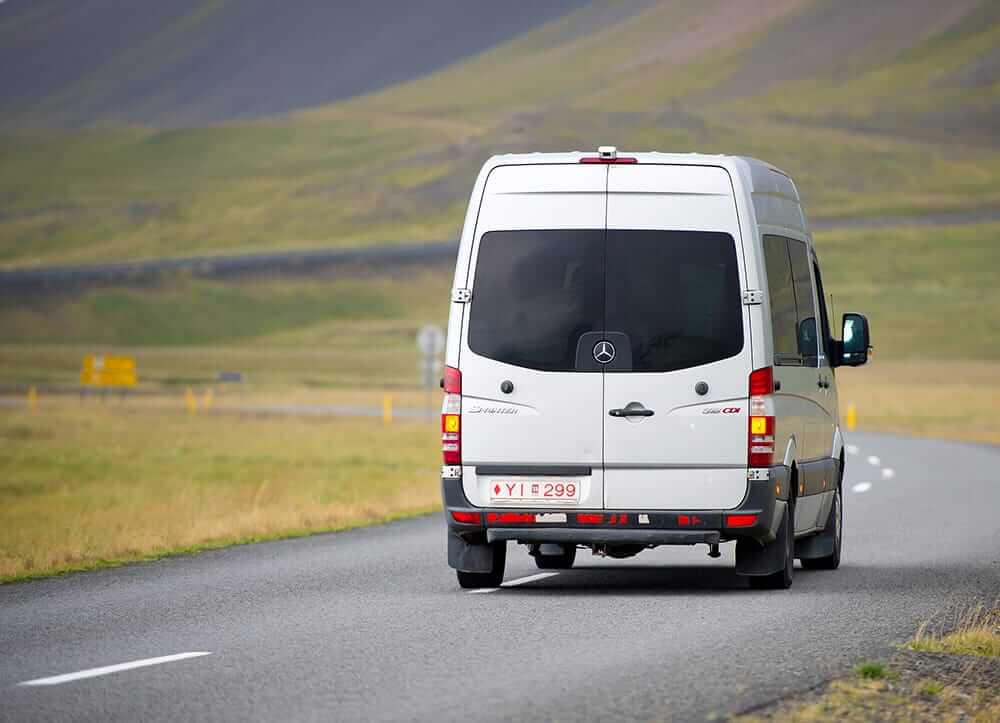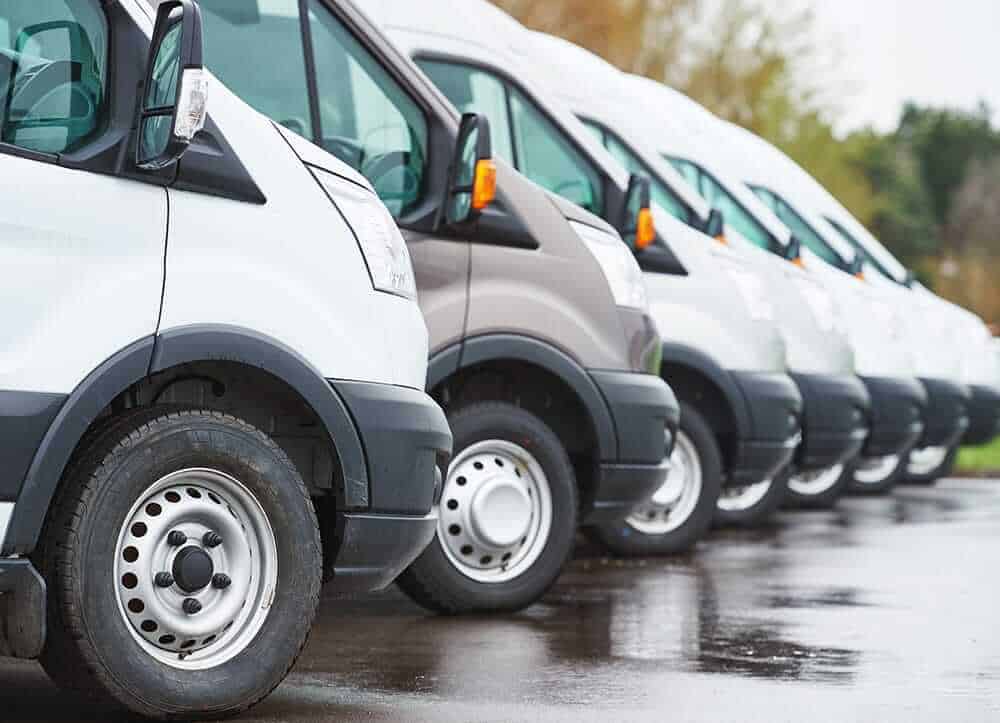 Minibus Safety
One of the most important things for minibus owners is to know that all their passengers are safe, and there are some things you can do each and every journey to ensure this.
Ensure that everyone is wearing their seatbelt before you even start the engine – children in particular
Check your tyre tread and pressure
Check oil levels and engine lights in order to avoid breaking down or creating unnecessary wear and tear to the vehicle.
Frequently Asked Questions About Minibus Insurance
Can we remove seats from our minibus?

Yes, however you will have to notify the DVLA, and then tell the minibus insurance provider so that they can update your policy if needed. Such modifications can alter the amount you will pay for your insurance. This is something that will be discussed with you, however, it will be a good idea to check with your insurer before you remove the seats.

What types of minibus insurance are there?

There are several different types of minibus insurance. These include the following: minicab insurance, public hire minibus insurance, social, domestic and pleasure minibus insurance, commercial minibus insurance, school minibus insurance, residential or care home minibus insurance, charity & voluntary groups minibus insurance, and scout group minibus insurance.

Can I get insured if I do not have a Full UK driving licence?

Most minibus insurers will require an individual to have held a Full UK driving licence for a certain period of time, sometimes this can be up to two years. If you are unsure then you will need to check with your insurer by either reading through your policy documents, or by contacting them via telephone or email.
My minibus is now insured thanks to QuoteSearcher! They contacted their panel of insurers who called me with a quote the same day I filled out the form.
I drive the minibus for a local youth group and money's always tight, so I was chuffed to save over £200 on our minibus insurance.
Let us find the right minibus insurance for you...