We Partner With









The QuoteSearcher Benefit
Finding specialist lorry insurance providers can often be a difficult journey through endless paperwork, with rival companies promising the world. At QuoteSearcher, we remove this difficulty by connecting you directly with specialist brokers who compete to give you the most competitive price for your insurance.
When your business needs to be carefully insured, and you need a broker you can trust, QuoteSearcher brings all possibilities together in one place. This allows the entire process to be simplified, giving you more time to do what is important to your business.
QuoteSearcher is free to use, and strong relationships with our brokers leads to longevity, ensuring they are happy to continue offering the best and most competitive quotes for your specialist needs. Spending hours searching is annoying and detrimental to the efficacy of your business, which is why the legwork is completed by us and our brokers. They compete for your business, nurturing your needs beyond their own.
At QuoteSearcher, we bring the opportunities to you, with brokers contacting you directly to give you their quote, leaving you with nothing to do but choose what's right for you.
Lorry Insurance Policy Features
Goods in transit
Cover against against loss, damage or theft of property. Find out more about Goods in Transit Cover.
Public and employer's liability
Covers legal and compensation costs in the event of a claim. Learn more about Public and Employer's Liability.
Legal expenses
Covers legal costs in the event of a claim against you. Find out more about Legal Expenses Cover.
Replacement vehicle
Maintain business operation and revenue
Breakdown cover
Roadside assistance to get back on the road as soon as possible. Read more about Breakdown Cover.
Excess protection
Protection against the cost of the insurance excess. Find out more about Excess Protection.
Common Exclusions
Motor theft – through keys being left in or on the vehicle
Goods theft – theft of property from an unattended vehicle is not covered, unless the vehicle is in a locked building or a secure compound with a security guard always on site.
Hazardous goods – most contents are covered, but if you are transporting hazardous goods or materials these will require their own specialist cover.
Income protection – this cover is dependent on your declaration of health on the day you enter into the policy. If you have any pre-existing illness before joining, then you will not be eligible.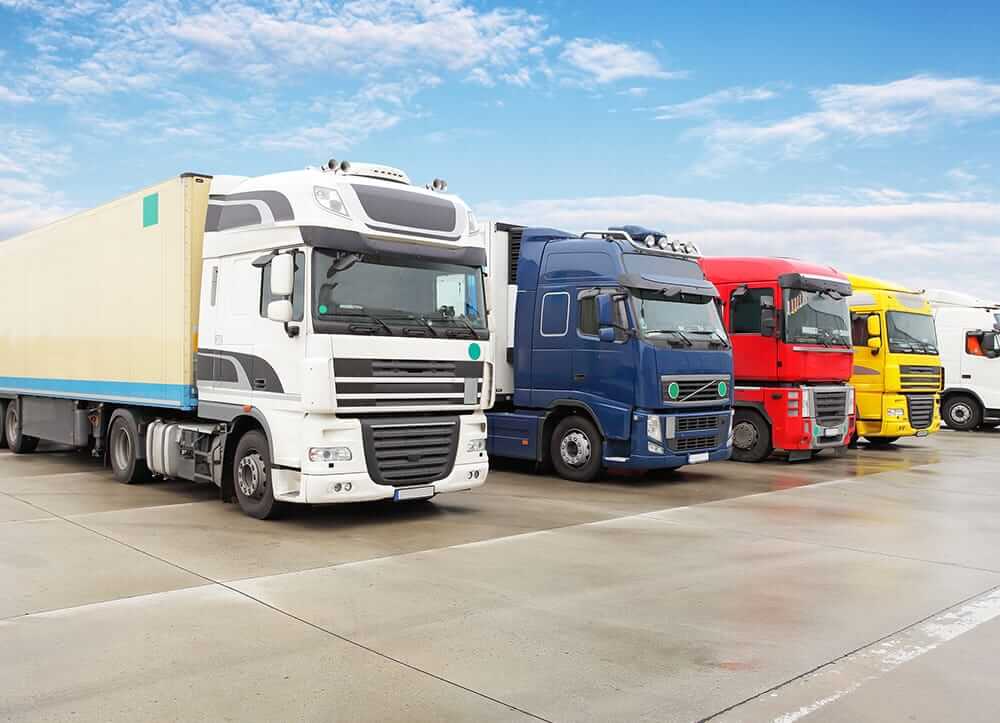 Types of Cover
We know that lorry insurance can be expensive, so all of our partner policies can be customised to contain your specific requirements.
As with normal vehicle insurance, there are 3 different levels of cover available:
Third party only
Third party, fire & theft
Comprehensive
Third party only is the cheapest choice, and the minimal legal requirement. Also, employer's liability insurance and motor insurance are both mandatory by law.
Types of Vehicle
Lorries come in a variety of shapes and sizes, including:
10 tonne HGV
44 tonne lorry
Q Plates
Crew cabs
Classic trucks
Our partners can offer cover for lorries any weight up to 200 tonne GVWs.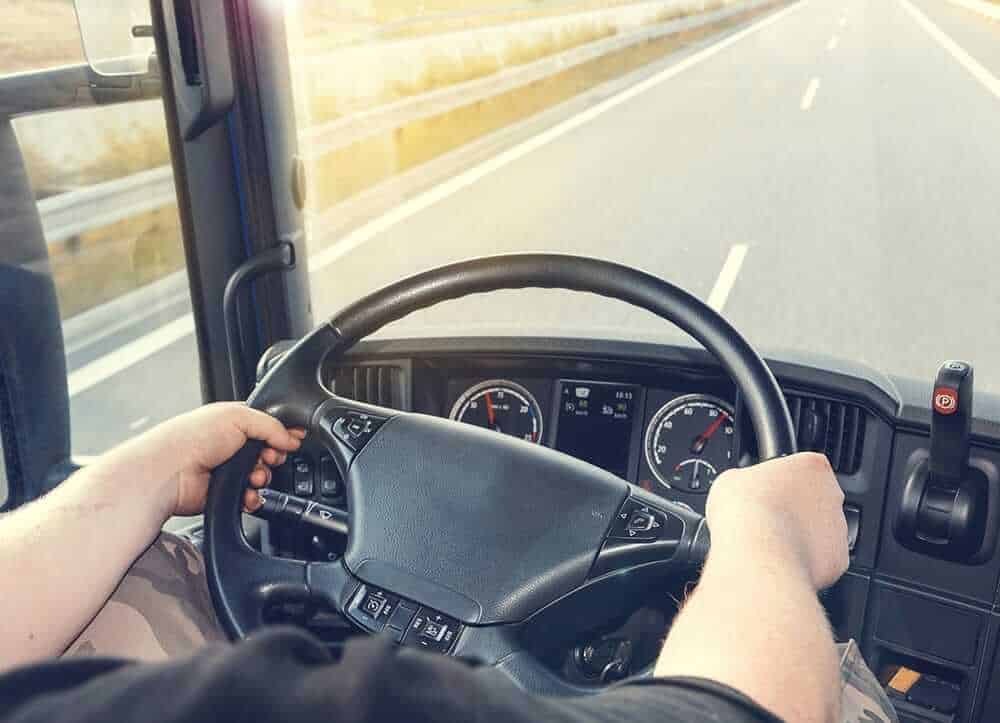 Reducing Your Premium
In order to reduce the price of your premium, there are several steps you can take:
Telematics – Installing black-box to monitor driving behaviour
CCTV – Dashcams and on-board cameras provide video evidence of any incidents that could invoke a claim
Fleet management – Organisational policies to manage risks associated with lorry driving and maintenance
Driver training – Advanced driving courses improve driver ability in hazardous situations
Frequently Asked Questions About Lorry Insurance
I was very impressed with the speed in which QuoteSearcher's partners got back to me. After completing the online form I was delighted with the quotes I received and was happy to sort out my insurance quickly.
At last! A quote website that is simple, easy and quick to use!!! I just had to send in a quick email to congratulate and thank you.
Let us find the right lorry insurance for you...