Vacant Property Insurance
Vacant property insurance is generally required if you are going to leave the property empty for prolonged periods of time. Coverage is typically no longer provided after 30 days unless such policies are put in place, which is made all the more concerning by the heightened risks associated with vacated properties. Thankfully, there are many bespoke policies available.
What You Need to Know About Vacant Property Insurance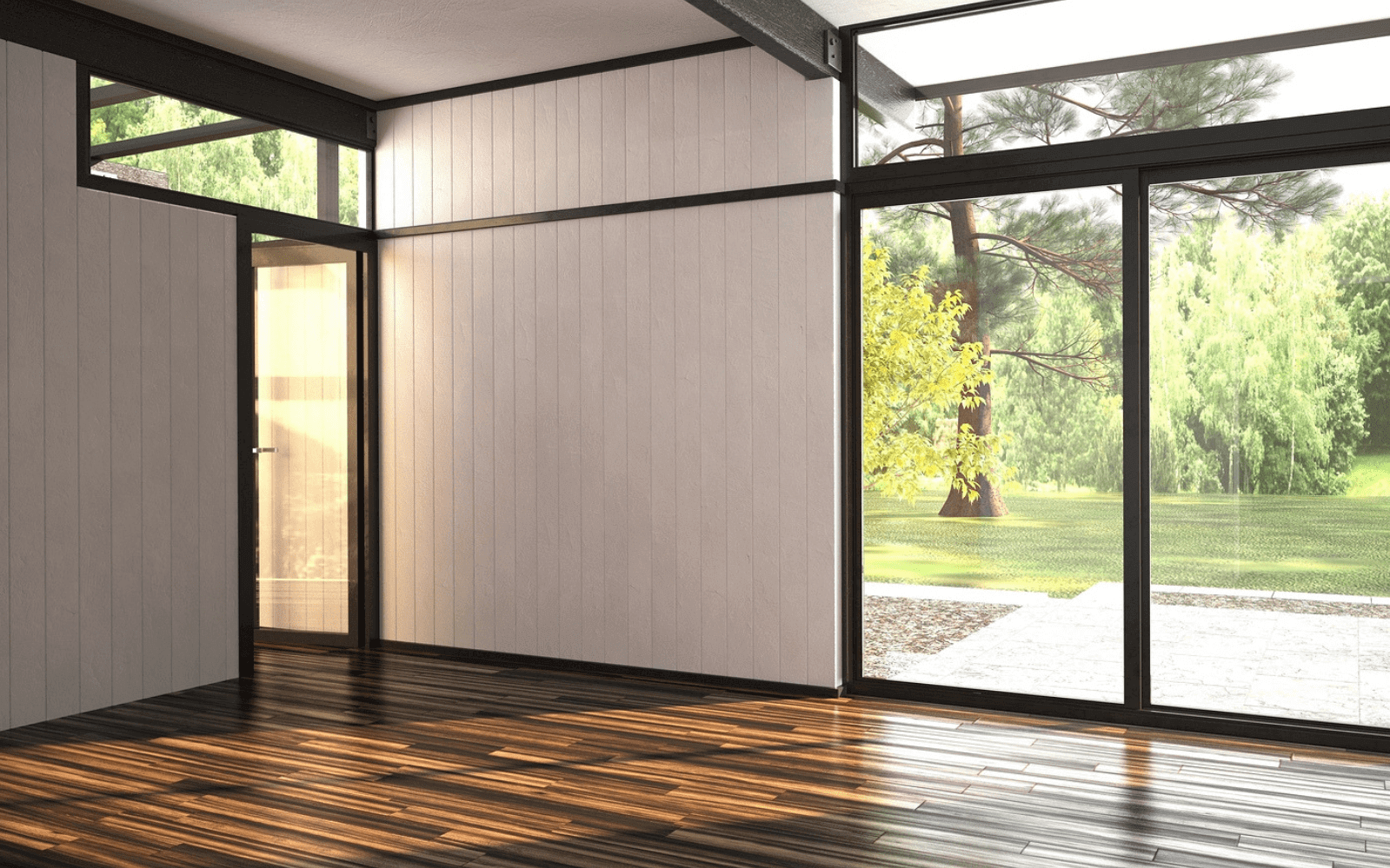 Vacant property insurance is absolutely vital if you are going to leave your property vacated for more than 30 days at a time. No matter how well you are insured in all other aspects of your policy, without one specifically designed to cover you while away, you will be left at the mercy of fate and the enormous costs that can occur when you do not have sufficient coverage.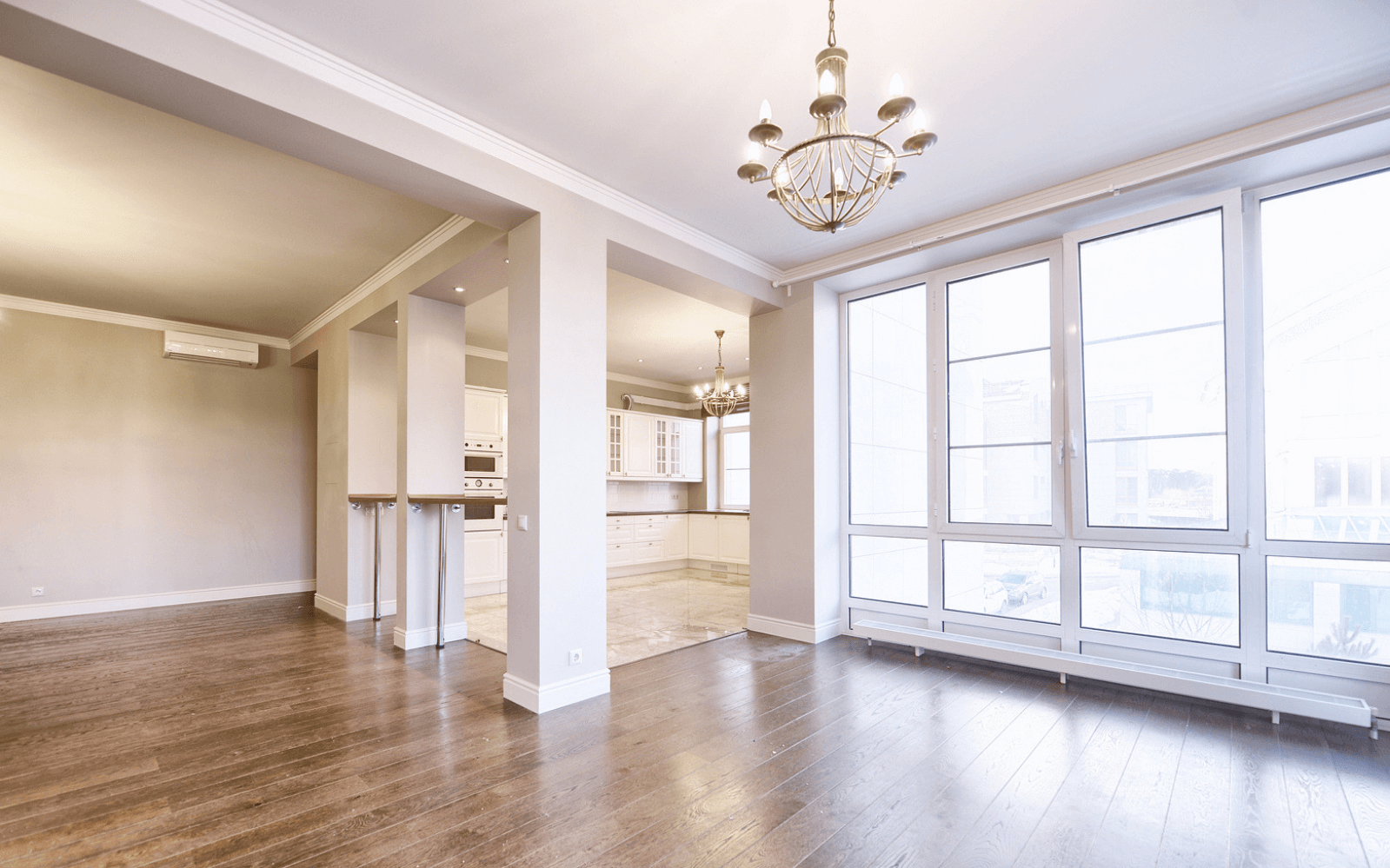 The good news is that vacant property insurance is usually affordable and simple to implement. What's more, as the policy is highly time related you can choose features that last anywhere between 30 days to several years. Such policies can therefore be cultivated to the very specific needs of your situation, avoiding both over and under-insurance, both of which can have significant financial consequences.
Notable Features of Vacant Property Insurance
Vacant property insurance should contain various features. Some providers offer features that act as add-ons to existing policies, while others provide broader and more inclusive coverage. As is always the case with the latter, it pays to read the small print in order to ensure that there are no gaps in the coverage. Features should address the following risks:
Squatters
While less of a problem than it once was, the risk of squatters taking residence in your property is still a very real one. It is obviously very unlikely you will have this issue in a property that is in use, unless you are lucky enough to own a property large enough that you wouldn't notice your new house mates, but it is a mainstay of vacant property insurance.
Vandalism
As with squatting, there are some scenarios that become a lot more likely when a property is left unattended, particularly if the period of time no one is in the property is extended. Furthermore, research shows that vandalism begets vandalism, with damage building up over a long period of time. Most vacant property insurance policies do provide coverage for vandalism, but it does pay to make sure such a feature is in place.
Burglary
While some properties may have few things to steal on the face of it, burglary can still be end up being enormously costly if you haven't got the relevant policy in place. For example, copper pipes, lead roofing and bathroom fittings can cost a princely sum to replace, and the likelihood that such an insurance event will take place is increased many times when the property is left unattended.
Owner Liability
All properties and the surrounding grounds need maintenance. Over time, decay can lead to issues whereby some parts of the property can become unstable. While this is unlikely to be a problem for those away for 30 days, in the longer term the risks to neighbour's property increases. Broken tiles, for example, can become easily dislodged in windy weather, damaging cars or nearby extensions. It is therefore advisable to put in place the relevant policies to ensure you are covered should the worst occur.
Let us find the right vacant property insurance for you...