Renovation Building Insurance
Renovation building insurance has many aspects that need to be considered. While some polices should be sought as a matter of course, the circumstance of the job itself and the types of materials and equipment being used can all have an effect on the polices that will need to be implemented.
What You Need to Know About Renovation Building Insurance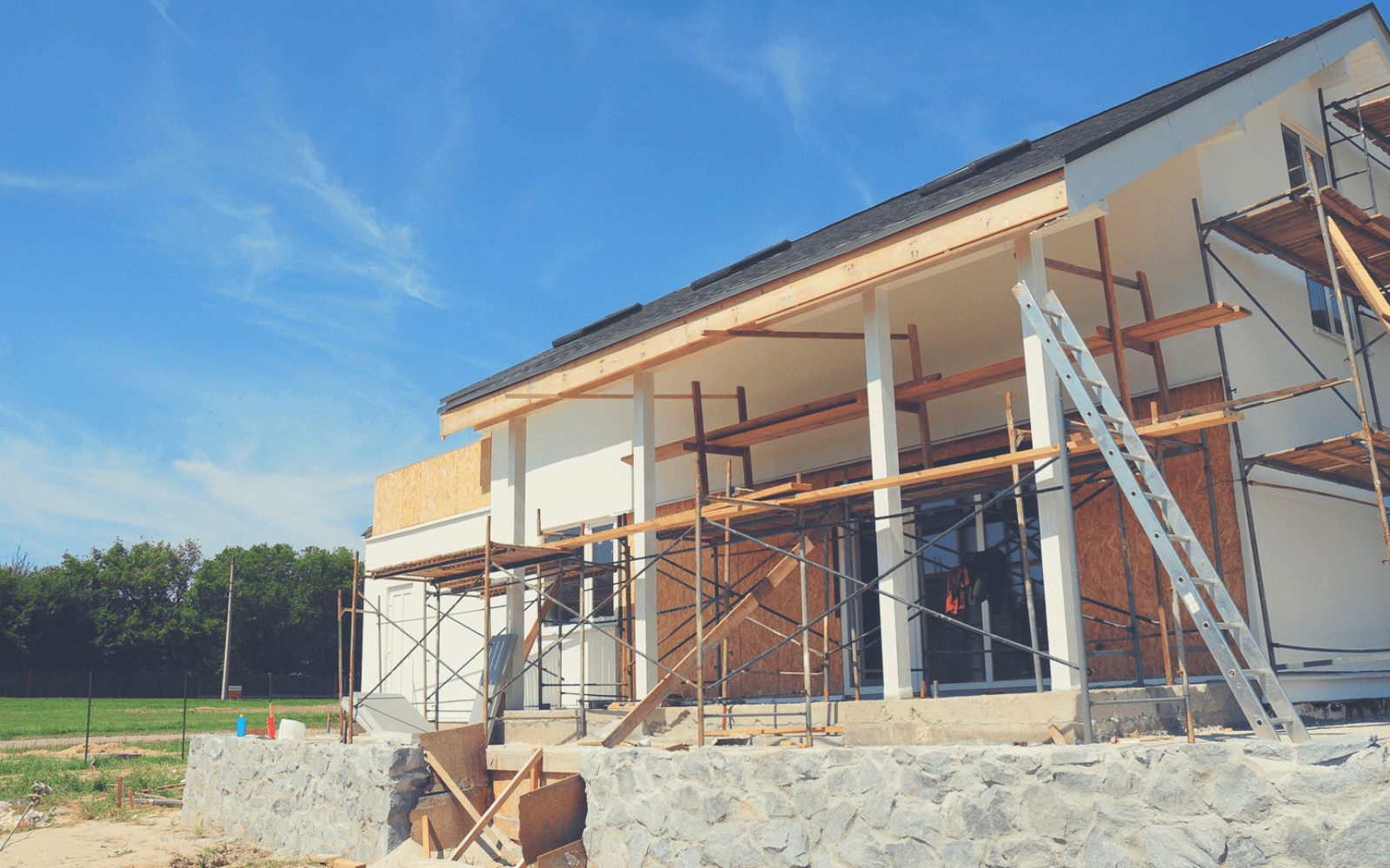 Renovation building insurance requires a mixture of features, some of which are legally mandated. While there are many separate issues that might change from project to project, if the job you are undertaking is likely to go on for a prolonged period of time and is large enough to increase the risks to both property and individuals, then a group of broad policies is highly recommended to avoid catastrophic financial liabilities in the event that the worst ensues.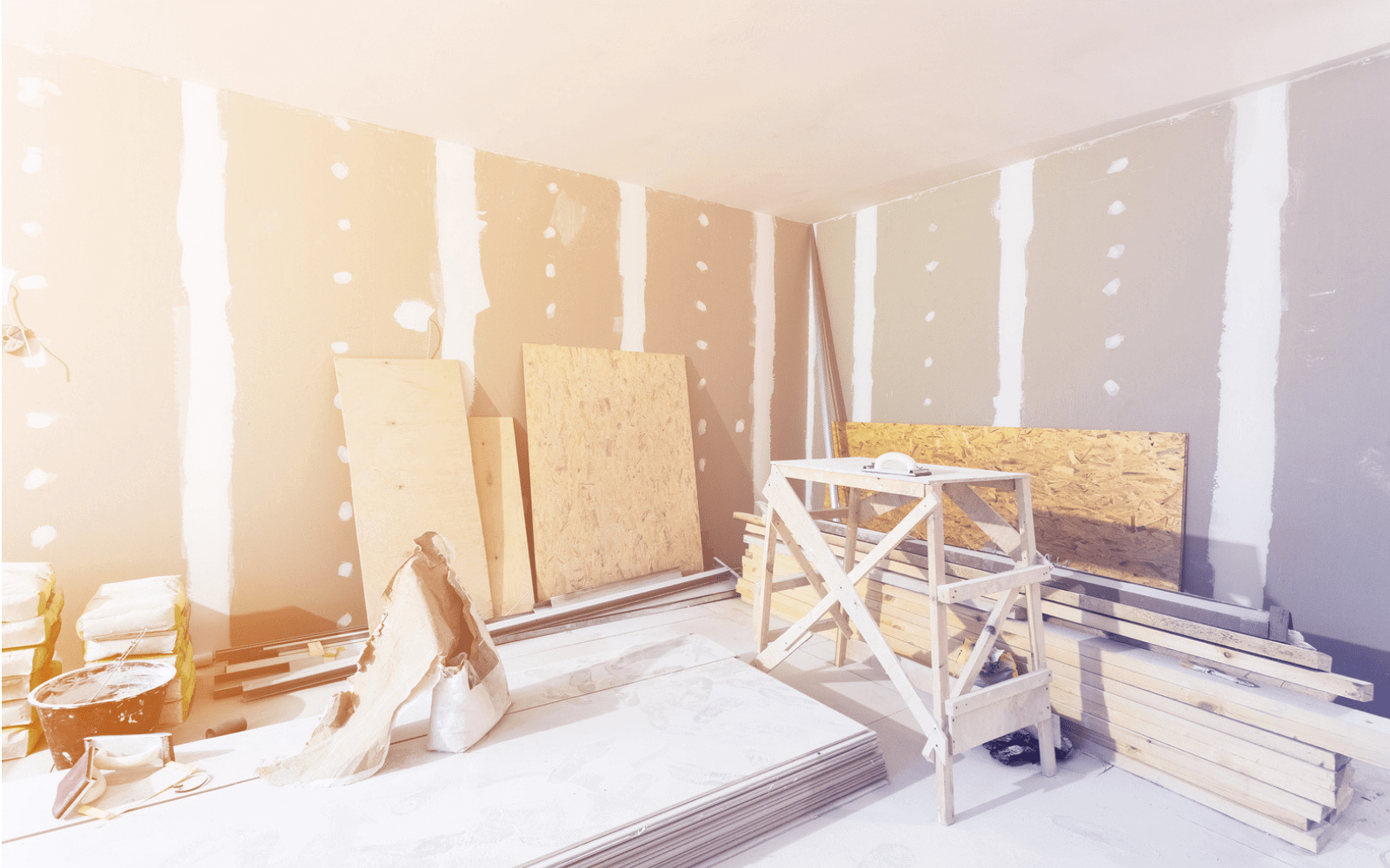 Builders are, of course, well versed in the risks that are associated with the trade. Even with the smallest of jobs there is always the heightened risk of accidents occurring. The larger the renovations, however, the more essential these policies become. What's more, with some jobs taking place in old and expensive properties, the financial risk only increases, particularly if the property is fragile and in some level of decay.
Notable Features of Renovation Building Insurance
Renovation building insurance, at least for the larger projects, requires some consideration as to which features should be included as part of your policy. While some are the same for all building jobs, others can become more pressing, depending on the circumstances of the job at hand. Whatever the case, the most important considerations are:
Public Liability Cover
A must for all in the building trade, public liability insurance covers third party accidents. The coverage includes damage to both people and property and can cover medical and legal costs that are associated with the insurance event. Policies should cover costs of at least £1m, although some offer up to £5m as standard.
Employers' Liability Insurance
If you employ someone in the course of your work, no matter if they are a full-time worker, part-time apprentice or even work experience placement, you are legally required to have this policy in place. While serious injury remains a remote possibility, as long as safety procedures are correctly followed even the most experienced workers face some risk when it comes to large renovation works.
Personal Accident Cover
Protecting against liability is one thing, but should an accident occur to you, the loss of earnings and possible medical and care costs can be astronomical. It therefore pays to put in place a policy that can ensure that you maintain some income in the short term, or pay a large lump sum if the injury is significant.
Tools And Materials Cover
Renovation building insurance often requires use of expensive equipment and materials. This is increased if the property you are working on requires valuable fittings. Work sites are notoriously difficult to secure, no matter how careful you are. Sp, it is essential that a policy is in place that allows for the replacement of tools and equipment quickly, both in order to complete the works and to avoid the cost of replacing the tools and materials themselves.
Let us find the right renovation building insurance for you...