Specialist Home Insurance
Specialist home insurance offers coverage that standard home insurance providers don't. While there are many reasons as to why a provider might refuse to give coverage, such as potential costs to high-risk properties, there is equally an issue for landlords who might not find sufficient coverage from the policies on offer. This is where specialist home insurance providers can help.
What You Need To Know About Specialist Home Insurance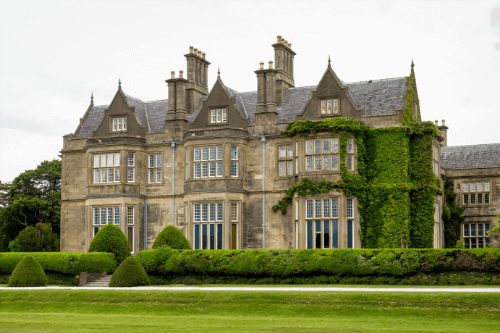 Specialist home insurance is specifically designed to apply to non-standard homes. While most properties can be easily defined, with a policy cultivated to suit, some cannot be simply accommodated for. This can be for various reasons, such as a thatched roof, subsidence or flood risk, listed buildings, self-builds and farms. Each one of these presents unique risks, and therefore unique policy requirements, which cannot be served with standard home insurance policy for landlords. Thankfully, there are many specialist providers who are well placed to offer the type of coverage and advice that only those with a special focus on these needs can provide.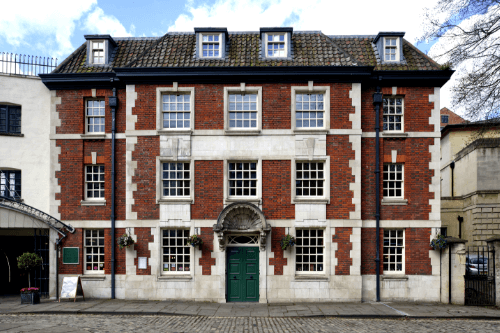 Another large demographic for non-standard insurance needs are unoccupied properties. Most insurance policies have clauses that cancel coverage if the property in question is unoccupied for a prolonged period of time, typically 30 to 60 days being the allowed limit. This is due to the risks involved with burglaries and vandalism, not to mention the escalation of damage from wear and tear going unchecked. So what can a landlord do if a property is left unoccupied for time periods where providers might penalise them? One of the most frequent reasons specialist home insurance is sought out is for this very reason, with various options available to suit these exact circumstances.
Notable Features of Specialist Home Insurance
Flood Risk Cover
One of the largest and most financially significant needs for specialist home insurance relates to flood risks, which affects around 15-20% of properties in the UK. Costs of insurance when you live in such an area can be enormously inflated, but the risk of under insurance are even higher. A good flood risk policy should provide cover for restoration of damage, the drying out of the property, the replacement of contents (such as electronic goods and furniture) and the removing of debris. Be sure to check whether these aspects are in place before committing.
Listed Buildings
Britain has more than its fair share of historically significant buildings, many of which are homes rented out to tenants. Listed buildings are rarely well suited to standard home insurance policy, for reasons that range from cost to lack of sufficient coverage. Specialist policy can provide peace of mind for those who own properties that can be hundreds of years old and that are not legally allowed to be significantly renovated. Much of what is allowed will depend on the grading of the building, but policy can be cultivated to suit whichever listed grade the property is.
There are many reasons as to why a landlord might have an unoccupied property over a prolonged period of time. It could, for example, that you or your tenants will be travelling or there is an illness that has has an individual in hospital for an extended period of time. For many non-standard homes, renovations may also make the property uninhabitable for a prolonged period of time, leaving it prone break ins. Unoccupied policy can be cultivated with the specifics of the circumstances in mind, which can in turn keep costs to a minimum without compromising on the level of coverage it provides.
Subsidence Insurance
Subsidence is caused by a few things, most notably a clay soil that the property is built on combined with particularly prolonged periods of wet or dry weather. The damage it causes can be enormous, so those that are prone to it have an issue accessing the appropriate policy, with many standard policy providers unwilling to help. Specialist insurance brokers, however, are well suited to provide the coverage needed. It should be noted that the sooner subsidence is dealt with, the less expensive it will be.
Let us find the right specialist home insurance for you...