House Renovation Insurance
House renovation presents some specific risks to both property and people. With the possibility of industrial equipment and falling materials surrounding a property, ensuring that you have a comprehensive policy in place to protect against all eventualities is vital.
What You Need to Know About House Renovation Insurance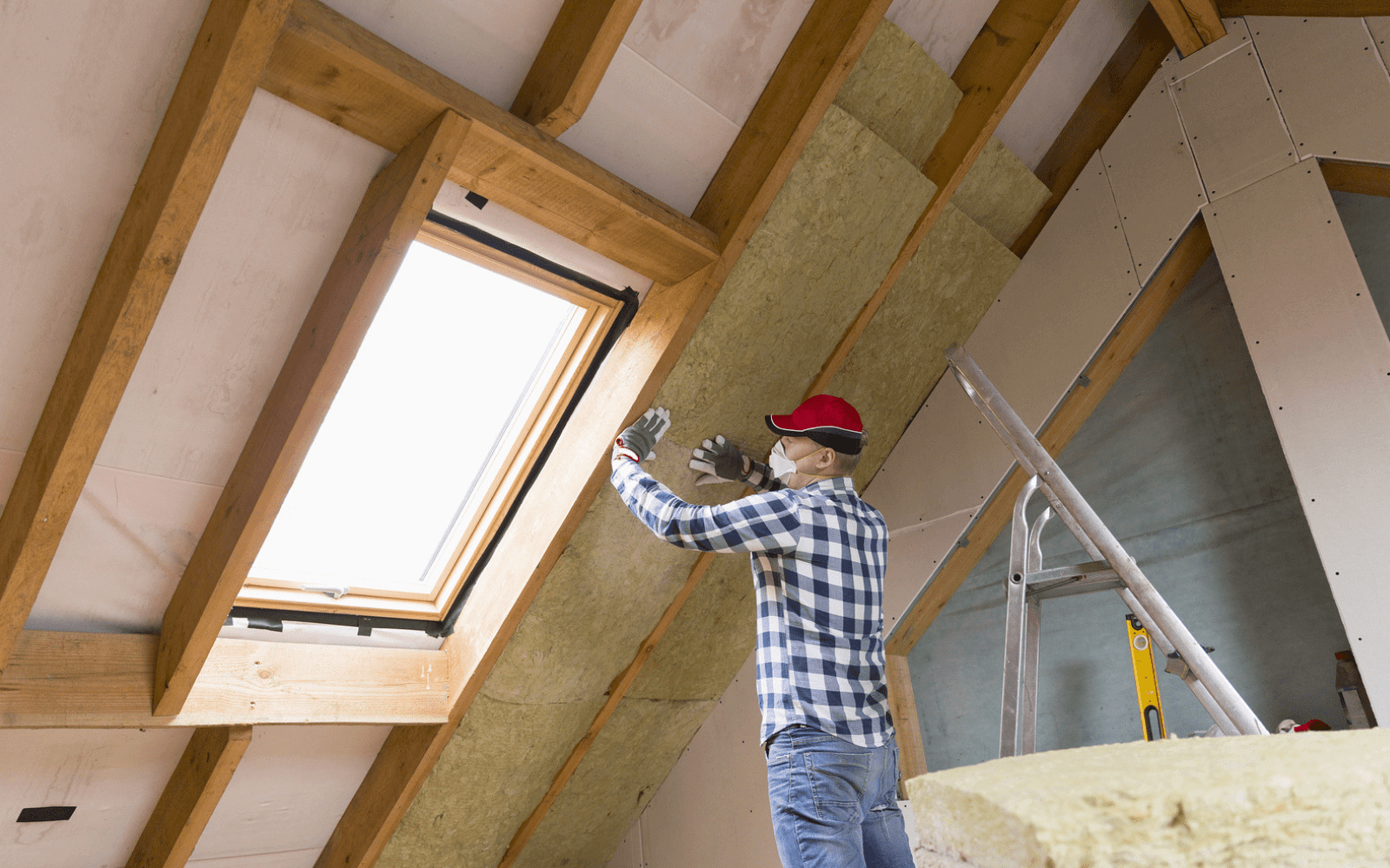 House renovation insurance has many possible facets to it that often requires bespoke policies relating to the specific circumstances of the the property and job being undertaken. That is not to say that there are not some features that are relevant to the majority, however. Many who have widespread coverage do not always consider the necessity of changing, or adding to, their policies when they are undertaking large renovation works and find themselves under insured when they need the policy most.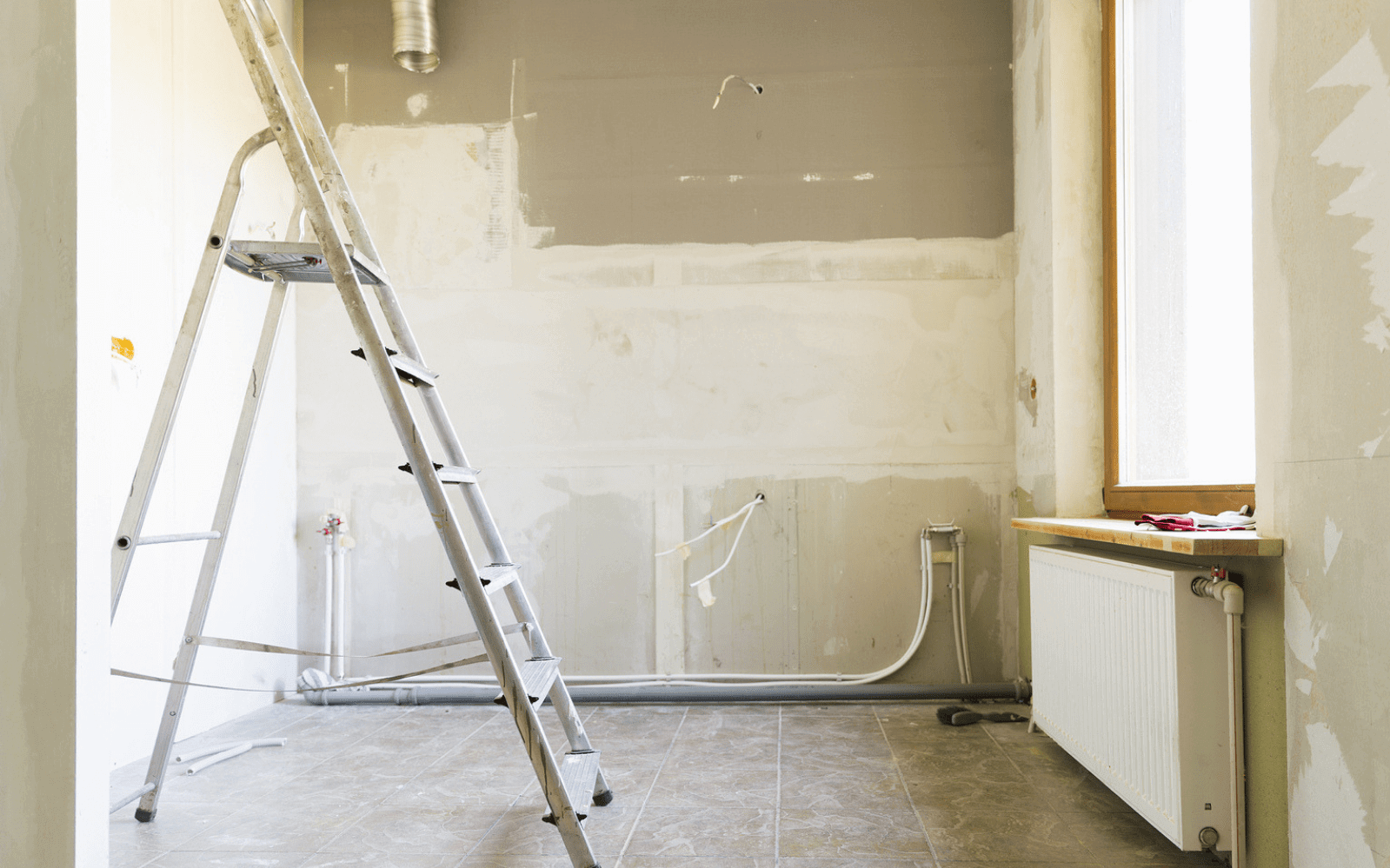 It should be noted that small projects, those that are completed in a short amount of time and do not require large scale industrial machinery, will rarely need an adjustment in policy. For the more profound renovations, such as an extension, expensive policies can suddenly be rendered inert. There are many reasons for why this might be the case, so if you have an existing policy it is important to read the small print to understand where exactly the gaps are.
Notable Features of House Renovation Insurance
House renovation insurance is only as strong as the circumstances it is being applied to. Certain policies, such as empty property insurance, are simply not applicable to those who are not required to the leave while the works are ongoing. Therefore, over insurance can be as big an issue as under insurance. The following polices are a guide rather than a must do list, which must be considered in relation to your specific situation.
Vacated Property Insurance
The larger the works being carried out, the more likely you will need to vacate the property. If the works continue for over 30 days (typically), then your existing insurance policies will no longer be in place. Vacated property insurance protects against these potential gaps in coverage as well as the risks associated with leaving a property empty in the medium to long term.
Tools And Equipment
If you are carrying out the work yourself, you may need to use expensive equipment. Even the most careful work site can have security gaps in it, leading to theft of tools and equipment that can be of significant value. Protecting against such events should always be considered, no matter how well secured these items are.
Public Liability
With so many hazardous materials and equipment being used in large renovation projects, it should be no surprise that the risk to those around the works increases greatly. One of the most important features may therefore be public liability insurance, which covers both legal and medical costs should the worst happen to third parties on and around your property.
Owner Liability
It is not only your property, the people on it and its contents that need to be considered when seeking out house renovation insurance. The property of neighbours, and any property in the near vicinity, will also need to be covered if the work presents relevant risk. Vehicles can be of particular risk of damage, some of which can be of high enough value to cause enormous financial liability should an insurance event occur.
Let us find the right house renovation insurance for you...