Freeholder Insurance
Freeholder insurance has a wide area of coverage that will depend on various specifics of the freeholder and property. In the case of those renting out the property, it pays to make sure that the right set of policies are in place, as anything from bad tenants to accidental damage can be enormously costly.
What You Need to Know About Freeholder Insurance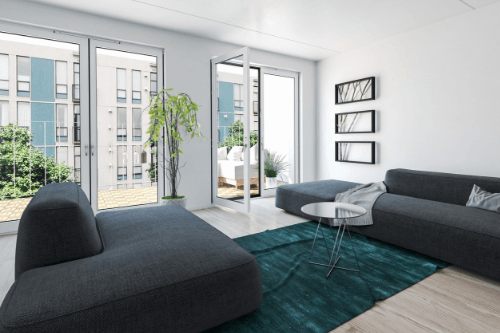 Freeholder insurance is not to be confused with landlord insurance, although there is a lot of crossover, not to mention the fact that certain freeholder insurance policies will negate the need for the same areas regarding landlord insurance. For now though, we will focus on freeholder insurance and the various complicated aspects of policies that come with it. The freeholder of a property owns both the building and the land it is built on. This means that the responsibility for insurance lies squarely with the freeholder and, as a result, the coverage needs to be as broad as possible, addressing all eventualities.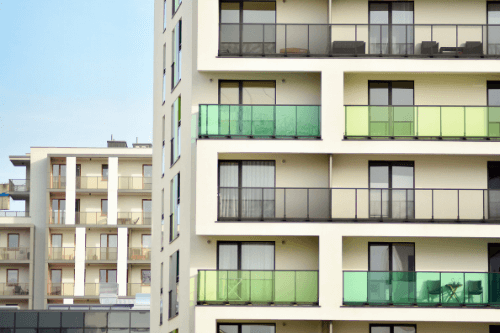 Blocks of flats tend to have a freeholder (sometimes confusing referred to as a landlord) who will own the land the building is housed on, but not the flats themselves. This can cause some issues regarding fees and the like, but there is a lot a financial responsibility on the freeholder, therefore the right policy is key. For houses, freeholder contracts are most common, although new houses are bucking this trend to some degree. Freeholder insurance for houses will typically need to cover the building, the fixtures and the house's contents in order to be sufficient.
Notable Features of Freeholder Insurance
Freeholder insurance will depend largely on how you are using the property. For example, as a freeholder you are allowed to live in the property yourself, use it as a second home or rent it out. For those renting out the property to tenants, you will need landlord insurance, which is separate to buildings insurance and home insurance. Renting out a property makes for the most complicated set of policy needs, among which the most prominent are:
Buildings Insurance
Buildings insurance is a broad policy that covers various damages to a property that range from from acts of nature to vandalism. As a result, it is important to comprehend the exact coverage that each provider is offering. It is an essential policy for all landlords, and should be as deep as it is broad. Be aware, however, that while it does cover fixtures and features, including patios, It also does not offer protection for the building's contents, whether yours or your tenants.
Contents Insurance
The contents referred to by this policy are that of the landlord's, not of the tenants, although there are options that include both. Contents includes coverage for soft furnishing, such as curtains and carpets, large items, such as sofas and beds, white goods, including fridges and washing machines, and various other items, cover of which may depend on the specific policy on offer. Designed for landlords offering furnished properties, it is an essential policy if the contents in question are worth thousands of pounds, no matter how well trusted your tenants are.
Loss of Rent Cover
Landlords are always at some risk when they enter a contract with a tenant, and a high degree of trust is not always possible as tenants are typically little more than strangers who have undergone a background check. But it isn't only trust that is the issue. A tenant may lose their job and be unable to cover the rent, which in turn can lead to significant financial strain on the landlord. Whatever situation occurs, loss of rent cover will help you recoup these lost costs so you can remain in business effectively.
Malicious Damage Cover
Landlords insurance will sometimes offer this as part of another policy, such as buildings cover, but that is far from always the case. Malicious damage is relatively uncommon, but enormously consequential when it does occur. As a result, it deserves extra focus and occasionally its own policy with specifics in place. Things to look out for include cover for DSS tenants, whether or not it covers malicious damage by someone illegally in the property, such as a burglar, and if the damage in question is graffiti or structural or related to the buildings contents.
Let us find the right freeholder insurance for you...