Flood Damage Insurance
Flood damage insurance is an essential for any property owner, with flooding having the potential to cause enormous damage in a short space of time. Flood damage does not exist as an individual policy, instead it makes up an important part of broader packages. Each policy should be cultivated to the needs and risks of the owner, with flood damage being one of the first considerations.
What You Need to Know About Flood Damage Insurance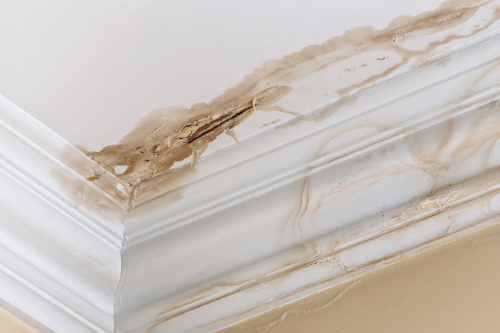 Flood damage insurance is not a specific policy, rather it is an important aspect of a few differently named policy options that will largely depend on how they are being employed. For landlords, it will typically be covered by building and contents insurance, with plenty of crossover in how it is applied and what it covers. As ever with such policy, the property it is being taken out for will inform what will be needed. If the property is a block of flats, it might depend whether it is the freeholder or the leaseholder seeking the policy or policies required to cover the risk. It may sound like a small distinction, but many have wasted resources covering aspects of the property that were already in place.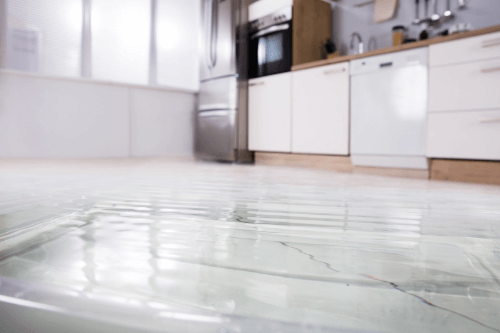 Another huge influence on flood damage policy will be where the property is. A large number of properties in the UK are at significant risk of flooding, something that is unlikely to get better as sea levels rise across the planet. This risk will have an enormous effect on the cost of insurance that addresses flood damage, despite it only being one part of a larger policy. The property itself may also inform the cost of policy that includes flood damage. For example, older properties, may be offer little protection to even a small rise in water levels, while some are at risk from old pipes and sewerage spills, particularly in rural areas. Whatever the circumstances of the property, flood damage is a risk for all and should therefore be one of the first areas to address for landlords seeking insurance.
Notable Features of Flood Damage Insurance
Buildings Insurance
Buildings insurance is arguably one of the broadest policies for landlords as it covers a vast array of insurance risks under one policy. For flood damage relating to landlords, it should include damage to the building itself, which can be the most expensive area. For leaseholders, a basic fixtures and fittings insurance may be enough if the building is under control of a freeholder.
Contents Insurance
Contents cover for landlords is mostly relevant for those who are offering furnished properties as the policy only insures the landlords contents, unless otherwise stated. It can be enormously important for high end rentals as the furniture and fixtures in question could be worth many tens of thousands of pounds and easily ruined by flood damage.
Loss Of Rent Cover
Should the worst occur and the property gets flooded, it will take time and a lot of work for the property to be properly refurbished or even rebuilt. It will obviously remain uninhabitable during this period, during which time the loss of income from the property will be enormous. This policy will only pay out for a certain amount of time, typically six months.
Outbuildings Cover
While of less value, buildings on the outside of a property, such as a garage, are at just as much risk as the main property. It may be an afterthought, and only relevant for some, but to not have this policy in place can be a costly error. It's an easy oversight to make, but outbuildings should not be ignored when it comes to flood risk, even if it is generally not in use, particularly if you have expensive fittings and fixtures within them.
Let us find the right flood damage insurance for you...