Flood Risk Insurance
Multiple quotes from specialist brokers
History of flooding, hard to insure? Our partners can help
Hassle free - complete just one quick, easy form
Get Quotes
See More
We Partner With






Policy Features
The most important parts of any flood risk insurance policy are the buildings and contents insurance, as these are the things which will suffer the most damage in the event of a flood.
As well as these, flood risk insurance can also cover you against the costs of:
Personal possessions
Contents cover
Buildings cover
Accidental Damage
Alternative accommodation
Home Emergency
Every year, violent storms wreak havoc across much of the UK. Powerful winds are often combined with torrential rain, creating the perfect conditions for flooding to occur. The results can be devastating, destroying homes, vehicles and the surrounding landscape.
In the UK alone over 5.5 million properties are at serious risk of flooding.
Experts predict that it is only set to grow more common, and the flooding more intense. This is why , if you live in a flood prone area, it is more important than ever to get a flood risk insurance policy in place.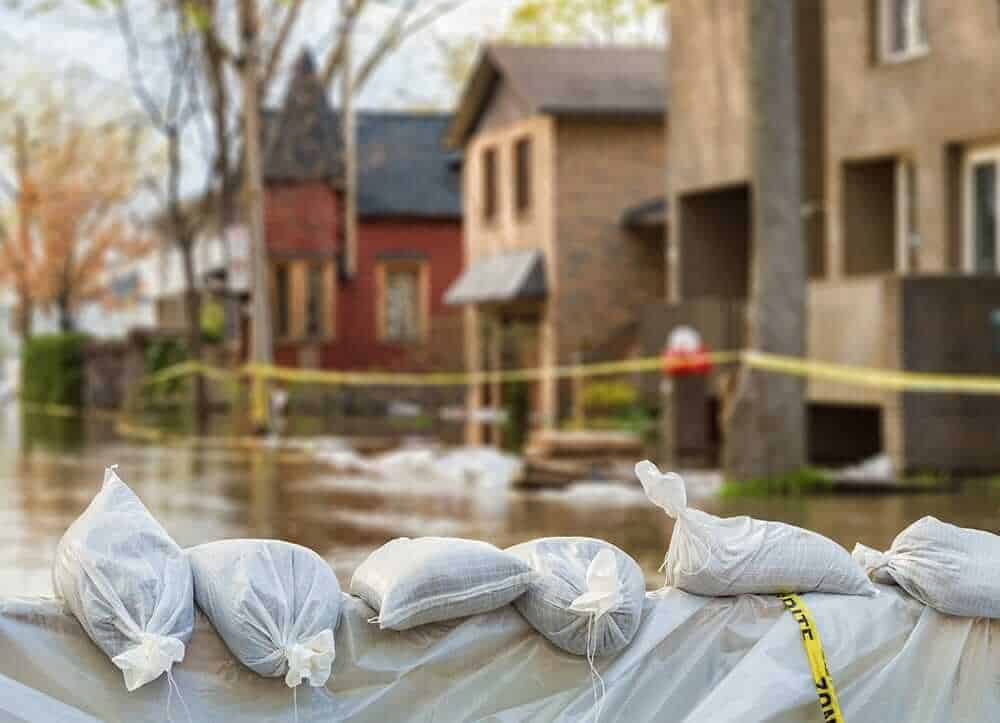 FREQUENTLY ASKED QUESTIONS ABOUT FLOOD RISK INSURANCE
Can I Get Cheap Flood Risk Insurance?

While flood risk insurance is never cheap, there are still steps you can take which may reduce the price of your premium. This revolves around flood proofing your home: - installing flood proof doors and windows - non return valves to prevent wastewater flooding back into your property - sealing wooden floors.

Do I Need Flood Insurance?

Flood insurance payouts reach the billions every year, and some insurers will even refuse to provide you with a policy if you live in an at risk area.To see whether this applies to your area, check the Environment Agency's Flood Map here (http://maps.environment-agency.gov.uk/wiyby/wiybyController?x=357683.0&y=355134.0&scale=1&layerGroups=default&ep=map&textonly=off&lang=_e&topic=floodmap)
I completed one simple form on the QuoteSearcher website and received a number of excellent quotes. Thank you QuoteSearcher!
t last! A quote website that is simple, easy and quick to use!!! I just had to send in a quick email to congratulate and thank you.
Let us find the right flood risk insurance for you...