Empty Property Insurance
Empty property insurance is essential if you are going to leave a property unoccupied for a prolonged period of time. While property insurance has no de facto standard for how long an empty property remains covered by the policy, (it is typically 30 days) it is important to make sure know the policy's limits so that your property is never left without coverage. Polices can be as short as a month and there are usually several options to choose from to suit your specific needs.
What You Need to Know About Empty Property Insurance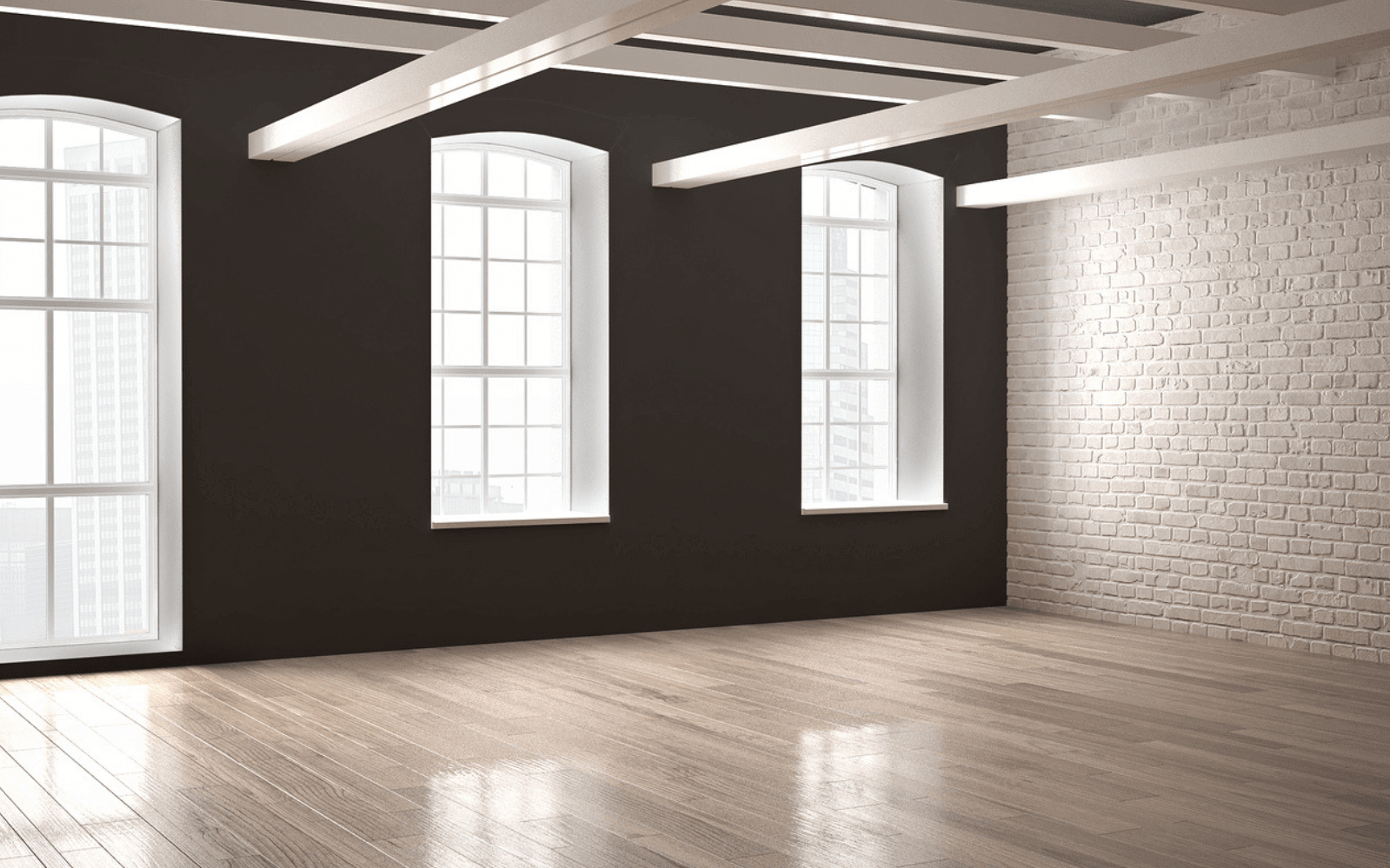 Empty property insurance might seem to be unnecessary at first glance, however it is an important policy to have as empty properties present their own unique risks. It is more likely to be targeted by burglars, which in turn makes any insurance policy that much more complex. While the risks become higher in such circumstances for insurance providers, the policy is relatively inexpensive and can provide excellent coverage for such a situation.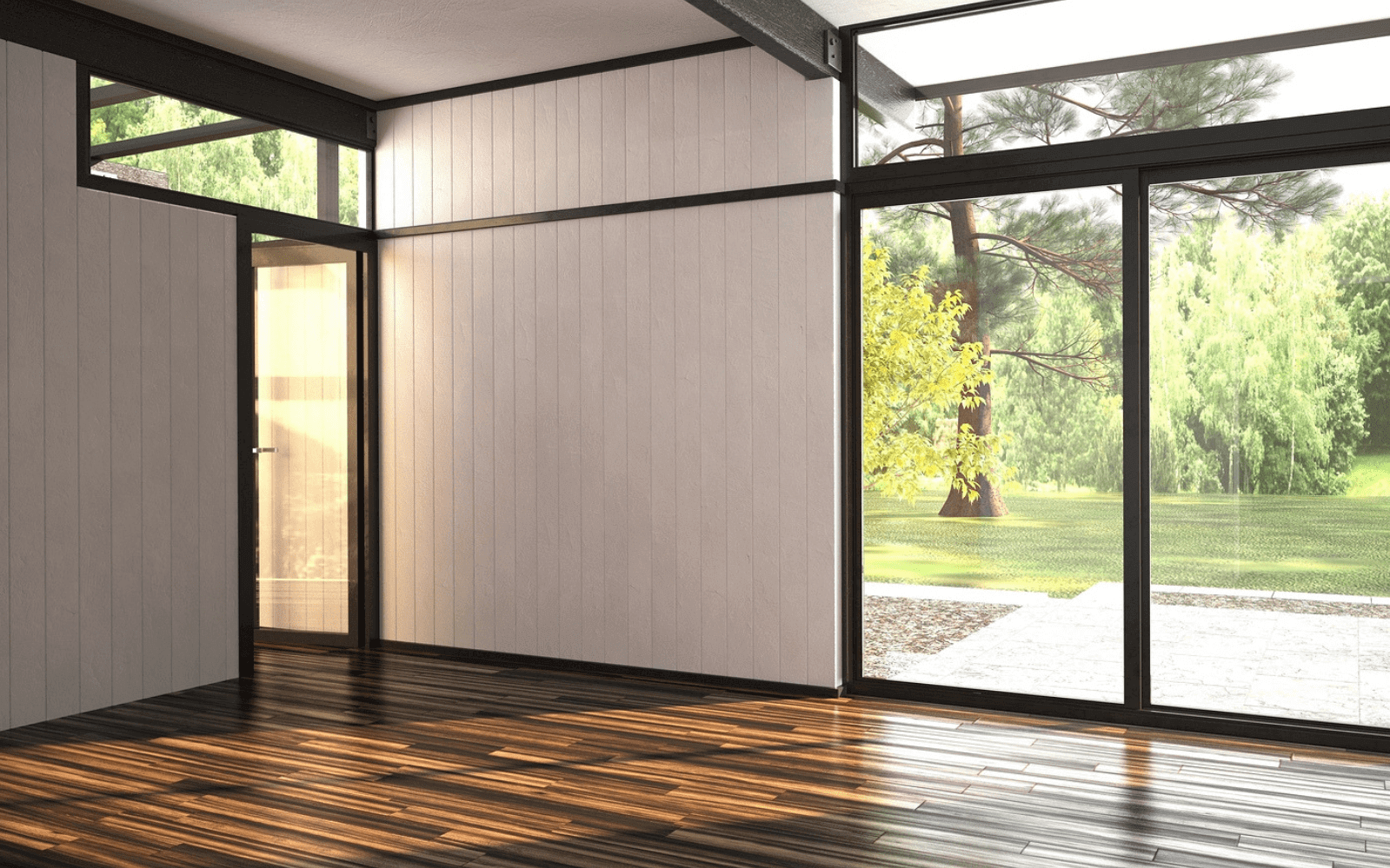 Most insurance policies will only cover unoccupied property for a short period of time for these reasons, so it is essential that you seek out a policy that provides coverage for longer if this will likely be an issue. To not do so will risk a huge gap in your coverage that can lead to a disastrous outcome should an insurance event occur. Insurance policies that have not been specifically made to address long periods of inoccupation tend to cover periods for between 30 days and 2 months.
Notable Features of Empty Property Insurance
There are some elements of an empty property insurance that are identical to more typical property statuses, others are more aligned to the risks an unoccupied property faces and can provide bespoke elements as a result. Therefore, a range of features are needed, including:
Unoccupied Property Insurance
Empty property insurance policies can be broad, covering all the main aspects of property insurance, or more specific. Whichever you choose, it is important to ensure that the more specified areas are covered by whichever policy you choose. These include risks of squatting and vandalism, two scenarios that become a lot more likely if a property is left unoccupied over a prolonged period of time.
Property Owner Liability
The risks that can occur when a property is left unattended go beyond outside risks. Without maintenance, some properties can become a hazard to those around it and some policies do not cover you for such insurance events, which can be some of the most financially consequential of all. For example, if a tree in your back yard falls, damaging a neighbour's property, you may be liable unless you have this policy in place.
Contents Cover
Even though your property is empty, it may still be full of fixtures, fittings, and furniture, so it pays to make sure that you are covered in this area. This is of particular use if the contents in question are of a high monetary value. While a separate policy might make sense for some, a broad policy that includes contents might make more sense. Be sure to read the small print to ensure you are appropriately covered.
Subsidence Cover
For most properties, subsidence is not an issue. If it is, and you are leaving your property vacated for a prolonged period of time, the damage that accumulates can be substantial. The costs of such a policy can therefore be high, particularly if the property has a history subsidence, but when compared to the value of the damage that such structural issues can produce, they are relatively insignificant.
Let us find the right empty property insurance for you...