Freeholder Insurance for Blocks of Flats
Freeholder insurance for blocks of flats is made up of a variety of policies. Due to the complexities of freeholder and leaseholder policies, which often get more complicated for freeholders of blocks of flats, it does pay to properly understand the necessities of certain policies, while ensuring over-insurance does not occur. Thankfully, most providers that deal with such policy are well versed in the needs of property owners, and can therefore offer the best policy to match.
What You Need to Know About Freeholder Insurance for Blocks of Flats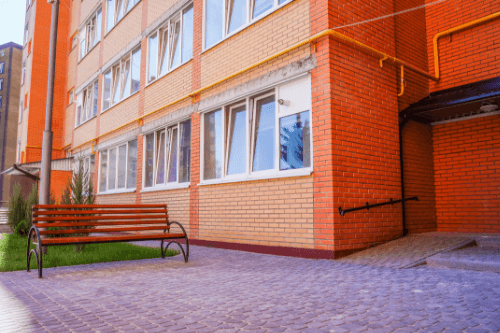 Freeholder insurance for blocks of flats differs to other types of freeholder policies in many ways. Although there is a lot of crossover, with many of the same sounding policy options well suited to both, it is in their detail that the important differences exist. One of the main aspects in understanding what a freeholder for blocks of flats requires is in the peculiarities of the freeholder and leaseholder meanings. This can get quite confusing, not helped by some of the terms used in differentiating what each refer to. In regards to insurance, a broad description of the details of ownership will do.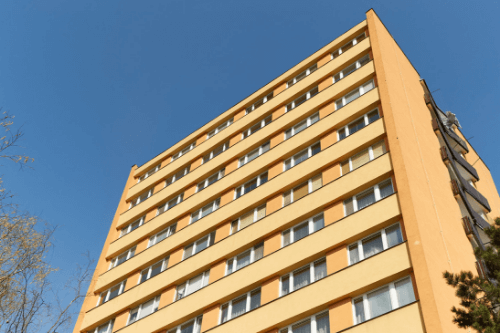 Freeholders own the land that the property is built upon. For houses, this most likely includes the property, meaning all responsibility lies on the shoulders of the freeholder. Leaseholders, instead, rent the land the property is built on for typically between 99 and 999 years, paying fees for maintenance and, effectively, rent. Blocks of flats are usually owned by one or various leaseholders, which adds another layer of complexity to the situation, but the main thing freeholders need to address is the responsibilities and risks they have in this set up. This will usually include the communal areas in a block of flats and sometimes the exterior of the building itself. Therefore, insurance will relate to these aspects.
Notable Features of Freeholder Insurance for Blocks of Flats
Buildings Cover
Buildings cover is one of the broader policy options and as such can differ to some degree between providers. Most, however, will cover the main aspects of what a freeholder is looking for in policy for a block of flats. Buildings cover provides coverage for the property itself and should include protection against fire, flood, theft, vandalism and accidental damage.
Communal Insurance
In relation to freeholder policy, this insurance covers communal areas such as hallways, receptions, and car parks. No matter how sparsely furnished these areas are, damage from wear and tear alone can be highly costly. The policy provides protection for carpets, lighting and general fixtures, plus many other aspects of the building if relevant.
Exterior Buildings Insurance
The exterior of a building can be one of the most expensive areas to mend, particularly if repairs have not been undertaken in some time. The exterior of a building not only covers the brickwork and structure, it may also refer to garages, gardens and general communal grounds outside the main building. This may differ from provider to provider however, so be sure to check if you are fully covered.
Employer's Liability Insurance
Unless you are undertaking the maintenance of the grounds and building yourself, you may need to take out employer's liability insurance. While companies have their own policy in place for their employees, if you are using individual workers, not taking out this policy is illegal and can result in hefty fines. This is mandatory, even if the employee in question works on a highly irregular basis.
Let us find the right freeholder for block of flats insurance for you...