Block of Flats Insurance
Multiple quotes from specialist brokers
Hassle free - complete just one quick, easy form.
We submit your details to our specialist panel.
Get Quotes
See More
We Partner With






Why QuoteSearcher for Block of Flats Insurance?
The process of insuring a block of flats is complicated, as there are many factors for consideration of compensation in the event of damage. Unlike a vehicle or personal asset which can have an easily determined value, a block of flats or apartment block is not as simple. The valuation of the building alone can be derived from a variety of methods, from BCIS tables to certified chartered surveyors. Then services, tenants and building staff all have to be factored in additionally.
We've partnered with some of the UK's leading block of flats insurance brokers, who will ensure your policy is tailored to cover all potential risks, for all affected parties. Whether the properties are purpose built or conversions, insuring individual flats or the entire block, or the tenants are leaseholders, DSS tenants or a mix of both, your policy will be specific to your requirements.
You will have the option of including or excluding contents insurance on your policy, meaning the costs incurred by sudden loss of water or damage to fittings and furniture by tenants can be covered. As well as loss of rent cover, as this may become an issue if tenants need to be provided alternative accommodation while repairs occur, having an impact on both rental income.
Fill in our easy quote form, and we'll find you the best UK brokers for block of flats insurance.
Policy Features
If you have a property portfolio, by insuring them all under the same policy you will get a reduced premium, saving both money and time.
Property owners liability
Covers legal and compensation cost in the event of a claim
Loss of rent cover
Guaranteed rental income if tenant cannot pay for any reason
Malicious damage & theft by tenants
Protection against deliberate theft or damage to property by tenants
Employers' liability
Covers legal and compensation costs in the event of a claim by an employee
Building & contents cover
Protects building and internal contents from damage caused by fire and flood
Glass insurance
Covers replacement of broken windows in the event of an accident
Contents of communal areas
Covers appliances and furniture used in communal areas
All risks cover
Cover from fires, storms, floods, subsidence and escape to water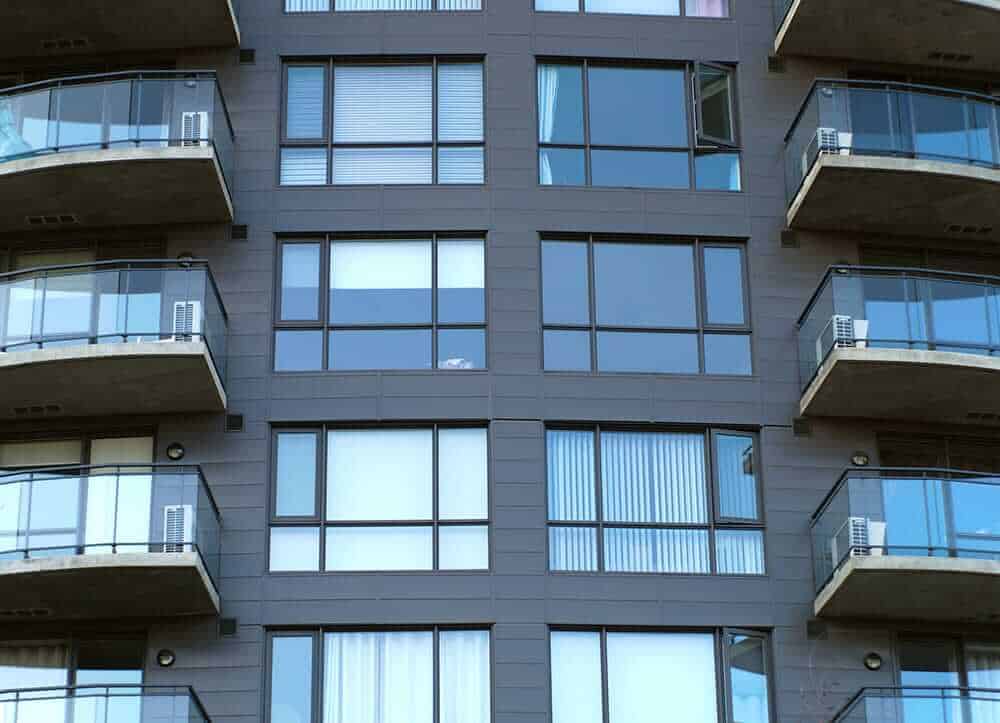 ​What is Block of Flats Insurance?
Apartment block insurance is aimed at covering multiple residencies within one building. This could be a house that has been converted in self-contained flats, or a purpose-built location; Insurance brokers consider properties with two or more flats or apartments to be a block.
Insuring a single flat within a block is one thing, but if you are the owner of a block of flats you will face increased risk in a lot of areas. This means you need an insurance policy that covers you for a number of issues you would not face as a landlord of just one apartment.
When you have people living in close proximity to each other and sharing communal areas like hallways, the chance of an accident occurring is high. Damage can often go unreported, as the culprits may be unwilling to take responsibility for their actions and people generally take less care of something when the owner is not present.
Types of Tenants
There can be a number of different types of tenant that could have an effect on your policy and the features it consists of. These types can include:
Professionals
Students
DSS rentals
Bedsits
Asylum seekers
Local authority placements
Whether you are a freeholder or property management company, you will be able to find the right quote for the right policy through QuoteSearcher.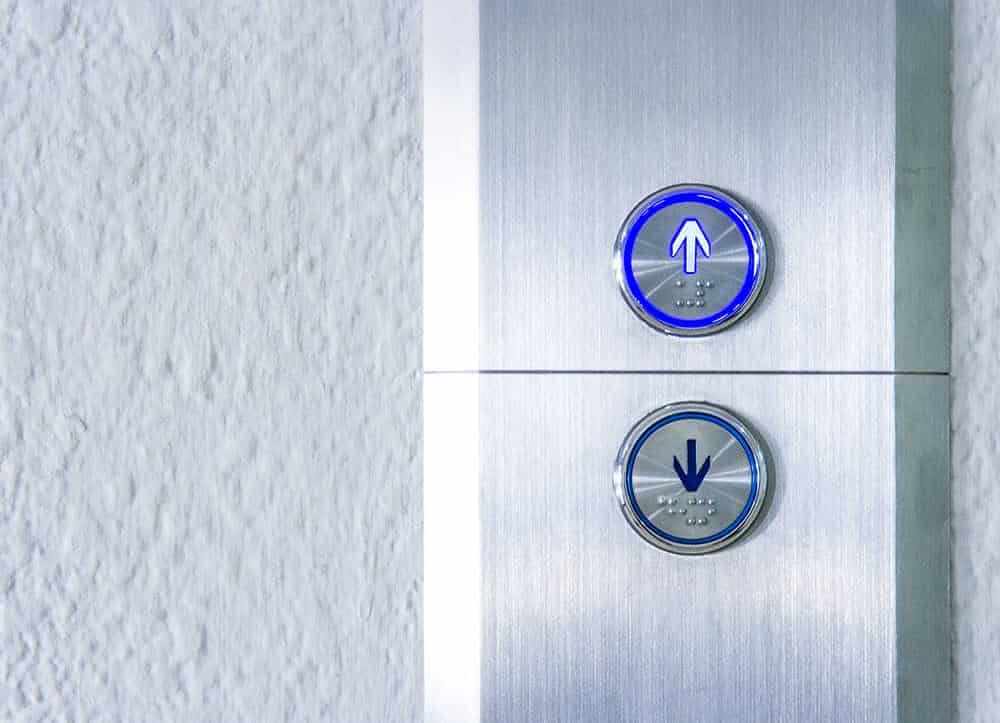 I completed one simple form on the QuoteSearcher website and I received three excellent quotes. This was exactly what I was looking for!
I just wanted to say how impressed I was with the ease in which I managed to purchase my very reasonably priced insurance online.
Let us find the right block of flats insurance for you...