We Partner With









The QuoteSearcher Benefit
Insurance is a pain – that's why we're here. Aimed at simplifying the whole process, QuoteSearcher gives you everything you need for specialist insurance in one place. We search multiple providers specialising in landlord insurance, pass on your details and requirements so they can connect directly with you to offer you a quote.
Instead of you having to mine results for the best price, our partners compete to get your business. This allows for competitive prices for the most effective policies from the highly-regarded specialist brokers. We know your time is precious, which is why the information from one simple form is enough to get the ball rolling.
When you manage a property, the last thing you need is to spend hours traipsing through insurance admin, which is why we do it for you.
Policy Features
Below is a list of some of the most common features of a landlord insurance policy for you to consider when looking for your own landlord insurance.
Buildings insurance
Protects the property brick and mortar against damage from fires and floods. Find out more about Buildings Insurance for landlords.
Contents insurance
Cover your for carpets, furniture, electronics and possessions. Read more about Contents Insurance.
Rent Insurance
Guarantees rental income in the event property becomes uninhabitable
Public liability insurance
Cover legal and compensation costs against you in event of a claim. Find out more about Public Liability Cover.
Business interruption insurance
Guarantees business income when property is unusable due to renovations. Read more about Business Interruption Cover.
Emergency repairs insurance
Covers any emergency gas leak, burst pipe or pest infestation costs
Additional Policy Features
In addition to the standard policy features above, these optional extras can be added to your policy to provide additional cover and piece of mind. You can find cover for many aspects of being a landlord, such as insurance to cover your building between tenants, or during a large scale renovation or rebuild.
Protection for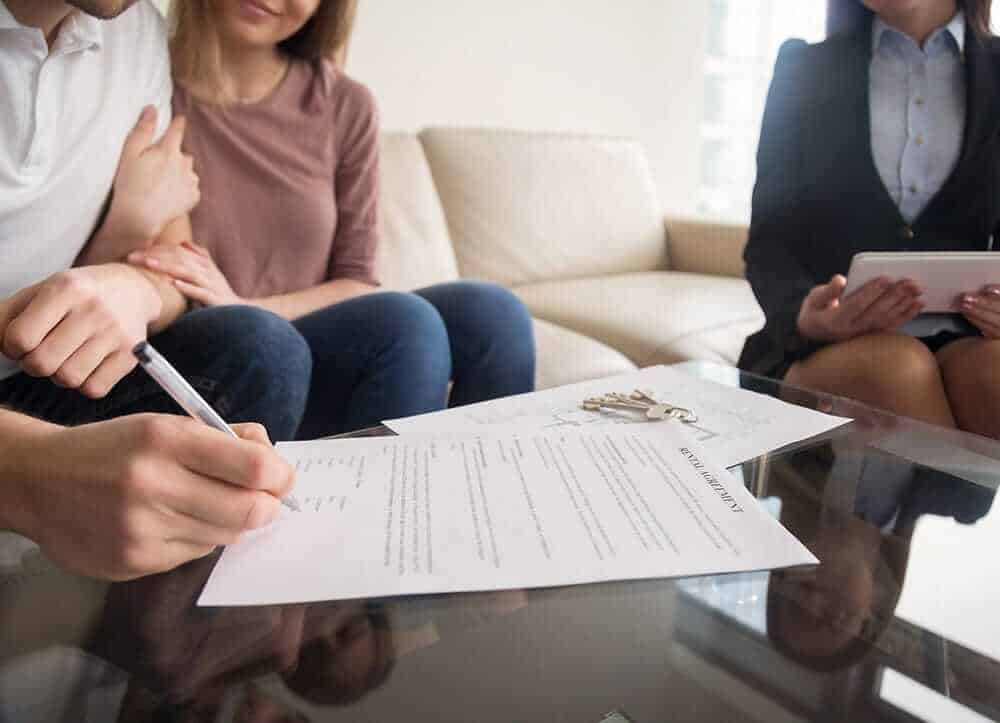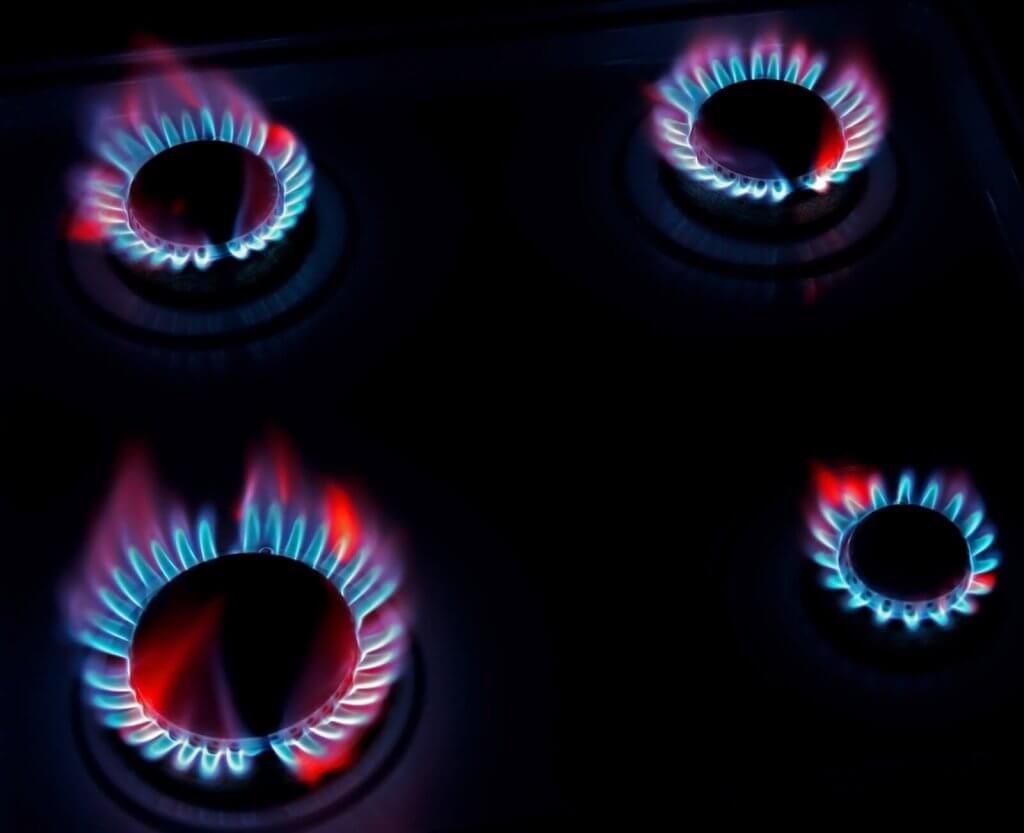 Landlord Risks
There are certain risks and responsibilities to being a landlord in the UK. Any property you let must be safe and free health hazards.
Gas safety
Gas equipment: must be safely installed and maintained by a Gas Safe registered engineer; have a gas safety check annually.
Electrical safety
Electrical system is safe, including all appliances you supply the tenant.
Fire safety
Fire safety regulations must be obeyed; provide a smoke alarm for each story of the property; escape routes and; provide fire alarms and extinguishers if necessary.
Flooding
You can get flood risk insurance and flood damage insurance to protect you from claims of this nature.
Check Out Our Landlord Guide to Tenancy Agreements
FREQUENTLY ASKED QUESTIONS ABOUT LANDLORD INSURANCE
I completed one simple form on the QuoteSearcher website and I received three excellent quotes. This was exactly what I was looking for!
Getting my property protected was as easy as pie on QuoteSearcher. Once I had completed the form online their partners provided me with some superb quotes that included brilliant cover.
Let us find the right landlord insurance for you...