We Partner With






Why use QuoteSearcher?
Japanese vehicles are among the best-loved in the world – from their design to their reliability, there are many reasons why driver s choose to import from Japan.
Having your vehicle protected against all situations is integral for your peace of mind and the ongoing enjoyment of your car.
QuoteSearcher are partnered with a selection of dedicated brokers who specialise in offering competitive Japanese import car insurance. One simple form starts the process to extensive cover at a great price.
Policy Features for Japanese Car Insurance
Agreed values
Compensates more than the market value in the event of total loss. Find out more about Agreed Values Cover.
Limited mileage discounts
Cheaper premium for staying under agreed mileage. Find out more about Limited mileage discounts.
Modified vehicles
Cover for approved vehicle modifications. Read more about Insurance for Modified vehicles.
Multi-car policies
Protection for more than one vehicle on a single policy.
UK & EU Cover
Protection when using vehicle to travel locally and in Europe. Find out more about EU Cover.
Windscreen and Glass
Replacement glass in the event of chips and broken glass. Read more about Glass and Windscreen Cover.
Reducing Your Premium
Our partners offer bespoke insurance policies, so you can tailor it suit your own specific needs. Cover is available even if you have modified your the car.
Additionally, the following measures can help reduce the price of your policy:
Limited annual mileage – restricting mileage reduces risk and wear on the vehicle
Car club membership – car clubs offer access to unique resources and information
Extra security – such as an immobilizer, dashcam (CCTV) or lockable storage.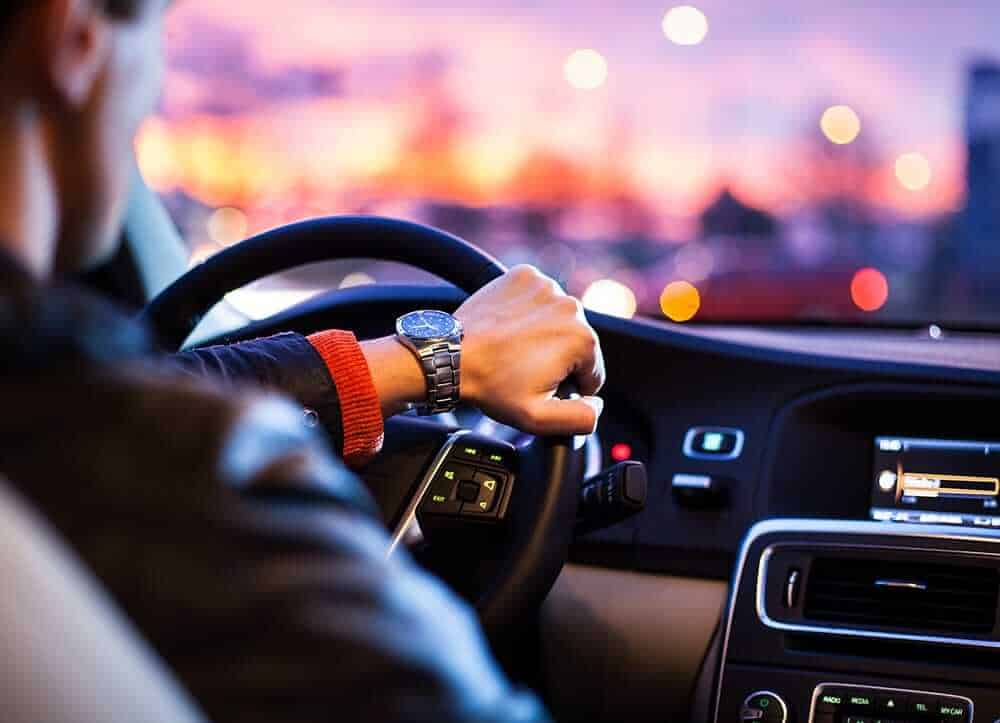 Frequently Asked Questions About Japanese Import Car Insurance
I bought my insurance online before and the quote process was so lengthy and complicated compared with the process on your site. Great stuff!
What a refreshing site! It actually does what it says on the label. This seems a bit of a rarity in the world of comparison sites! Well done on doing it properly.
Find the right Japanese Import Car insurance for you...