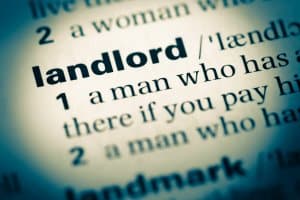 As the April announcement of the 2017 budget looms, landlords are very concerned about further possible changes to tax relief which would have a big impact on their rental income.
The first wave of changes was implemented in 2015, and affected mortgage interest relief and stamp duty land tax on the finances of landlords, ultimately meaning that landlords would be paying higher tax and therefore have a lower income available.
As a way of beating these changes, more than 100,000 landlords have since formed limited companies, because these new rules do not apply to limited companies.
This went hand in hand with an increasing intention on the part of landlords to apply for commercial loans as a way of funding the expansion of their property portfolios. Although these loans are available to regular landlords, it is far easier to apply if you are a registered limited company. (more…)