Hotel and Guest house Insurance
Multiple quotes from specialist brokers
Specialists in Hotels, B&B's and Guest Houses
Hassle free - complete just one,quick easy form
Get Quotes
See More
We Partner With






The QuoteSearcher Benefit
Finding specialist hotel and guest house insurance providers can often be a difficult journey through endless paperwork, with rival companies promising the world. At QuoteSearcher, we remove this difficulty by connecting you directly with specialist brokers who compete to give you the most competitive price for your insurance.
When your business needs to be carefully insured, and you need a broker you can trust, QuoteSearcher brings all possibilities together in one place. This allows the entire process to be simplified, giving you more time to do what is important to your business.
At QuoteSearcher, we bring the opportunities to you, with brokers contacting you directly to give you their quote, leaving you with nothing to do but choose what's right for you.
Cover for Property, Staff and Business Revenue
Running a hotel or guesthouse carries its own unique set of risks, challenges and rewards. Hotel insurance is designed to protect you and your business against anything from weather damage to professional liability, and you can tailor your policy to fit your specific needs.
With hotel insurance, there are 3 key areas to consider protecting:
Property / Premises – these are covered by the buildings and contents insurance
Staff and Guest – pubic and employer's liability insurance means that if a guest of member of staff is injured whilst on your premises, you will be covered for any compensation claims they may bring
Income – this will be covered by business interruption insurance, so you will still be earning an income even if your hotel is undergoing repairs.
Policy Features
You may want some of the following as part of your policy:
Property / Premises

Buildings insurance
Contents insurance
Conditions of average clause

Staff and Guest

Public liability
Employers liability
Guests contents insurance (legal requirement as part of 1956 Hotel Proprietors Act)

Income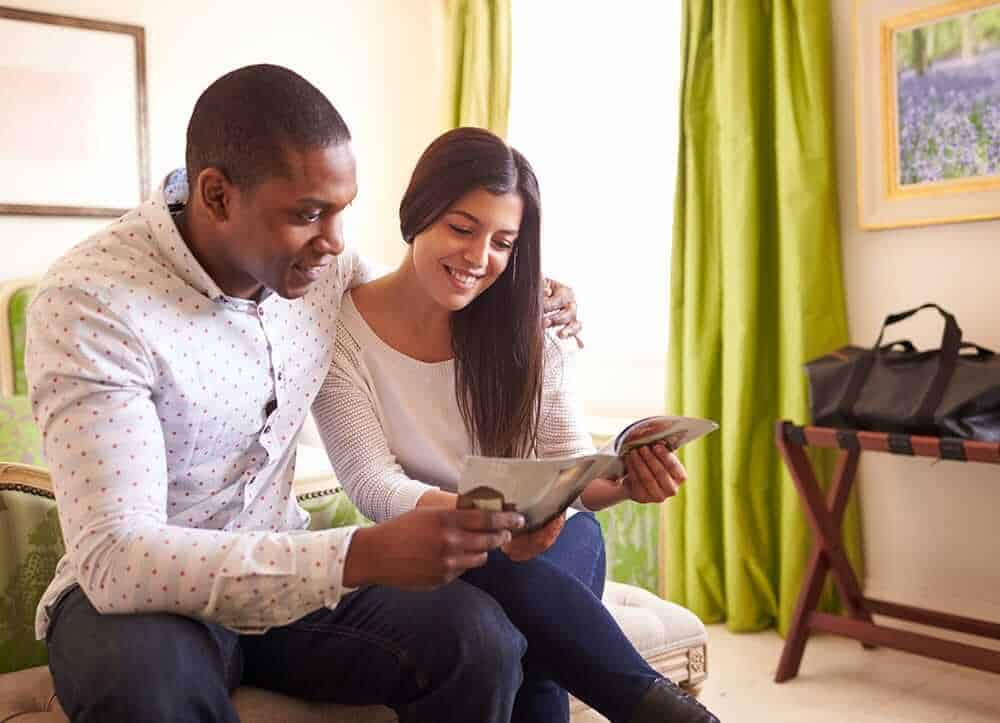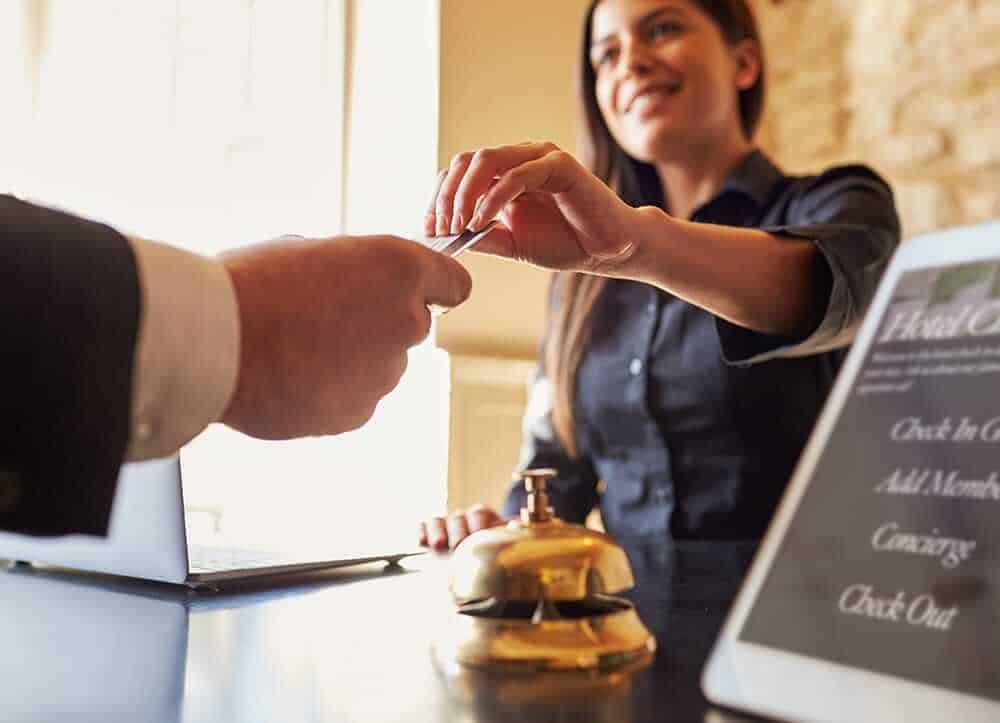 EXTRAS & EXCLUSIONS
The following extra features are also popular additions to a hotel or guesthouse insurance policy:
Personal contents cover
Legal expenses
Loss of license
Some of the most common hotel and guesthouse insurance policy exclusions are (depending on insurer):
Accidental damage
Theft by forced entry
FREQUENTLY ASKED QUESTIONS ABOUT HOTEL OR GUESTHOUSE INSURANCE
Do I Need Hotel or Guesthouse Insurance?

Legally, any guesthouse or hotel owner is required to have guests contents insurance, as part of the 1956 Hotel Proprietors Act.However, it is advisable to have a hotel insurance policy in place, to protect you and your business in the event of an accident or a liability claim.

How Much is Hotel or Guesthouse Insurance?

The cost of your hotel or guesthouse insurance policy depends on numerous different factors: Number of rooms, annual turnover, members of staff, whether food is served, the type of building, and whether any events are held at the hotel.
I am really pleased with the quote I got from you for my guesthouse and wanted to say thank you for helping me out.
At last! A quote website that is simple, easy and quick to use!!! I just had to send in a quick email to congratulate and thank you.
Let's find the right Hotel & Guesthouse insurance for you