Compare Horsebox Insurance
Hassle free - complete just one quick, easy form
Compare quotes from multiple providers
All vehicles covered - horseboxes, trailers and lorries
Breakdown cover available
Get Quotes
See More
We Partner With






Why use QuoteSearcher?
We are a well-established company working alongside a number of specialist brokers, aimed at finding the most competitive horsebox insurance quotes.
We can connect you with a wide selection of brokers who will work hard to get your business.
There is no need for lengthy web searches, our partners will simply contact you and guide you through you quote process. Fill out our quick and simple form and they'll be in touch straightaway!
Horsebox Insurance Policy features
Market Value Replacement
Many policies will have a set annual rate of depreciation, but it is better to find one which reflects the true market value of your horsebox.
Limited mileage discounts
The amount you travel with your horsebox will affect the price of your premium. Insurers can offer limited mileage discounts for customers with mileage below 1,500, 3,000, 5,000, 8,000 and 10,000 miles per annum.
Legal expenses
In case of a compensation claim made against you, your legal expenses will be covered.
Can also include:
Business use including for hire and reward
Social, domestic and pleasure use
Young driver cover available on most policies
Mirrored no claims bonus available
Theft and malicious damage
Levels of cover
Fully comprehensive
Covers damage to your own vehicle and covers you in situations where you are the one at fault.
Third party (Optional Fire & Theft)
Covers any damage you cause to the property of a third party or any injuries they incur. Fire and theft cover can be added to a third party policy.
Business use
Please be sure to declare this to your broker if your horsebox is used for Business Use. This could apply to breeders and professional riders.
Horse Cover
In the event of an accident, the policy will not cover any injury to the horse. For this, a separate horse insurance policy would be required.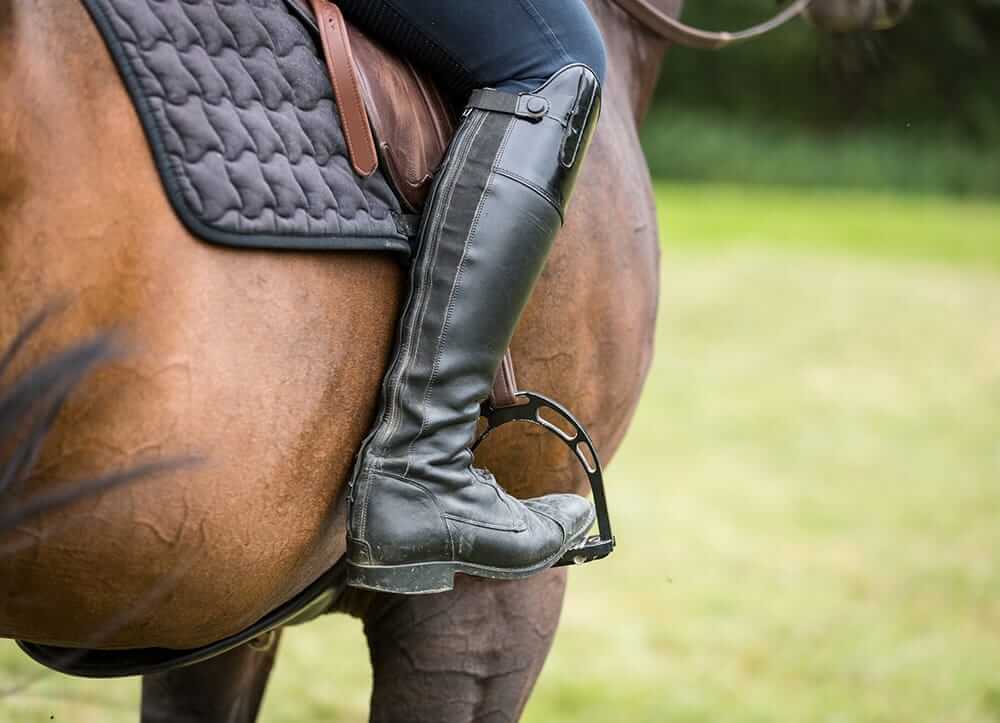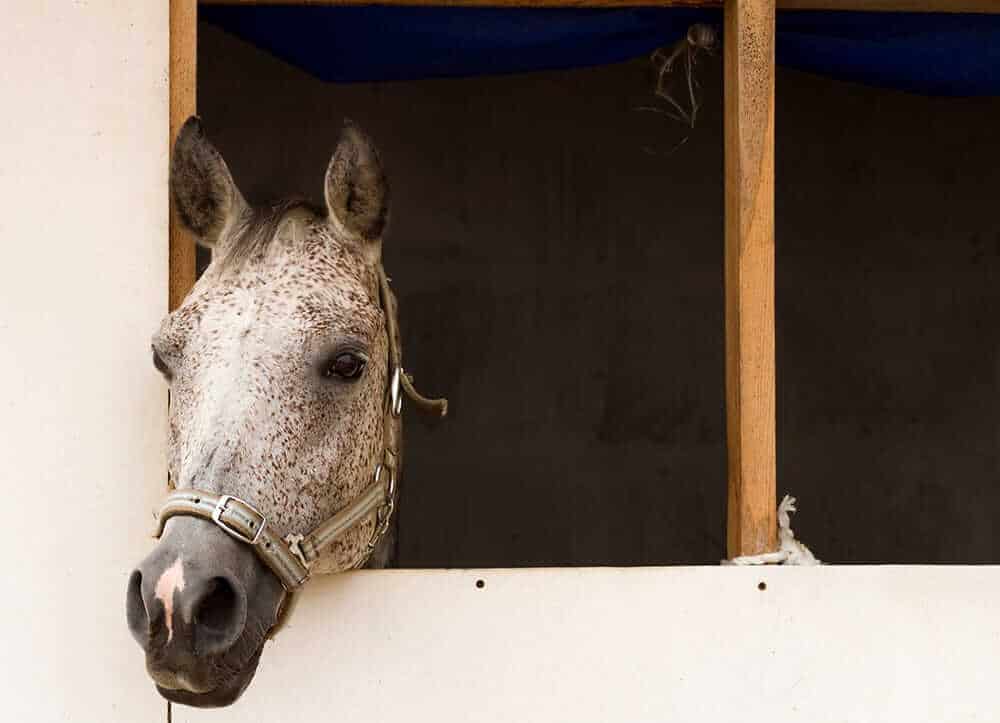 Horsebox Maintenance and Security
Adequate care and protection for your horsebox can lower your premiums, and prolong the lifespan of your investment.
When towing with a horse in the trailer, always drive at reasonable speed and keep adequate following distances
Check tread and pressure for both trailer and towing vehicle are at correct levels both longer journeys
Always load a single horse or the heaviest of two horses on the driver side of the trailer
If your horsebox has a gross weight higher than 3,500 kgs, it will need an annual MOT
Locks, alarms and CCTV (both inside trailer and around storage area)
Frequently Asked Questions About Horsebox Insurance
What type of driving licence will I need to have?

In order to take control of a horsebox, you only need to hold a Full UK driving licence. There are, therefore, no special driving requirements needed when applying for a horsebox insurance quote.

If we breakdown, do we get motorway assistance?

If you were to breakdown on the motorway with the horsebox, you will be covered for motorway assistance provided you have purchased the relevant horsebox insurance. If you are unsure as to whether you are actually covered or not then you should refer to your policy documents or telephone your insurance provider.

Will I need to insure my horse?

Yes, it is a very good idea to insure your horse. If you have hired a horsebox, then it is a necessary requirement to have your horse insured. This will also be beneficial when applying for a horsebox insurance quote.

Can I take my horsebox abroad?

Provided that it is written into your horsebox insurance policy, then yes you can. You should check the wording of your insurance documents however in order to make sure that you are definitely covered if you were to take your horsebox abroad.

Is another person allowed to drive the vehicle other than the named driver?

Unfortunately other drivers are not allowed to take control of the horsebox. With a horsebox insurance policy only the named driver will be allowed to drive the vehicle. If you wish to enable your partner, for example, to drive the horsebox then you should contact your insurer in order to add them onto a policy as a named driver.

What security features do horseboxes have?

Most horseboxes that are hired are fitted with immobilizers, or tracking devices, or both. If you own your own horsebox then you should think about fitting such devices as well. These devices may help to lower your horsebox insurance quotes.
I just wanted to say how impressed I was with the ease in which I managed to purchase my very reasonably priced insurance online.
What a refreshing site! It actually does what it says on the label. This seems a bit of a rarity in the world of comparison sites! Well done on doing it properly.
Let us find the right horsebox insurance for you...