We Partner With



Why Use QuoteSearcher for Horsebox Insurance?
Whether your horse is part of your job or your biggest hobby, ensuring the safe transport of your prized animal is paramount. When looking for a horsebox insurance quote online, start with QuoteSearcher.
One simple form puts you in contact with a wide range of horse trailer insurance companies who understand the specific requirements of a horsebox insurance policy, as well as the unique challenges faced by horse owners. Our brokers aim to provide you with a comprehensive policy at a competitive price, so you can go on to compare horsebox insurance and choose the very best policy for your needs.
You can add a number of features to your policy to offer you maximum protection, from horsebox breakdown cover to any driver insurance. Your policy will be tailored to you, ensuring you pay for the features you need to for full horsebox cover.
Horsebox Insurance Policy Features
Limited Mileage Discount
Many insurers will offer a discount on your premium if your horsebox has mileage below a certain threshold, usually between 5000-10,000 miles p.a
Legal Expenses Cover
If a compensation claim is made against you, you can claim for the price of legal expenses pertaining to your case. Find out more about Legal Expenses Cover
Theft & Malicious Damage
In the event if your horsebox being stolen and/or vandalised, you will be able to claim back the costs of replacing or repairing your horsebox
Horsebox Breakdown Cover
Breaking down is stressful enough without your horses becoming distressed, horsebox recovery ensures quick recovery and peace of mind
Levels of Horsebox Cover
Horsebox insurance is a legal requirement and brokers will have a number of options for you depending entirely on how you use your horsebox. For example, if you use it for work you may require a number of policy features that apply to consistent use. Whereas, individual horse owners are likely to use their horsebox on a less regular basis. Some levels of cover to consider are:
Fully Comprehensive Horsebox Insurance
This type of policy is usually inclusive of all features of horsebox trailer insurance and covers you in situations where you are the one at fault. It can cover things like damage done to the trailer by the horse, windscreen damage, and damage caused through vandalism
Third Party Horsebox Insurance
This type of policy is usually cheaper than a fully comprehensive policy, however it offers far less cover. For example, if you are in an accident, the costs for the other party will be covered but you will be expected to pay for any replacements and repairs out of your own pocket
Bear in mind that these types of horse lorry insurance do not cover injury to the horse itself, for this you will need to take out a separate equine insurance policy.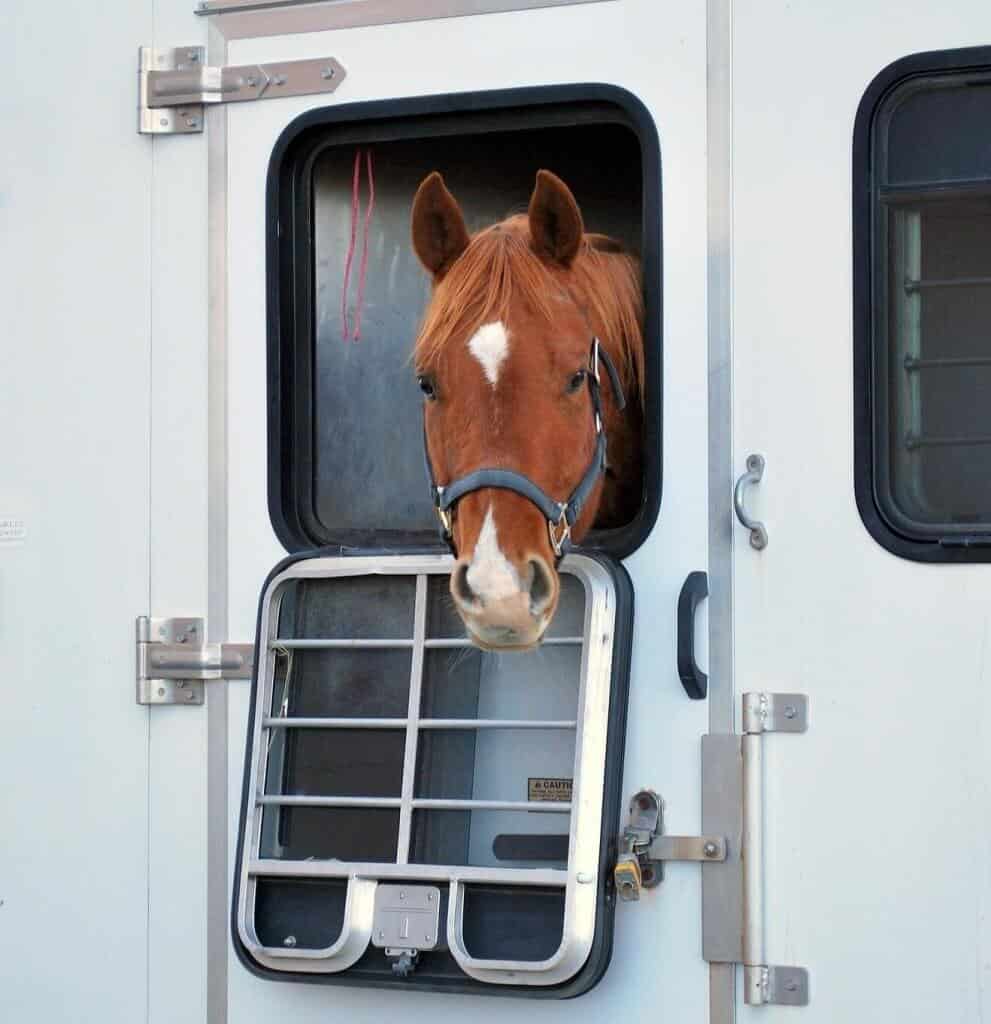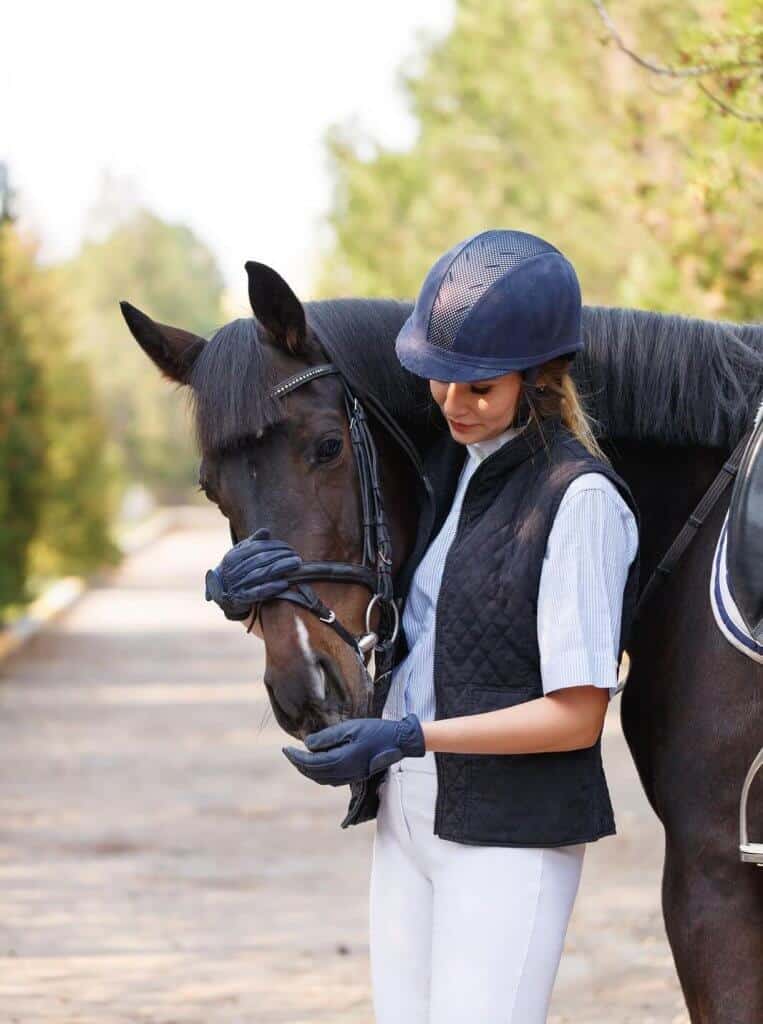 Other Features of Horsebox Insurance
There are a few other notable features of horse truck insurance to consider when comparing horsebox insurance quotes. Vehicle size and weight as well as how it is used will all significantly affect your horsebox insurance quote. Other features include:
Horsebox Insurance for Business Use
This is for people that use their horse trailer as part of their business, including breeders and professional riders. You must tell your horsebox insurance specialist if you are using your vehicle for work; it may entitle you to a less expensive policy or it may negate certain features, so be sure to mention it
Horsebox Insurance for Private Use
This refers to the standard social, domestic and pleasure use such as transporting horses to and from your stable, for group rides with friends or any other private situation whereby you are using your horse for your own pleasure
Horsebox Insurance for Horse Transporters
This is applicable to horsebox drivers that transport horses for a monetary fee. Or, it can apply to companies that hire our horseboxes with a driver. Again, it is important to inform your broker of this as it may influence a different type of premium
Horsebox Insurance Any Driver/Named Driver
You may wish to add an any driver/named driver capability to your horsebox insurance policy. This is particularly useful for farmers or stable owners who expect all members of staff to be able to utilise the horse trailer at short notice
Reducing Your Horsebox Insurance Quote
Proper maintenance and security will help to bring down the costs of your horsebox insurance. There are a few steps you can take to reduce the risks of theft and vandalism, as well as driving safely to lessen your chances of getting into an accident. Some tips for security and maintenance include:
Drive safely when towing a horse in a trailer, always drive at a reasonable speed and keep adequate following distances to avoid accidents
Check the tread and pressure for both the trailer and the towing vehicle for longer journeys
Always load a single horse or the heaviest of two horses on the driver side of the trailer
Ensure the horsebox is stored securely under lock and key. You can also set up CCTV both in the horsebox itself and the area around where it is parked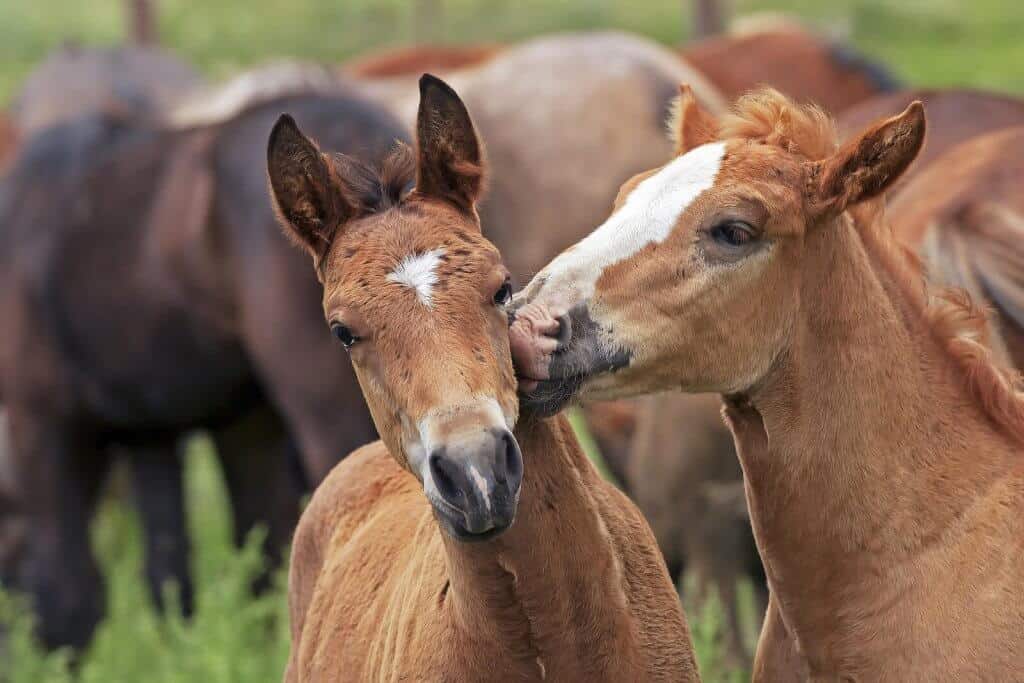 Frequently Asked Questions About Horsebox Insurance
What is a horsebox?

The word 'horsebox' refers to a trailer with a compartment or transporting horses. However, in the UK it can also refer to a motorised vehicle that has been modified to carry horses. They are used regularly on UK roads and form an important part of many equestrian-related businesses, such as farming, equestrian sports and breeders.Insuring your horsebox is a legal requirement, and the best horse trailer insurance companies will be able to advise you on a number of potential features to include in your policy depending on your specific needs.

How much does horse trailer insurance cost?

It depends entirely on the type of horse trailer you own along with how often you drive it but prices can go into the hundreds. However, to find cheap horsebox insurance, you need to compare quotes from horsebox insurance specialists. Use our simple form to be contacted by horse trailer insurance companies that are well-versed in finding you a competitive quote.

Do I need to insure my horse as well?

It is a good idea to insure your horse. If you have hired a horsebox, then it is a necessary requirement to have your horse insured. This will also be beneficial when applying for a horsebox insurance quote.

How can I secure my horsebox?

Most horseboxes that are hired are fitted with immobilizers, or tracking devices, or both. If you own your own horsebox then you should think about fitting such devices as well. These devices may help to lower your horsebox insurance quotes.

Should I get horsebox insurance breakdown cover?

For many, the idea of being caught short on the motorway with a trailer of horses is a nightmare. Not only to the animals get distressed but horsebox recovery is more difficult that simply getting a car back on the road. Adding horsebox recovery insurance to your overarching policy can be extremely beneficial if the worst should happen.
I just wanted to say how impressed I was with the ease in which I managed to purchase my very reasonably priced insurance online.
What a refreshing site! It actually does what it says on the label. This seems a bit of a rarity in the world of comparison sites! Well done on doing it properly.
Let us find the right horsebox insurance for you...