Compare HGV Insurance
Compare quotes, save time and money
Cover for ALL vehicles up to 44 tonnes
Lorry, tipper, recovery vehicle our partners can help
HGV specialists, no need to shop around
Get Quotes
See More
We Partner With









Policy Features
Goods in transit
Cover against loss, damage or theft to goods while being transported
Public and employer's liability
Protection against any claims made by an employee or third party who were injured by your HGV
Replacement vehicle
Prevent your business from losses incurred from being off the road
Breakdown cover
Roadside assistance to get HGV operational as soon as possible
Excess protection
Covers the cost of your insurance excess
Legal expenses
Covers any legal costs in the event of claim against you or your business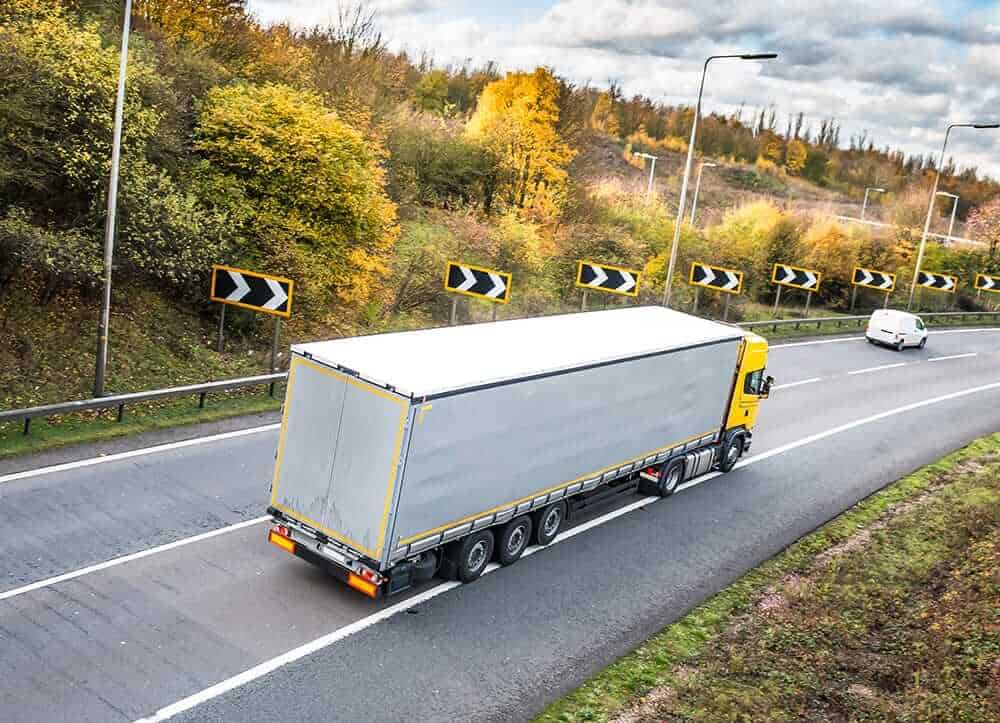 Exclusions
There are various exclusions which will vary from one provider to the next.
The most common ones are listed below:
Motor theft – due to keys being left in or on the vehicle
Theft of Goods  – theft of property from an unattended vehicle is not covered.
Hazardous goods – if you are transporting hazardous goods or materials these will require their own specialist cover.
Income protection – this cover is dependent on your declaration of health on the day you enter into the policy. If you have any pre-existing illness before joining, then you will not be eligible.
Types of Cover
HGV insurance can be costly, so all of our partners policies can be customised to fit your unique needs.
However, it is important to note that employer's liability insurance and motor insurance are both mandatory by law.
As with all vehicle insurance, there are 3 levels available:
Third party only
Third party, fire & theft
Comprehensive
Third party only is the minimal legal requirement, and also the cheapest of the three.
Types of Vehicle
HGV insurance is split into 2 groups. One is for vehicles below 7.5 tonnes, the other for those over 7.5 tonnes.
HGV's come in a variety of shapes and sizes, including:
Refrigerated trucks
Cherrypickers
Plant vehicles
10 tonne HGV
44 tonne lorry
Motorhomes in conversion
Q Plates
Crew cabs
Classic trucks
HGV Fleet Insurance
Most policies will cover between 1 and 5 vehicles; any more, and you will need to get HGV fleet insurance. Looking for HGV insurance can be a long process, but by having all your vehicles under a single policy you will save time and also get a reduced price on your premium.
Any driver cover is available, or you can have a policy which is easy to add named drivers to as and when you need to.
Frequently Asked Questions About HGV Insurance
I was very impressed with the speed in which QuoteSearcher's partners got back to me. After completing the online form I was delighted with the quotes I received and was happy to sort out my insurance quickly.
At last! A quote website that is simple, easy and quick to use!!! I just had to send in a quick email to congratulate and thank you.
Let us find the right HGV insurance for you...