We Partner With









What does QuoteSearcher do for you?
HGV insurance can be costly, as the nature of both the vehicles and the goods that may be carried within them. Regardless of whether your HGV is transporting expensive furniture across the country, or bathroom supplies to a warehouse, you need to make sure you are covered.
This is where QuoteSearcher comes in. Instead of you working to compare HGV insurance, we take care of the legwork by bringing HGV insurance brokers directly to you!
HGV Fleet Insurance Policy Features
Goods in Transit
Cover against loss, damage or theft to goods while being transported. Find out more about Goods in Transit Insurance.
Public and Employer's Liability
Protection against claims made by employees or third parties by your HGV. Learn more about Public and Employer's Liability for your HGV fleet.
Replacement Vehicle
Prevent your business easily from losses incurred from one of your HGVs being off the road.
Breakdown Cover
Roadside assistance to get HGV operational as soon as possible. Read more about HGV Fleet Breakdown Cover.
Excess protection
Covers the cost of your insurance excess. Find out more about your possible Excess Protection.
Legal Expenses
Covers any legal costs in the event of claim against you or your business. Learn more about Legal Expenses Cover.
Types of HGV Vehicle
There are a variety of vehicles that fit into the HGV category, and they are split into two categories: those below 7.5 tonnes and those above 7.5 tonnes. HGVs come in a variety of shapes and sizes, including:
Refrigerated trucks
Cherry pickers
Plant vehicles
10 tonne HGV
44 tonne lorries
Motorhomes in conversion
Q Plates
Crew cabs
Classic trucks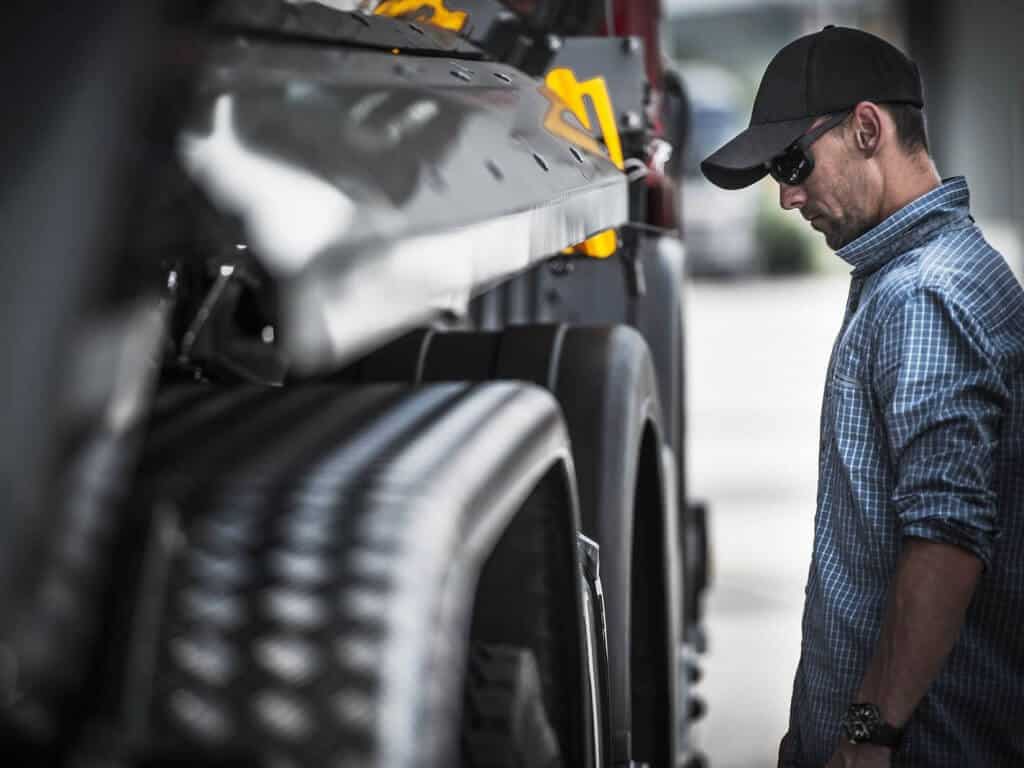 Types of Cover
The legal requirements are employers' liability insurance and motor insurance and, as with all vehicle insurance, there are 3 available levels:
Third party only
Third party, fire & theft
Comprehensive
Third party only is the minimal legal requirement, and also the least expensive of the three. When comparing insurance quotes one of the most important things to keep in mind is the amount of cover you require. For instance, unlike motor fleet insurance, HGV fleet insurance could become void if one of your drivers doesn't have the required licence. You should also make sure that your policy covers all the vehicles in your fleet including those that aren't HGVs.
Find Competitive Quotes
Our panel of insurance brokers will be able to create a bespoke policy for you, one that works with the needs of your business. It may be you would like private HGV insurance, or public liability insurance for your HGV drivers – whatever you need, our brokers can create a policy that suits you.
Depending on the type of HGV you have, and the business you run, you will be able to have some optional extras in addition to the insurance required by law.
Let QuoteSearcher find you the most competitive HGV insurance quotes from our extensive panel of high quality specialist brokers.
I was delighted with the quotes I received from QuoteSearcher. I ended up making a saving of £300 on my insurance!
I bought my insurance online before and the quote process was so lengthy and complicated compared with the process on your site. Great stuff!
Let us find the right hgv fleet insurance for you