The coronavirus has hit all manner of businesses incredibly hard over the past few months. From the largest corporate enterprise down to the smallest greasy spoon cafe, there is no one who has not experienced some kind of uncertainty or difficulty managing.
Contractors and tradesmen have borne a large brunt as well, with many contracting projects being put on hold or scrapped altogether. For small businesses that provide a physical service that requires workers to be on-site, it can be hard to work out when the next big project will come and if the state of things as they are will continue.
The UK  government has been updating advice for various types of businesses, but the general rule is that those who cannot possibly work from home should continue to work. Keeping the virus under control is of primary importance, meaning extensive on-site safety measures have been put in place for workplaces that haven't closed. Employers are responsible for consulting with employees to learn the inherent risks they face, whether it be travelling to and from work, to pre-existing medical conditions that may leave them at greater risk than other employees. 
For some tradesmen or construction companies, insurance seems like a moot point. Should you even continue paying for cover if your business is closed? Or perhaps you wonder whether you will remain covered if you choose to work during the pandemic? With lockdown measures seemingly coming back into force, and more uncertainty on the horizon, it really does pay to understand your insurance and how it can help.
Why You Still Need to be Insured
Although there has been no specific request from the government for construction sites to close and for contractors to stop work, many businesses will have implemented things like social distancing, increased use of masks or PPE, and a general overhaul of working conditions
Whether you are self-employed, a business owner, or a contractor, you will have likely seen a huge downturn in terms of your workload. As businesses began to open up again after the alleviation of some lockdown measures, tradesmen and contractors will have been chomping at the bit to get back to work, albeit with heightened safety precautions.
Insurance is more important now than ever, and even if you haven't started working regularly again, you still need to be covered. Let's dive into some of the key insurance policies that you must maintain if you want to start up again smoothly when the time comes.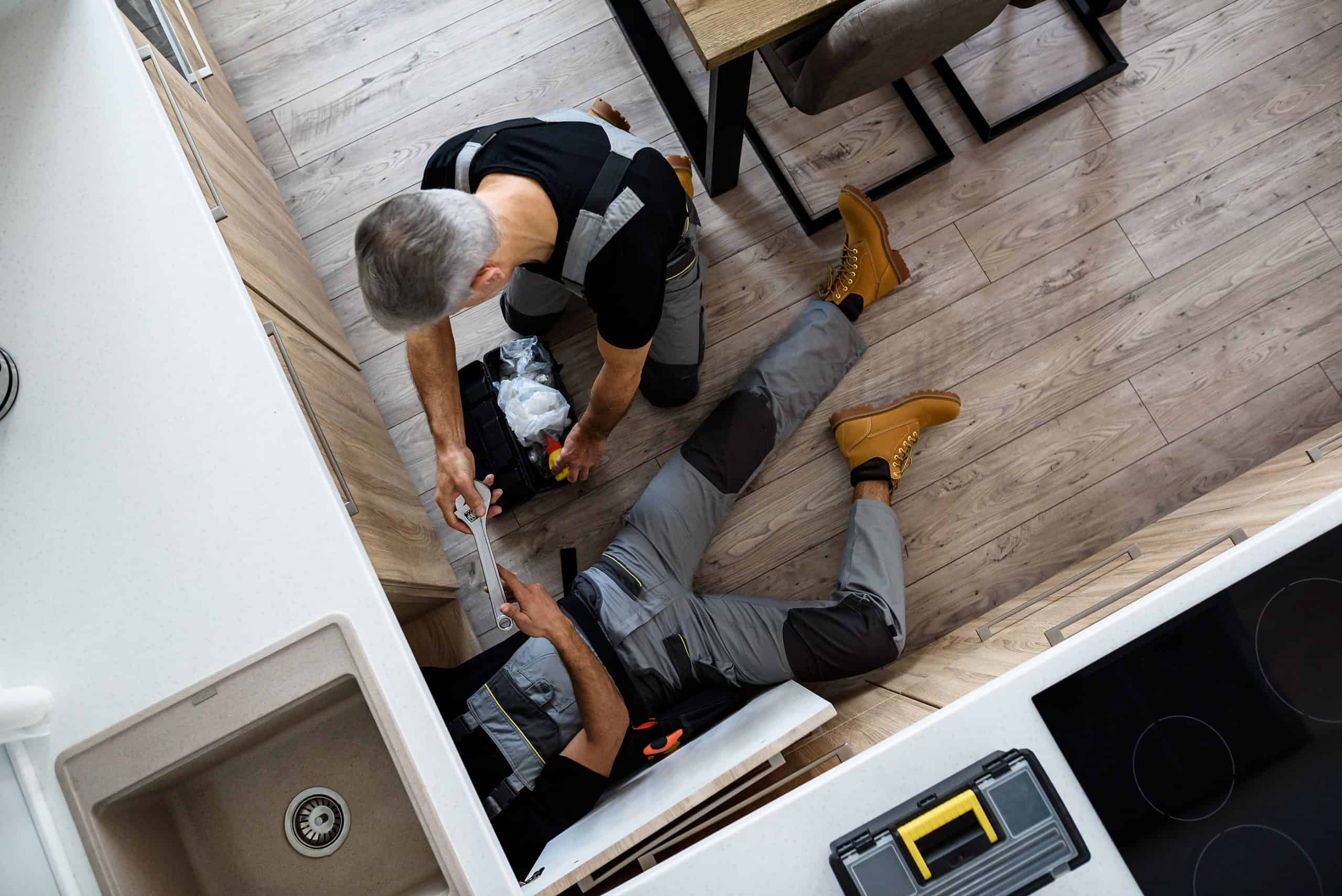 Public liability insurance
Public liability insurance has always been a key component to many contractors and tradesmen insurance policies because of the very nature of the industry. If a customer or member of the public makes a claim against your business, it can be financially devastating without cover. During this time particularly, any legal claim could be incredibly damaging to a business, both in money terms and for a company's reputation. 
Public liability insurance covers you against claims resulting from damage or injuries done to a person or their property. This type of insurance pays out for legal and compensation costs to the third party, and can range in cover amount, up to £10million. It will also cover you on your own premises, the customer's premises, and public spaces where you might be working.
Although it is not a legal requirement, public liability insurance is certainly not something you should ignore, particularly as some people would not be willing to work with you without having cover of this type in place. With any risk of accident, suitable insurance needs to be in place, and most customers will know about it and therefore expect you to have it.
Employers' liability insurance
Public liability insurance will not cover your workers against injury or damage to their property – this needs to be covered with employers' liability insurance. As business owners well know, employers' liability insurance is required by law and you can face a hefty fine if you are found to be avoiding it. 
Your employees, just like your clients, need to know they are protected against the various risks they face while working for you. With tradespeople and contractors facing a wide range of dangers working on-site, it is imperative to have them insured. It will cover the legal, medical, and compensation costs associated with the claim, should you be found to be negligent.
Professional indemnity insurance
There could be all manner of virus-related interruptions, which can leave you out of pocket and a customer displeased. Supply chains have been hit hard by the lockdown, meaning some projects are unable to be completed. Professional indemnity insurance can help provide protection against claims that would leave your business even worse off than before.
If a customer takes legal action against you for a mistake you have made while carrying out work for then, PI insurance will cover the necessary costs you accrue while defending yourself. It might be that you cannot complete a project on time, an error sets production back significantly, or you offer a customer bad advice. Essentially, poorly delivered professional services can result in a claim, and this type of cover will minimise the financial damage caused to your business.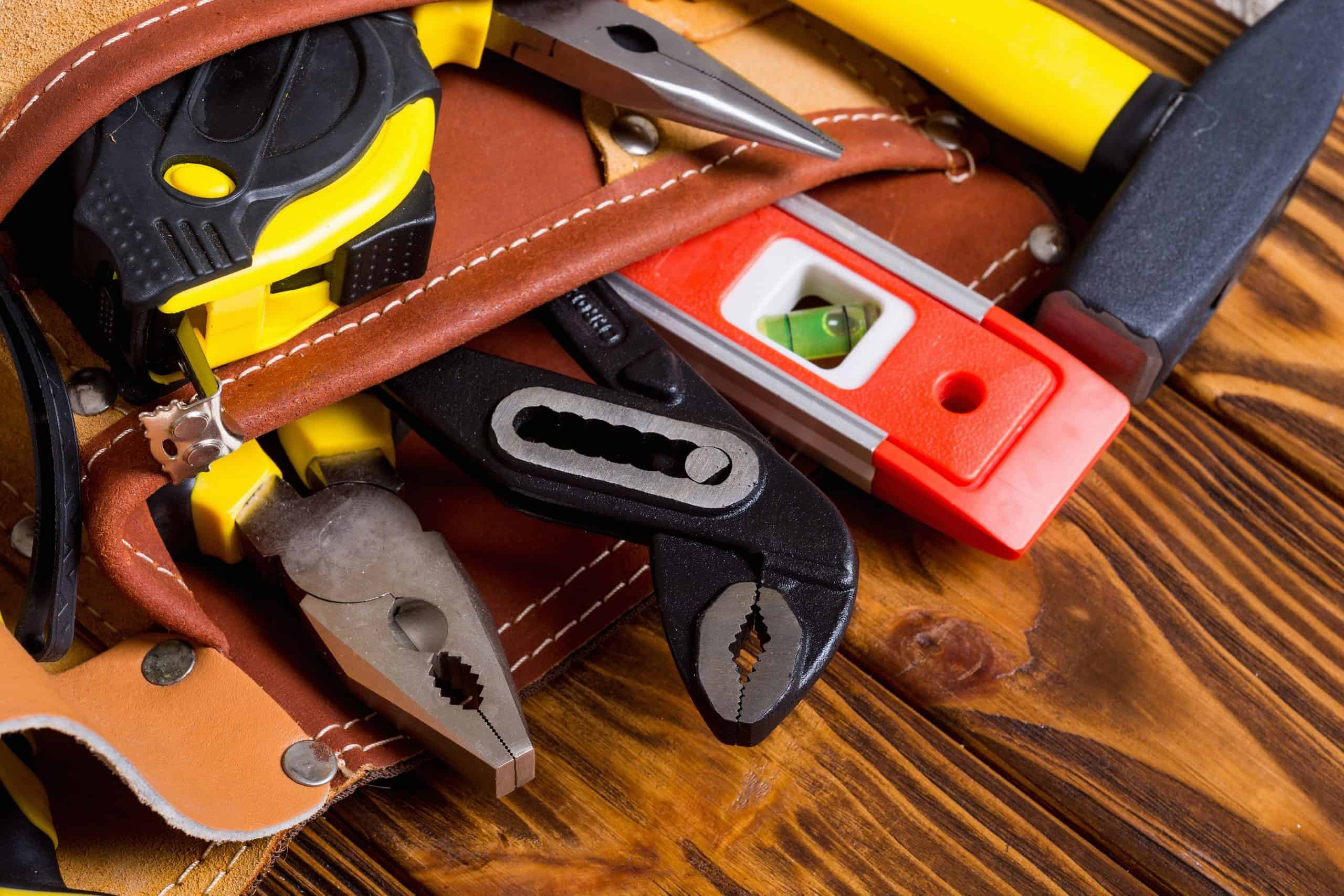 How is Tradesmen Insurance Calculated?
In the current climate, overpaying for insurance is a real worry for a lot of businesses. When every penny counts, you need to know you are fully covered without spending the earth. 
Tradesmen insurance is calculated using an number of factors, including:
Trade
Depending on the nature of the trade you practice, insurance might be more expensive. Certain work carries more risk than others, which means a more expensive insurance policy.
Business
If you own a large business that employs a number of people to manage a wide portfolio of projects, you will need to spend more in order to get the best level of coverage.
Level of cover
Choosing the most comprehensive level of cover will be pricier than opting for lower levels, however as we are living in such unpredictable times, it can be worth it to spend more for more wide-ranging protection.
Tools & equipment
Tradespeople that utilise specialist equipment to carry out their work will need these machines covered. Forklifts and cranes are vital components for your business and need to be insured adequately.
You will need to shop around to find the right quote for your tradesmen insurance, as every broker offers a different type of policy with varying features. At QuoteSearcher, we know you don't have time to scour the internet to find the most competitive offer,, which is why we bring everything straight to you.
Fill out our form to be put in touch with a panel of specialist brokers who work exclusively in this industry, putting them in prime position to provide the most competitive quotes.