With so much of our daily lives left up in the air in the current climate, it can be hard to know how best to tackle the complicated prospect of insurance claims. Is it worth making a claim right now? Is your policy still valid in light of the pandemic? We aim to answer as many of these questions as possible in this guide. 
One of the main issues surrounding the coronavirus in terms of insurance is that it is global in nature. This means that most countries and therefore business are being impacted in a way that is wholly unprecedented, including those in the insurance industry.
However, there are steps that are being made to make things simpler for customers during this time. Here, we will dive into some of the insurance products being affected and what this means for you as a policyholder.
Why is the insurance industry being affected?
When it comes to worldwide issues such as the coronavirus, insurers are often the first port of call for customers, whether it is to make a claim or simply to check the details and inclusions/exclusions surrounding their policies. As a customer, you should expect a certain level of clarity and honesty from your insurance broker, and oftentimes situations like this are a test of trust for them. 
There are of course many insurance types that will have been affected more than others. The travel and aviation industry, for example, has been forced to cancel and reschedule holidays and trips for millions of people – this has led to both individuals and businesses needing to claim on their insurance. Whether it is to help reimburse customers or bail out businesses, this is one of the situations whereby insurance payouts may mean the difference between staying in business or closing doors for good.
What types of insurance are being impacted by coronavirus?
Of course, as an individual, the last thing you want to worry about is whether or not the big businesses that you pay into are able to ride the storm. Let's take a look at some of the insurance types that have been impacted by the virus and what this suggests about your chance of a payout.
Travel and tourism
One of the most prominent industries to have been affected by the fallout of the virus is the travel industry. From UK-based holiday firms to international companies, every travel company in the world has had to cope with reduced revenue and potential job losses. The World Travel and Tourism Council states that the fallout of several more months of the pandemic will be a loss of 75million jobs worldwide and $2.1trillion in revenue.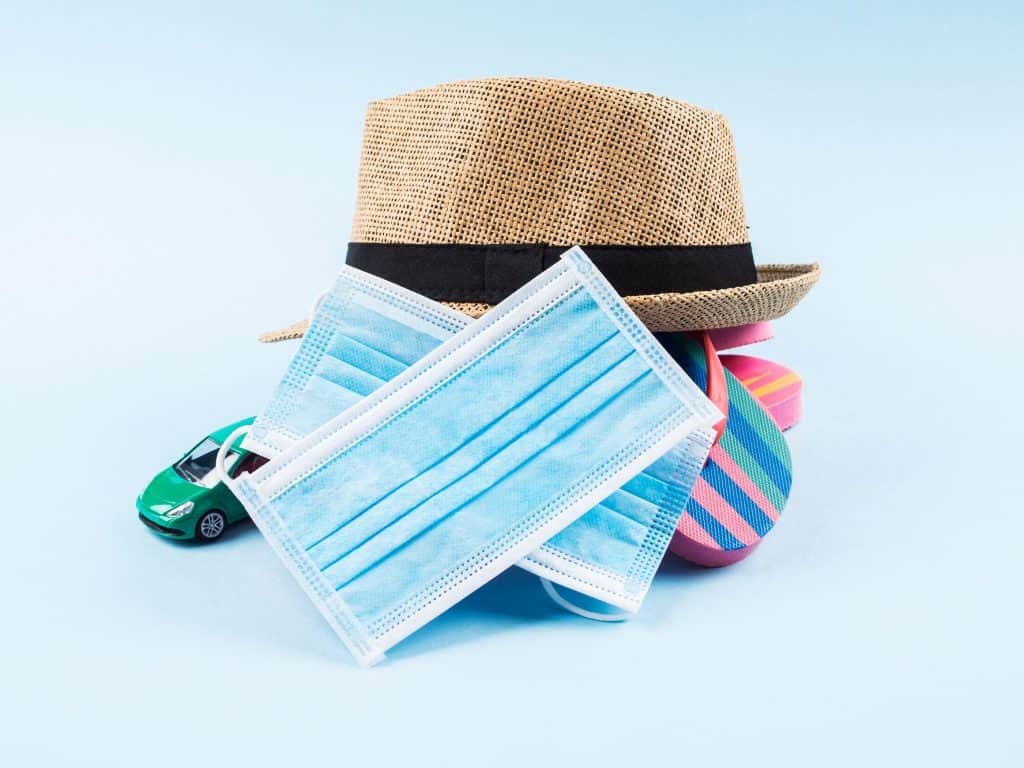 For the consumer, the bleak numbers seem like a harbinger of numerous issues when coming to claim back the cost of a cancelled trip. Your insurance broker is likely to only pay out costs that are unable to be refunded, so it is best to speak directly with your travel provider and accommodation to see how much you can get back from them. 
Bear in mind, if you accept vouchers or rebooking offers, you will not be able to make a claim on your insurance for that particular trip. Double and triple check your policy wording and exclusion policy; a number of brokers withdrew from the market when the pandemic started, and some have come back to the market with amended policies that no longer cover coronavirus-related issues or any future pandemics.
Car and motor trade
Drivers were left in limbo when the UK lockdown was announced as they were left paying insurance on cars they were unable to drive. With recommendations of working from home and only leaving the house for necessary journeys, many driving habits were changed almost immediately. 
Car insurance providers have had a barrage of calls from concerned customers and may have put in place plans to alleviate the financial stress being felt by customers. If your driving habits have changed, you should inform your provider so that they may either reassess the price and nature of your policy or suggest alternatives. For example, if you will not be driving your vehicle at all for the foreseeable future, you may want to apply for a SORN (statutory off-road notice) which means your car does not need to be insured.
The FCA (Financial Conduct Authority) has recommended brokers look at how to help customers who may have been left in financial difficulty as a result of the coronavirus. Again, informing your broker of any changes in your situation is the first step.
Business and retail
At the beginning of the lockdown, non-essential businesses were asked to close their doors. This includes pubs and restaurants, beauty and hair salons, and many types of retail stores. Of course, this has left thousands of businesses without vital income, whilst still being expected to pay for rent, staff, and loss of now unsellable stock.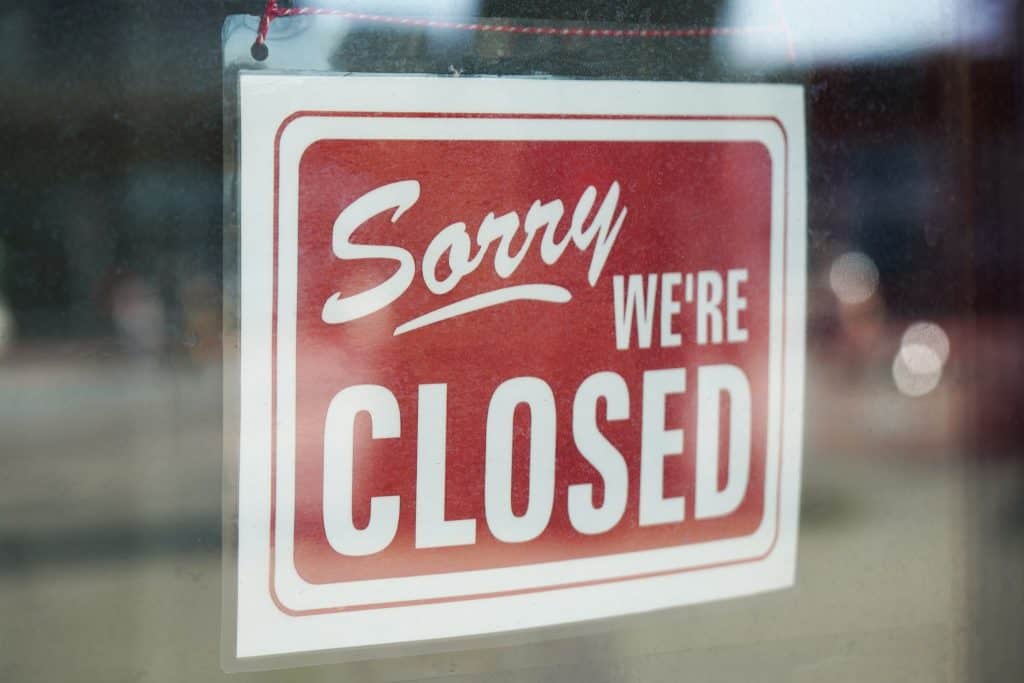 However, businesses that hope to claim back on their business interruption insurance are finding themselves stuck as certain brokers are refusing to pay out. This has caused numerous disputes that are still being argued. The Hospitality Insurance Group Action (HIGA), which has been set up specifically to tackle issues surrounding BI, are raising disputes with Aviva and QBE on behalf of businesses that are not seeing much luck themselves. There is also a large case currently happening between RSA and Hiscox regarding the denial of business interruption insurance payments that could end badly for the reputation of some of the largest brokers in the UK.
As mentioned, these unprecedented times are leaving insurance companies struggling themselves, however with insurance put in place for just such an event, it is a troubling notion that we hope will be able to be addressed soon. 
Landlord and rental
Yet another industry being affected by the virus is the landlord and rental industry. Issues with tenants being unable to pay rent are leaving landlords with sporadic income, in spite of government schemes aimed at alleviating financial stress. 
Both tenants and landlords have been given a three-month mortgage payment holiday which has been put in place to help reduce the pressure on landlords to pay their own mortgages. The government has also implemented emergency legislation that stops landlords from evicting tenants for at least three months. 
If you are unsure about whether you can claim for loss of rent, check your policy wording or speak to your broker to get more information. It is, however, unlikely that you will be able to claim due to the stipulations of the government's new legislation surrounding evictions.
What happens next?
Of course, without a specific end in sight, the long-standing effects of the coronavirus on both UK businesses and the economy as a whole remain to be seen. Insurance brokers are seeing an influx in claims from all types of industries, and their response is important when it comes to creating trust between you and them. 
The best way to ensure you have the right cover in place – and that that cover is going to be applicable during the current climate – speak to your broker today. If you are reconsidering your insurance based on the response from your current broker, you can compare quotes at your leisure with QuoteSearcher. Use the navigation bar to find the insurance you need, then fill out our contact form to start comparing quotes from multiple brokers. Due to the volatile nature of the market right now, freedom of choice and the ability to compare brokers is more important now than ever.