Compare Goods in Transit Insurance
All trades covered from couriers, hauliers and removals
One Short form to complete, save time and money
Compare quotes from specialist brokers
Get Quotes
See More
We Partner With



What does QuoteSearcher do for you?
At QuoteSearcher, we have a lot of experience in dealing with businesses that use goods in transit insurance, and indeed the brokers that offer such policies. We know that having a good insurance is integral to the effective running of your business, which is why we aim to take as much of the legwork from you as possible.
We ask for a few bits of information which we then take directly to our wide-ranging panel of brokers. They will get in touch with you as quickly as possible to provide you with a competitive quote.
Policy Features
Goods in Transit insurance will cover you against:
Theft
Cover for stolen delivery vehicles or goods stored within the vehicle
Damage during transit
Cover for any damage incurred during transportation
Loss of goods
Cover for goods lost due to spoilage, theft or accidental damage
International cover
Protection while delivery goods across UK borders
Protect Goods in Transit
When transporting goods on behalf of a client, they become your responsibility, and often these goods will be high value or fragile, hence the choice to use a professional courier or haulage service.
Good in Transit (GIT) insurance is designed to protect any goods against damage or loss whilst being transported from A to B, whether they belong to you or to a customer. It is normally an extra feature available for courier, haulage or tradesman policies. You can choose whether your goods in transit policy is on a 'specified' or 'all risk' basis. It will cover goods whether they are delivered by you or a third-party carrier.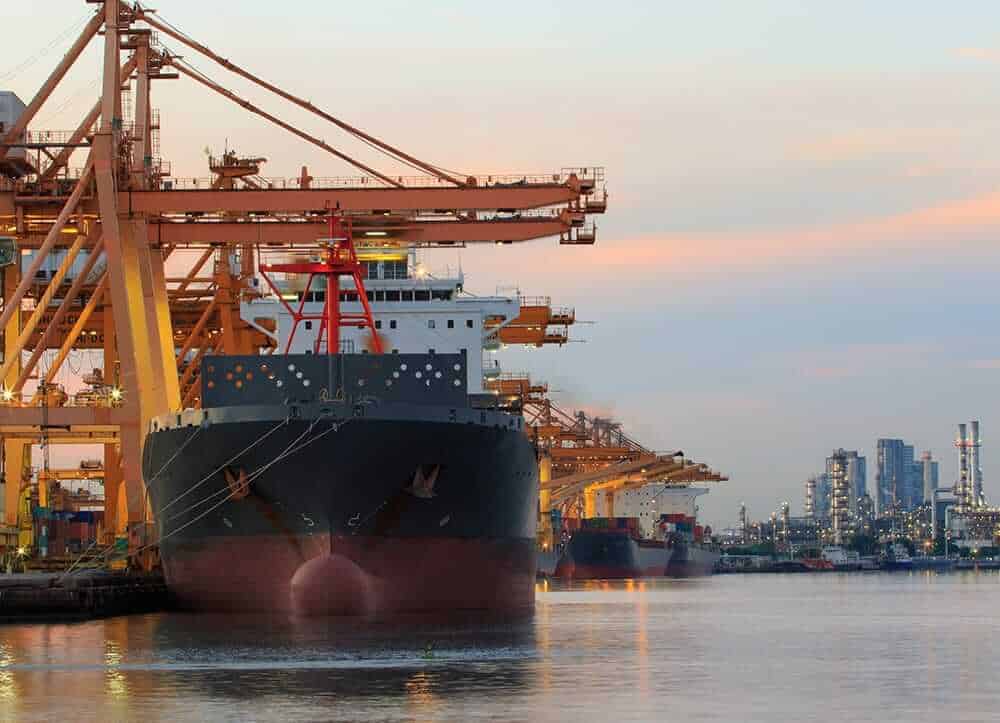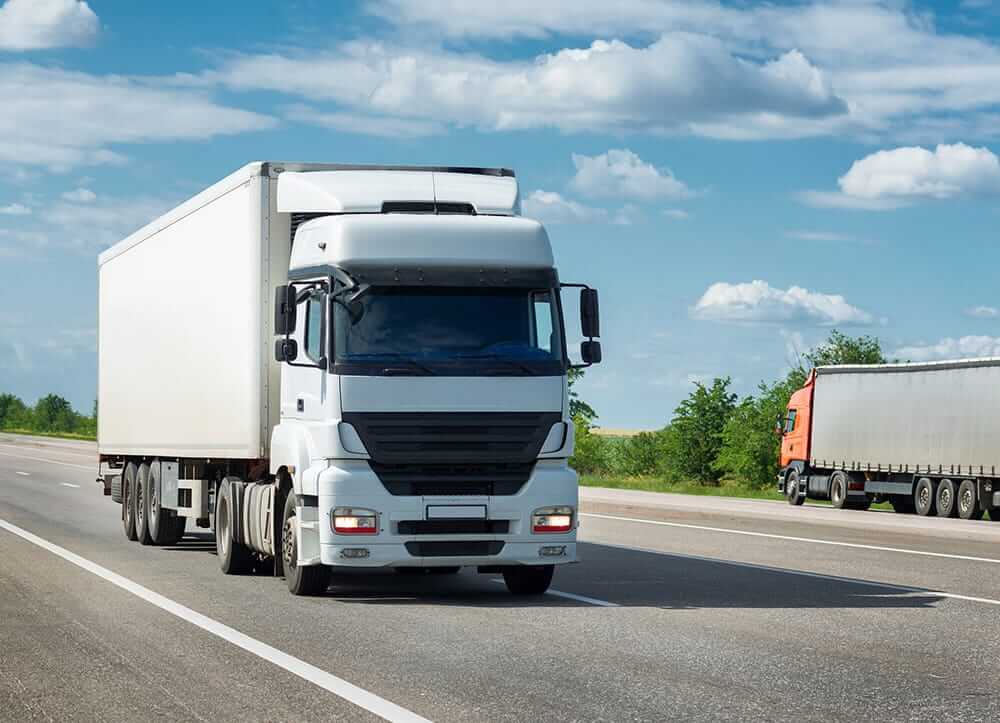 Get the Right Policy for Your Business
No business is identical to another, so be sure to give full details of yours GIT to your broker, as there are different levels of cover available depending on the type of cargo you carry and the frequency.
If you operate in the UK or abroad, or if your cargo is valuable equipment or FMCG goods, be sure to let them know these details so they can find the right cover for you and your business.
Each Goods in Transit insurance policy is tailor made to ensure you have exactly the cover you require, to prevent businesses getting either over or under insured.
I was very impressed with the speed in which QuoteSearcher's partners got back to me. After completing the online form I was delighted with the quotes I received and was happy to sort out my insurance quickly.
After searching for hours on the internet I finally came across QuoteSearcher whose partners provided me with excellent quotes far better than I had received from anyone else.
Let us find the right goods in transit insurance for you...