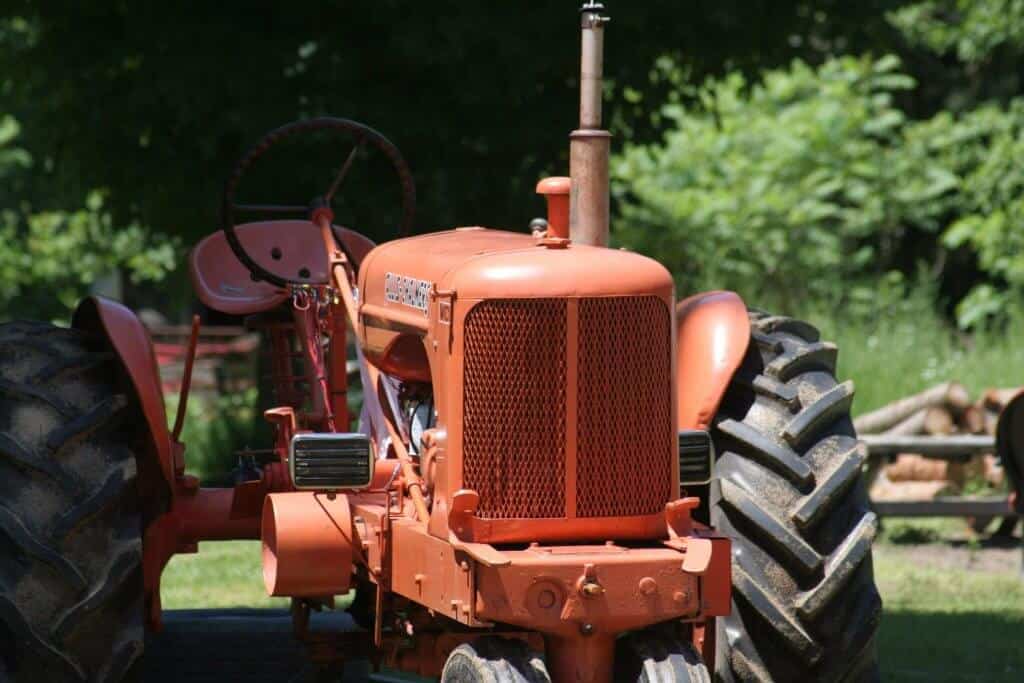 Why Choose QuoteSearcher for Farm Vehicle Insurance?
When searching for agricultural vehicle insurance, hunting for the right policy at the most competitive price can be hard. If your farm equipment stops working for any reason, it can have an enormous effect on your productivity, causing stress and potential financial issues. Therefore, having the maximum levels of protection is integral.
With one simple form, QuoteSearcher has enough information to partner you with a specialist farmer's auto insurance company that understand the various pressures put upon both farmers and their agricultural vehicles. From liability coverage to collision insurance to rental reimbursement, you can create a bespoke, fully comprehensive farm machinery insurance policy that protects you against all situations.
Policy Features of Farm Vehicle Insurance
Cover for Towed Trailers
Covers the cost of trailers, implements and machinery of all types, including horse and livestock trailers
Replacement Vehicle Insurance
Covers the cost of replacement farm vehicles whilst yours is being repaired, so you can carry on working as normal
Legal Expenses Cover
Covers the cost of legal claims made against you in the event of an accident, injury or damage to property
Liability Insurance
Public and employers' liability cover protects both you, your farm workers and members of the public
Any Driver Cover
Covers any driver when driving agricultural vehicles on your farm, subject to the relevant license and age of driver
Farm Vehicle Fleet Insurance
Cover all agricultural vehicles under one policy, including tractors, towed trailers, quad bikes and private vehicles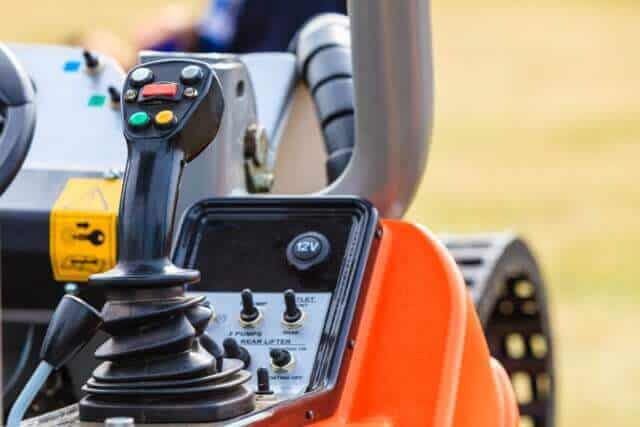 Levels of Agricultural Vehicle Insurance
Your livelihood depends on every element of your daily workload to be running smoothly, including the agricultural vehicles you use regularly. There minimum legal requirement for any type of vehicle insurance is third party only (TPO). You are able to upgrade this to third party, fire and theft (TPFT), which covers you against claims from third parties, as well as fire damage and theft.
However, for full protection, you should consider a comprehensive farm use vehicle insurance. If you are looking to find a farm tractor insurance quote, make sure you talk to your broker about all the possible optional extras you may need to be fully protected.
It is possible to cover all your agricultural vehicles under one policy, you can discuss this with your broker when they design your bespoke policy.
Factors Affecting Farm Vehicle Insurance
There are a few factors that could have an effect on your farmer's auto insurance policy. These include:
Farm vehicle registration
You must register your farm vehicle with the DVLA by law. Although it is intended for use on your private land, it is still a vehicle that needs to be logged with the authorities for a number of reasons – least of all to have a log of it in the event of theft.
Farm vehicle license plates
If you need to transport goods using a trailer or tractor, it must have license plates that match the registered vehicle. The law states you must have a number plate on both sides of your vehicle, at the back and at the front.
Vintage tractor insurance
Some tractor owners are hobbyists who use their tractors for agricultural shows; in this case they would require specific farm tractor insurance that including features like limited mileage cover. This can work in a similar way as classic car cover, provided the tractor is over 25 years old.
Off-road farm vehicles
If you are only using your tractor off-road, you need to declare it to the DVLA as SORN (Statutory Off-Road Notification). This means you will not need to pay tax or insurance, but this must be declared, and your vehicle must only be used for agricultural work.
Frequently Asked Questions About Farm Vehicle Insurance
What kind of agricultural vehicles can be covered by insurance?

If you work on a farm, some of your most important tools are the agricultural vehicles you use. To make sure that you are completely protected, we can help you find the right insurance for your farm vehicles. From tractors to balers to rotary tillers, we can help you find a policy that covers all of your vehicles. Just fill out our form and our panel will get back to you with competitive pricing.

How do I compare agricultural vehicle insurance?

Here at QuoteSearcher, we aim to help you find the best comparisons of agricultural vehicle insurance. All you have to do is fill out our form with the necessary specifications of what you're looking to cover, and we'll take care of the rest.

Can I get limited use agricultural vehicle insurance?

Agricultural vehicles are obviously not your primary driving vehicle, and therefore could qualify as a limited use vehicle. Limited use vehicles generally have lower premiums than regular car insurance, so let us help you find the right insurance for your vehicles. Fill out our form today to be contacted by a farm vehicle insurance expert.

What is covered by farm vehicle insurance?

Having farm vehicle insurance can help protect you against any potential problem involving your agricultural vehicle. From third party insurance in case of fire or damage, to key replacement, to personal effects coverage, to breakdown coverage with roadside assistance, we'll help you find the best coverage for you and your needs.

Do I need any other kinds of insurance for my farm?

If you own and run a farm, having other kinds of insurance could be beneficial to have. Life insurance, employee coverage, and business coverage could all be useful to have, especially if your farm is your primary source of income and you employ other people. For more information, please fill out our form and we'll help you find the insurance that best suits your needs.
Let us find the right farm vehicle insurance for you...