Key Questions About Landlord Insurance
The landlord life can be very rewarding, but without the right insurance, you could find yourself in trouble if you need to make a claim. From buildings and contents cover, to covering loss of rent should a tenant refuse to pay – there are many situations that need to be considered when you take out a policy.
In this FAQ, we are going to answer some of the key overarching questions that we get asked so you can have some clarity over this often confusing product.
What type of landlord insurance do I need?
As a landlord, you will either own or manage a commercial or residential property. Each of these property types require different insurance features in order to have full protection. Residential landlords will need to protect themselves and their tenants against different situations from those renting out a commercial building like an office or retail store.
It is worth noting that although insurance is not a legal obligation for landlords in the UK, normal home insurance cover will not protect yourself and your tenants against the many things that can arise in the course of your landlordship.
What is covered in landlord insurance?
Landlord insurance comes with many optional features that may come in handy should you need to make a claim. Some of the most important features include:
Buildings and contents cover
Regardless of whether you are the landlord of a commercial or residential, protecting both the building and the contents held within is imperative. With buildings and contents insurance will cover the structure of the building itself and certain categories of contents, including furniture, white goods, and fixtures and fittings.
Loss of rent cover
Your rent is your bread and butter, and if you struggle to collect rent from tenants, you will be left out of pocket. There are a number of reasons this might happen, whether it be problem tenants refusing to pay, a long-term illness leaving them unable to work, or the property itself not being habitable for any reason.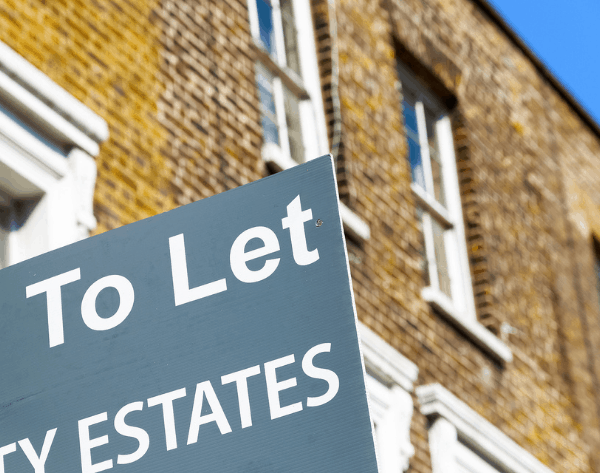 Accidental/malicious damage cover
If your property is damaged, either accidentally or maliciously, you can have cover in place that will pay out for repairs or replacements that need to be made. Although no one likes to believe that a tenant will purposefully damage your property, there have been incidents so it is wise to consider this feature.
Emergency cover
In the event of an emergency, such as a burst pipe or faulty boiler, your tenants need to know they will be protected and their abode made habitable as quickly as possible. Emergency cover will pay for callouts from vital personnel to repair any issues without needing to pay expensive fees.
How do I compare emergency landlord cover?
Comparing quotes is easy with QuoteSearcher. Fill in our simple form and you'll be matched with a panel of dedicated insurance brokers who specialise in providing competitive quotes for landlord insurance.
How do I make a claim on my landlord insurance policy?
If an incident has occurred that leaves you needing to make a claim on your landlord insurance, you must contact your broker as soon as possible to start the claims process. You will be asked to provide some information in order to begin, including details of the claim and your personal identification details.
Make sure you are open and honest with your broker, tell them everything they need to know about the claim. If you do not, your policy may be invalidated.
Let us find the right landlord insurance for you...