Common Questions About Taxi Insurance
Taxi insurance can be confusing if you don't have all the relevant information at your disposal. From the level of coverage to the differences between private and public hire, we've answered some of the common questions we get asked about taxi insurance.
Do I need public hire or private hire taxi insurance?
The type of insurance you need depends on whether you are a public or private hire taxi driver. Public hire taxis are those that can be hailed from the street without prior booking, whereas private hire is the opposite. They cannot pick up passengers without having been pre-booked. 
For example, London's black cabs are public hire, whereas a minicab service will be private hire. There are risks associated with each type so taxi insurance cannot be one-size-fits-all coverage. Public hire taxis are often associated with late nights in urban areas where there is a possibility of picking up intoxicated or unruly passengers, heightening the risk to the vehicle and driver. Private hire taxi companies, on the other hand, may have more expensive vehicles in their fleet which will mean insurance needs to be more wide-ranging.
What should taxi insurance cover?
Depending on the level of cover you opt for, taxi insurance can be very useful in protecting you from a wide range of claims. Although third party insurance is the minimum level of cover you need to be in compliance with the law, it will only cover the cost of damage or repairs to a third party vehicle, whereas costs for your own will need to be paid by yourself.
Therefore, it makes sense to go for a comprehensive insurance policy that will cover things like: public liability, breakdowns, windscreen and glass damage, accidental damage, theft, vandalism, and personal belongings, among other things. It is possible to design a policy that suits you, which will include a number of optional extras that can help add even more protection.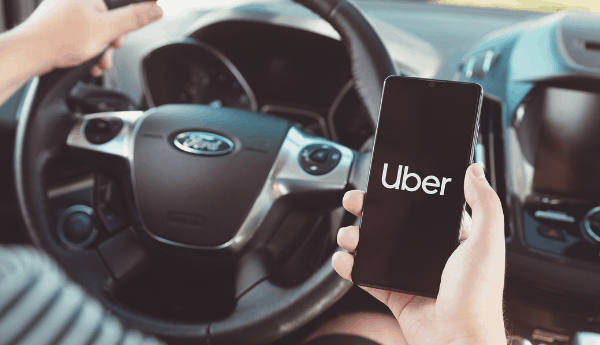 Why is taxi insurance more expensive than car insurance?
Taxi insurance is often more expensive than car insurance due the increased level of risk that taxis present. The very nature of driving a taxi means you will be on the road for the whole day and often evening, escalating the chance of you having an accident or getting into a situation that might result in a claim.
You will also be dealing with members of the public, which means public liability insurance is a practical choice. This is not something that you would have included with car insurance, so the costs will be pushed up. Whatever kind of taxi service you provide, there are ways to keep costs down, which we will look at in the next question.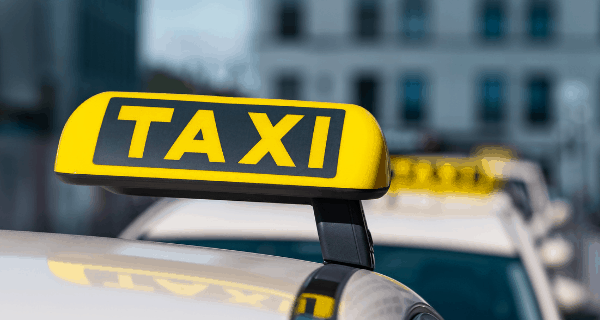 How can I get cheap taxi insurance?
There are a few steps you can take to bring down the cost of your taxi insurance. These include implementing increased security measures, like a steering lock. You can also install a black box, which will record your driving to show your insurance company that you drive safely and therefore pose less of a risk (this is called telematics insurance).
In terms of securing a cheap quote for your insurance, it's important to shop around. However, this can be a minefield online. This is why QuoteSearcher is here to help you secure a number of quotes from a panel of dedicated brokers who specialise in taxi insurance.